Hello you beautiful people.
It's another jam packed episode with loads of Christmas for your lovely ears.
First up it's The Quiz.  10 questions, 10 answers and we're done.
Then Bob Baker our podcast barman talks about the word Lorry.
Try saying "Red Lorry, Yellow Lorry" 5 times fast.
Then we have another story from the life and times of the real St Nicholas expertly read by Scott Newman.
Check out Scott on Tinsel Tunes:
Then Bob is back with Christmas Everyday with an idea from Benji Pearson.  Why not spread some festive cheer every 25th of the month on social media.
If you haven't listened to Bob's great podcast Festive Foreign Film Fans, you can check it out here:
https://4fpodcast.buzzsprout.com/
Then thanks to a suggestion from Ty Virgin we discuss Christmas drinks.  I'm sure there will be one or two in here that you're not familiar with.  Why not give them a try to get some festive spirits in your belly.
This episode's recommendation is from Benji Pearson. His son, Joseph, recorded a podcast episode as part of a school project.  In the episode he talks about the Dolly Parton album 9 to 5.  It's really interesting and definitely worth your time,
Check it out here:
https://open.spotify.com/episode/1afhCwfa9GUNAsZkGotOJK
If you want to get in touch I'd love to hear from you.
Email:  totalchristmas@gmail.com
Website:  totalchristmaspodcast.com
Merry Christmas
Listen to this episode of Total Christmas Podcast
Author: Jack
Title: Episode 84 – Christmas Drinks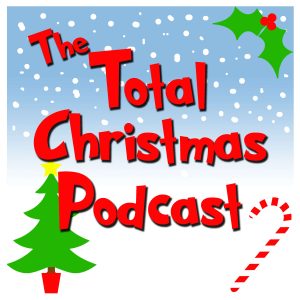 https://christmaspodcasts.com/wp-content/uploads/2020/08/totalchristmas-scaled.jpg
2560
2560
e_xander
https://christmaspodcasts.com/wp-content/uploads/2023/06/logo4-300x138.png
e_xander
2023-06-17 17:00:44
2023-06-19 06:02:08
Episode 84 - Christmas Drinks