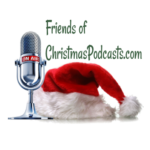 Welcome Back, you beautiful people.   It's Episode 15 and this show is jam packed with the usual stuff.
I've roped in an expert gift-buyer to suggest 3 different gifts that are perfect for anyone, then Robin and Juno each make up a Christmas song.
Then it's my idea for a Christmas gift.  Why not get your loved one a personalised plant pot and a plant ?  There are plant pots to suit everyone.
Then our Anonymous Technology Correspondent shares the story of the worst Christmas present his dad ever received, and it's a doozy.
Back in 1995 a host of the most lightweight popstars in the UK all joined together to record a charity single for the charity Childline.  The song was called The Gift of Christmas and it was a bit naff to be honest.  What I really enjoyed was watching them (or the ones who could be bothered to turn up) mime along to it on Top of the Pops.
The Yule Lad we look at this episode is called Skyr Gobbler, and listen while your host gobbles what he believes to be skyr (which is a type of Icelandic cheese).
The recommendation is Santa by the Minute.  It's a lovely podcast where the two hosts, John and Bin, discuss the Christmas classic Santa Claus The Movie one minute at a time.
Here's a link:  https://santabytheminute.podbean.com/
If you want to get in touch you can email us at totalchristmas@gmail.com or visit the website totalchristmaspodcast.com.
Merry Christmas
Listen to this episode of Total Christmas Podcast
Author:
Title: Episode 15 – The Gift of Christmas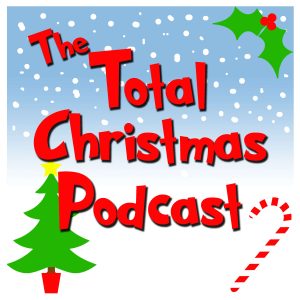 https://christmaspodcasts.com/wp-content/uploads/2020/10/5724367-episode-14-the-energy-carol-mp3-image.jpg
600
600
Christmas Podmaster
https://christmaspodcasts.com/wp-content/uploads/2023/06/logo4-300x138.png
Christmas Podmaster
2020-10-18 06:39:48
2020-10-18 06:39:48
Episode 15 - The Gift of Christmas