🎄 It's 1985, but we're rocketing into the future, when apparently urgent veterinary care no longer exists.
It's Scrooge Sunday, so join us for a glimpse into the space-age year of 2062 to find out if 3 robotic ghosts of Christmas can convince Mr. Spacely to change his stingy ways, while the clock is ticking for the Jetsons' dog, Astro, on his deathbed.
****
🎙 Guest:
Jack Ford (The Total Christmas Podcast).
****
💬 Topics & Tangents:
1. George Jetson apparently was/will be born at the end of July 2022.
2. George O'Hanlon (George Jetson) as Joe McDoakes in a series of instructional parody short films from the 1940s and '50s.
3. The Jetsons' "laser tree."
4. "Bongo Feet and Zip," the classic Hanna-Barbara running sound effect, is heard 9 times in this episode.
5. This episode marks the last appearance speaking appearance of the Jetsons' pet alien, Orbitty.
6. Astro's supposed fever is normal for dogs.
7. How the Flintstones movie teenage Spacely and his future wife watch changes the theory that both shows take place in the same time period.
8. The robotic Ghost of Christmas Past, Present (literally a talking wrapped Christmas present), and "Yet to Be."
9. I had to look up whether Spacely even had a pet to warrant having a personal veterinarian. Meet Zero.
****
📼 Retro Commercial Break:
George Jetson's Air Pollution PSA, National Clean Air Coalition, 1990.
****
🎤 And Now, These Messages:
Cool Kids Club, a nostalgia-fueled trip back to the '80s and '90s.
****
"The Jetsons" and "A Jetson Christmas Carol" © 1985 Hanna-Barbara Productions, Inc.
Say hi on Twitter and Instagram.
Theme song by Bronwen's Ghost.
Full show notes with links at adventcalendar.house.
Listen to this episode of the Advent Calendar House podcast
Author:
Title: The Jetsons: A Jetson Christmas Carol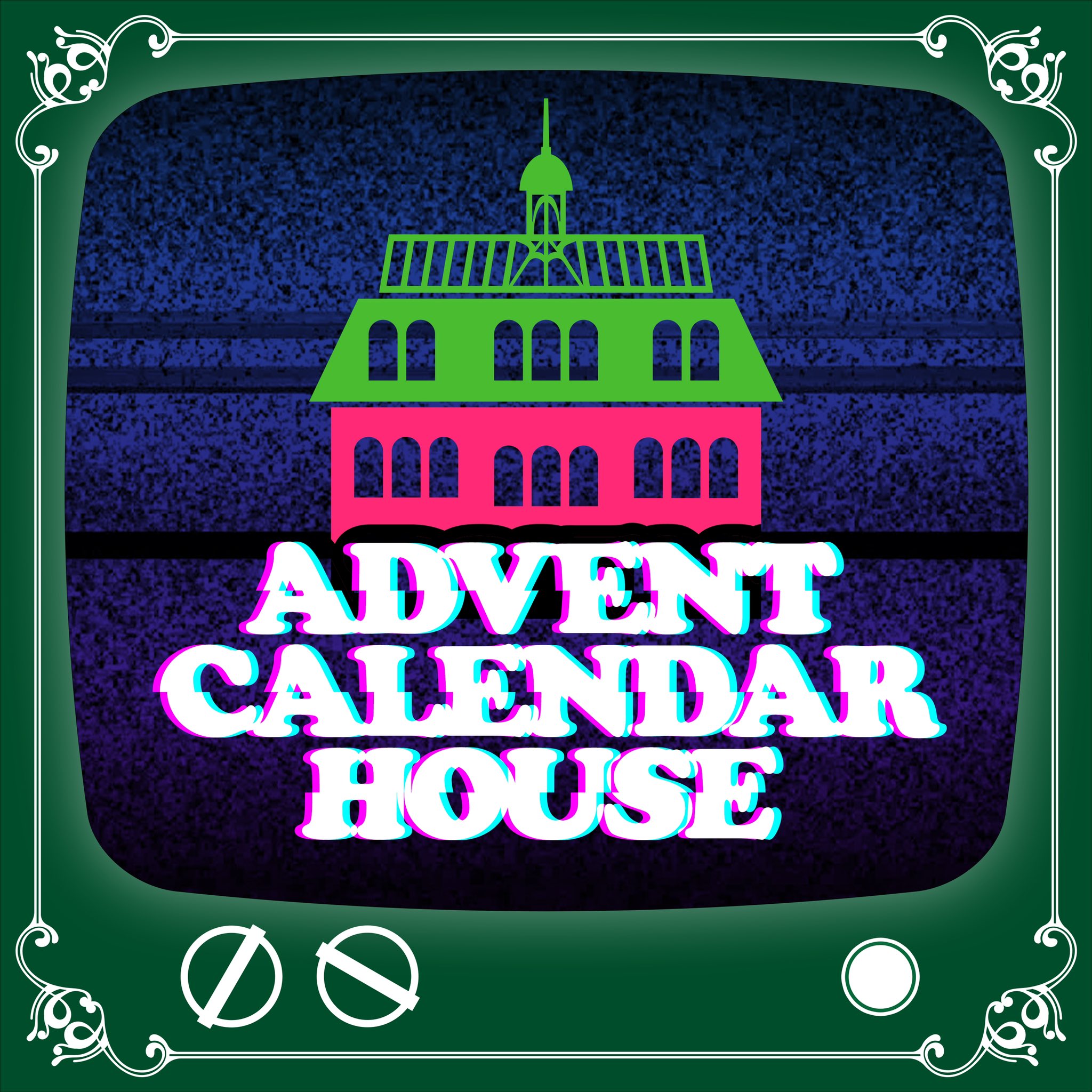 https://christmaspodcasts.com/wp-content/uploads/2022/07/Advent-Calendar-House.jpg
2048
2048
e_xander
https://christmaspodcasts.com/wp-content/uploads/2023/06/logo4-300x138.png
e_xander
2022-07-17 01:26:52
2022-07-17 20:43:38
The Jetsons: A Jetson Christmas Carol