It's 1978, and celebrities pretending to be ghosts are gaslighting Oscar the Grouch into participating in Christmas. Also, Michael Jackson shows up. This Scrooge Sunday, witness the other Sesame Street Christmas special from 1978, featuring 3 whole, entire Muppets.
Full show notes with links at https://adventcalendar.house/episodes/a-special-sesame-street-christmas.
****
🎙 Guests:
• Alan Johnson (@AlanJ) from Two Bad Neighbors in the 31st Century, now a Futurama Podcast.
• Donnie Storms (@boxcar45) from Bronwen's Ghost.
****
💬 Topics & Tangents:
• Our episode on Christmas Eve on Sesame Street.
• I thought Tough Pigs made up this special in 2001 to be funny, but nope, it's real.
• Sesame Street lost an Emmy to Sesame Street.
• Muppet Wiki on A Special Sesame Street Christmas.
• Anne Murray Sings for the Sesame Street Generation, an American re-release of There's a Hippo in My Tub.
• Street Gang: The Complete History of Sesame Street.
• Michael Jackson inadvertently saved Sesame Street from a lawsuit.
• Just One Person at Jim Henson's memorial service.
• Mike talks about Snoopy! The Musical on A Special Presentation, or ALF Will Not Be Seen Tonight.
****
📼 Retro Commercial Break:
• Sesame Place, 1984.
****
🎤 And Now, These Messages:
A Special Sesame Street Christmas © 1978 Bob Banner Associates.
Find the Advent Calendar House on Twitter, Instagram, and Facebook.
Theme song by Bronwen's Ghost.
Listen to this episode of the Advent Calendar House podcast
Author:
Title: A Special Sesame Street Christmas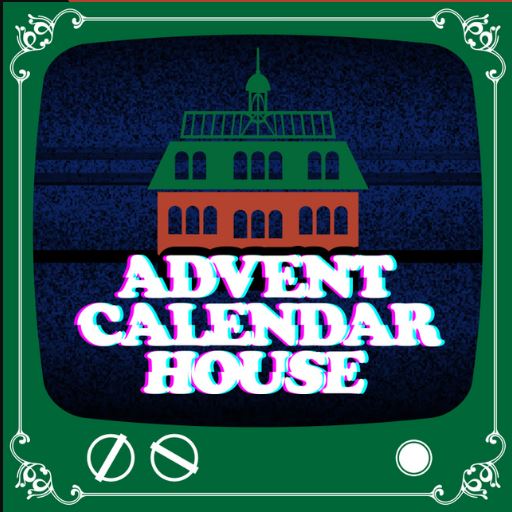 https://christmaspodcasts.com/wp-content/uploads/2020/08/adventcalendarhouse.jpg
512
512
e_xander
https://christmaspodcasts.com/wp-content/uploads/2023/06/logo4-300x138.png
e_xander
2021-12-12 01:38:59
2021-12-12 19:39:32
A Special Sesame Street Christmas