Previously on the Advent Calendar House, we let the goofy alien puppet with the jokes toy with our emotions in "ALF's Special Christmas."
🦃 This time, join us around the Fappiano table as we aim a spoonful of squash back to 1988 for a special, 2-part Thanksgiving episode of "ALF." Too bad he's already eaten the turkey, but there might still be some  sweet potato pie in the garage, with the homeless man.
****
🎙 Guests:
Tom Coombs (The Pop Daddy, @thepopdaddy).
Jayme Kilsby (Forever Bogus Podcast, @brainexploderrr).
Chad Young (The Horror Movie BBQ, @horrormoviebbq).
****
💬 Topics & Tangents:
1. Watch "Turkey in the Straw" Part 1 and Part 2 on ALF's official YouTube channel.
2. ALF ruined Willie's best belt to make his Thanksgiving pageant headdress.
3. Oh no, Tom brought up Gerbert.
4. Melmac's version of Thanksgiving is named for Bob Fappiano, ALF's assistant puppeteer.
5. ALF trying to eat wax fruit reminded me of Rizzo in "The Muppet Christmas Carol."
6. I'm sad to report "Das Cornucopia, from Wagner Strauss's 'Der Feaster Famine,'" is not real.
7. Is turkey really an aphrodisiac?
8. What football game were the Alien Task Force agents watching?
9. Chad still has his ALF doll from Burger King.
10. ALF co-hosting the 1989 Macy's Thanksgiving Day Parade.
****
📼 Commercial Break:
Nobody Beats The Wiz Super Thanksgiving Sale, 1985.
Fan Fix-tion, a podcast about nerdy things.
****
"ALF" and "Turkey in the Straw" © 1988 Alien Productions.
Theme song by Bronwen's Ghost.
Full show notes and social links at adventcalendar.house.
Listen to this episode of the Advent Calendar House podcast
Author:
Title: ALF: Turkey in the Straw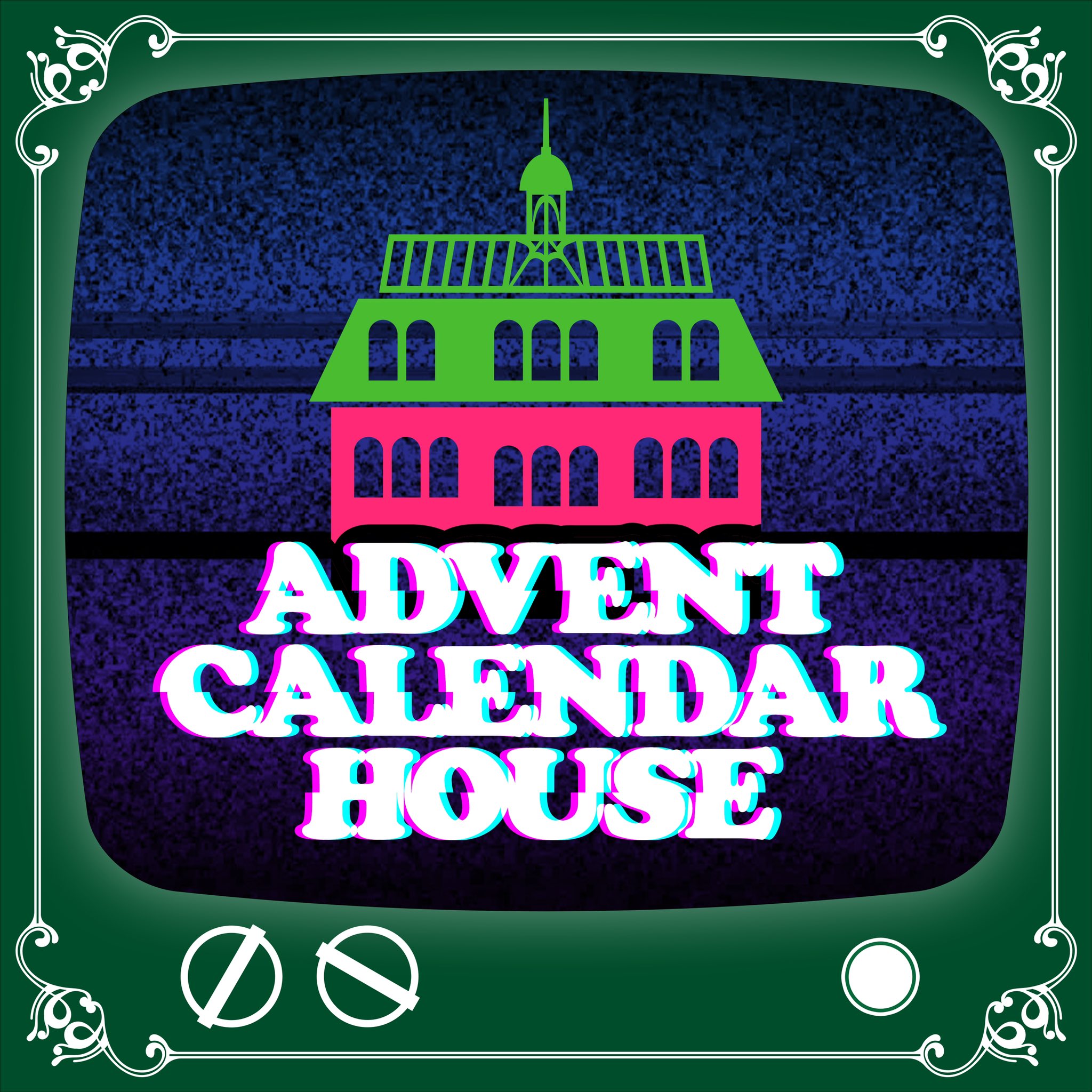 https://christmaspodcasts.com/wp-content/uploads/2022/07/Advent-Calendar-House.jpg
2048
2048
e_xander
https://christmaspodcasts.com/wp-content/uploads/2023/06/logo4-300x138.png
e_xander
2023-07-21 01:49:53
2023-07-21 05:50:14
ALF: Turkey in the Straw