🎄 Previously on the Advent Calendar House, our hearts and golden harmonicas went out to "A Chipmunk Christmas."
This time, it's Scrooge Sunday, and our Christmas in July reunion tour arrives in Hollywood — or at least a nearby cartoon suburb where Alvin turns his greed up to 11 and blames it on his lonely old neighbor who doesn't know how to plant a garden. So get set to have some fun in this Dickens of an episode of "Alvin and the Chipmunks."
****
🎙 Guests:
Tom Coombs (The Pop Daddy, @thepopdaddy).
Sean Sotka (The Christmas Podcasts Podcast, @xander0527).
****
💬 Topics & Tangents:
1. "Merry Christmas, Mr. Carroll" on the Internet Archive.
2. "Merry Christmas, Mr. Carroll" on Munkapedia.
3. Pee-wee Herman's breakfast machine.
4. Paperboy, the video game.
5. "Cartoon All-Stars to the Rescue."
6. Dads with trash bags on Christmas morning.
7. "A Chipmunk Reunion."
8. A Seville family portrait featuring Dave's abnormally large head.
9. Mickey Mouse's 1980s Epcot spacesuit.
10. Today's TV Trope: Sounding It Out.
11. Southern California's Blizzard of 2023.
12. "Here Comes Christmas," the TV version, and the album version.
****
📼 Commercial Break:
The Chipmunks are Coming to Target, 1990.
Cool Kids Club, a nostalgia-filled trip back to childhood.
****
"Alvin and the Chipmunks" and "Merry Christmas, Mr. Carroll" © 1989 Bagdasarian Productions.
Theme song by Bronwen's Ghost.
Full show notes and social links at adventcalendar.house.
Listen to this episode of the Advent Calendar House podcast
Author:
Title: Alvin and the Chipmunks: Merry Christmas, Mr. Carroll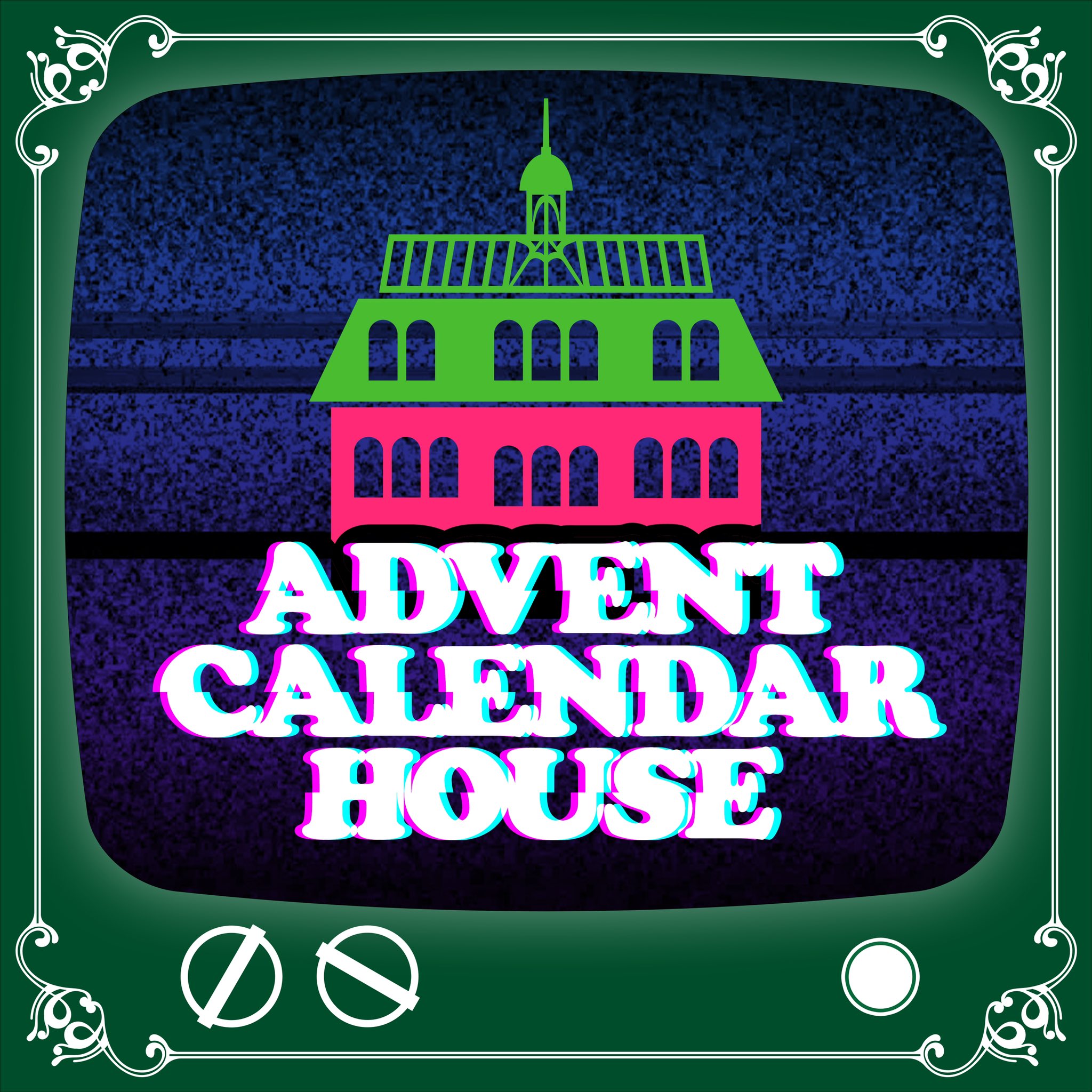 https://christmaspodcasts.com/wp-content/uploads/2022/07/Advent-Calendar-House.jpg
2048
2048
e_xander
https://christmaspodcasts.com/wp-content/uploads/2023/06/logo4-300x138.png
e_xander
2023-07-09 01:23:41
2023-07-09 19:23:58
Alvin and the Chipmunks: Merry Christmas, Mr. Carroll