🎄 After spending 3 months locked in a water tower, the Advent Calendar House has escaped in time for Christmas Podcast Day, a fake holiday originally made up for a hashtag back when social media was slightly less stupid.
It's not Scrooge Sunday, but the theme for this year's Christmas Podcast Day is "A Christmas Carol," so I'm playing a long, but also cheating a little by covering both segments of a 1993 Christmas episode of "Animaniacs."
You can follow #ChristmasPodcastDay on Facebook, Instagram, and that other one. And probably TikTok, but I'm not on that.
****
🎙 Guests:
Erin Evans (@mserinevans).
Joey O. (Y-Not Radio, Words With Nerds, @imgonnadj24).
****
💬 Topics & Tangents:
1. The Animanicast.
2. Animaniacs Wiki entry for this episode.
3. Sherri Stoner (Slappy Squirrel) was the live action reference model for Disney Princesses Ariel and Belle.
4. A Christmas Plotz: The Hip-Hop Musical.
5. Rock Sugar, Jess Harnell's (Wakko) band.
6. Jess Harnell sang the Taz-Mania theme.
8. Today's TV Tropes: Sensational Staircase Sequence and Scooby Stack.
9. Baby Jesus is in a thatched-roof cottage.
10. Kathryn Page's gag credits.
****
📼 Commercial Break:
Animaniacs McDonald's Happy Meal Toys, 1994.
Snow in Southtown Christmas Podcast.
****
"Animaniacs," "A Christmas Plotz," and "Little Drummer Warners" © 1993 Warner Bros.
Theme song by Bronwen's Ghost.
"Christmas Podcast Day" song by Tim Babb from the Can't Wait for Christmas Podcast. Parody of "Weasel Stomping Day" by "Weird Al" Yankovic.
Full show notes and social links at adventcalendar.house.
Listen to this episode of the Advent Calendar House podcast
Author:
Title: Animaniacs: A Christmas Plotz / Little Drummer Warners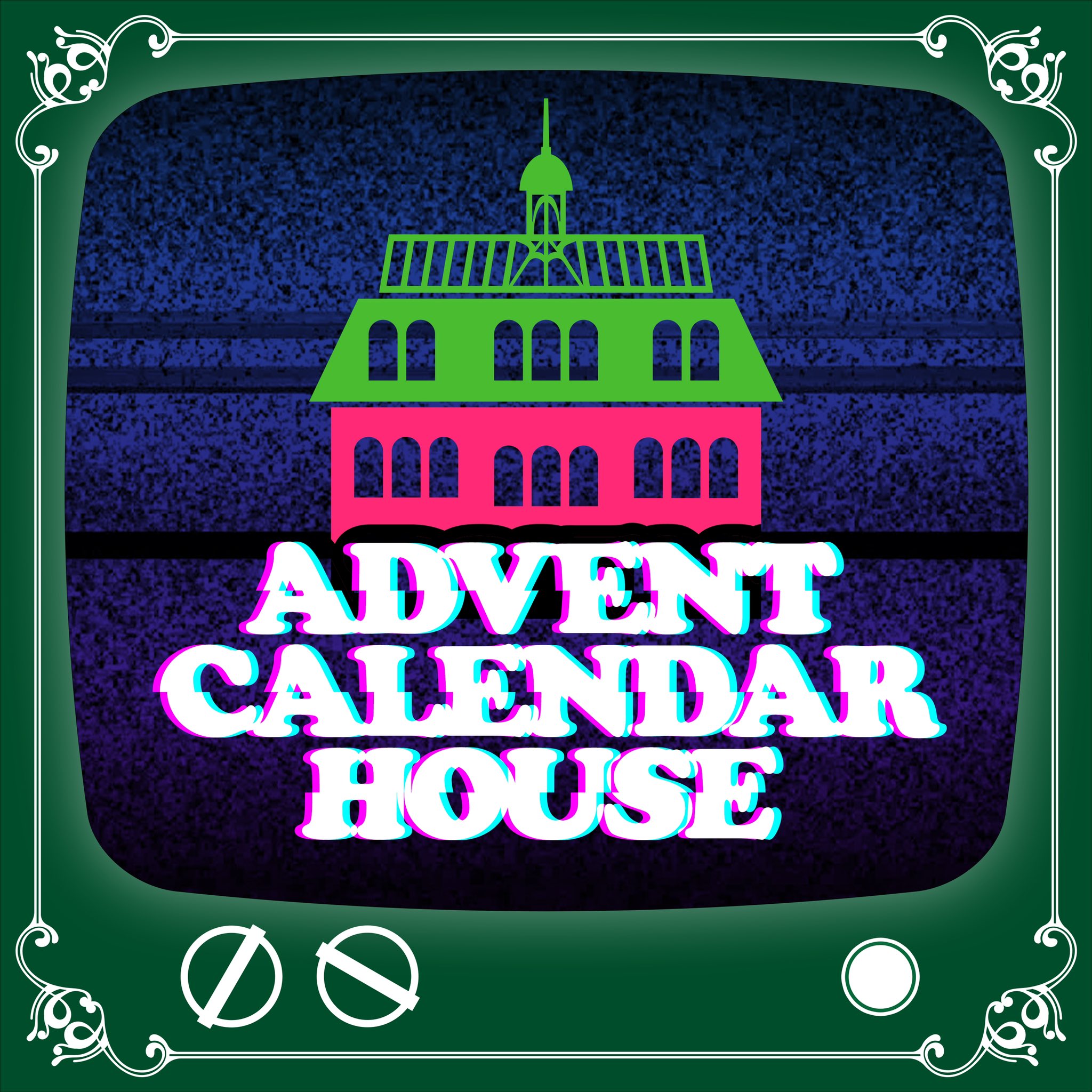 https://christmaspodcasts.com/wp-content/uploads/2022/07/Advent-Calendar-House.jpg
2048
2048
e_xander
https://christmaspodcasts.com/wp-content/uploads/2023/06/logo4-300x138.png
e_xander
2023-11-01 01:58:25
2023-11-01 05:58:40
Animaniacs: A Christmas Plotz / Little Drummer Warners