Happy Wednesday, Christmas fanatics! Welcome to the thirty-ninth official installment of "Another Christmas Story"!
In this installment, the amazing Danielle and Jackie of "No More Late Fees" will read to y'all Chapter Thirty-Eight of our tale entitled, "Please Come Home For Christmas"! Full disclosure, we fully meant to drop this one last week – Anthony had recorded the intro. and outro. for this episode prior to going on vacation, and Danielle and Jackie had gotten their recording to him in plenty of time to edit and put it all together, but while on vacation, time just got away from the Christmas Podcast Network's resident New Yorker and it never got posted last week. So, as such, there's no reference in the episode to this chapter dropping late or us actually being closer to Christmas than the countdown mentions at the end! But no matter, we hope you still enjoy it! If you do, make sure to share this episode and our website, upon which the text of this installment is posted, to get it in front of as many ears and eyes as possible!
Coming up on the show this upcoming Monday, November 1st, we will be dropping our episode covering the infamous film, "Santa Claus Conquers the Martians"! And dropping in your feeds on Monday, November 8th, we'll be dropping our episode in which we discuss Season 2, Episode 4 of "Ted Lasso" entitled "Carol of the Bells"!  Meanwhile, tomorrow – on Thursday, October 29th – you'll get this week's official installment of "Another Christmas Story", Chapter Thirty-Nine entitled "Santa Baby", which will be brought to life for you by the author of the book himself, our very own Anthony! (That's right – you're getting two chapters of the book this week! There are perks of missing a week!) So, keep your eyes on your podcast feeds because there's lots of great stuff coming up!
Enjoy, y'all! 🎅🏻🎄🎁 🦌🦉⛄️🚂🔔 🤶🏻 🎀 ❄️
Listen to this episode of Tis the Podcast
Author: Tis the Podcast
Title: "Another Christmas Story" – Chapter Thirty-Eight – Please Come Home For Christmas – As Read By Danielle And Jackie Of "No More Late Fees"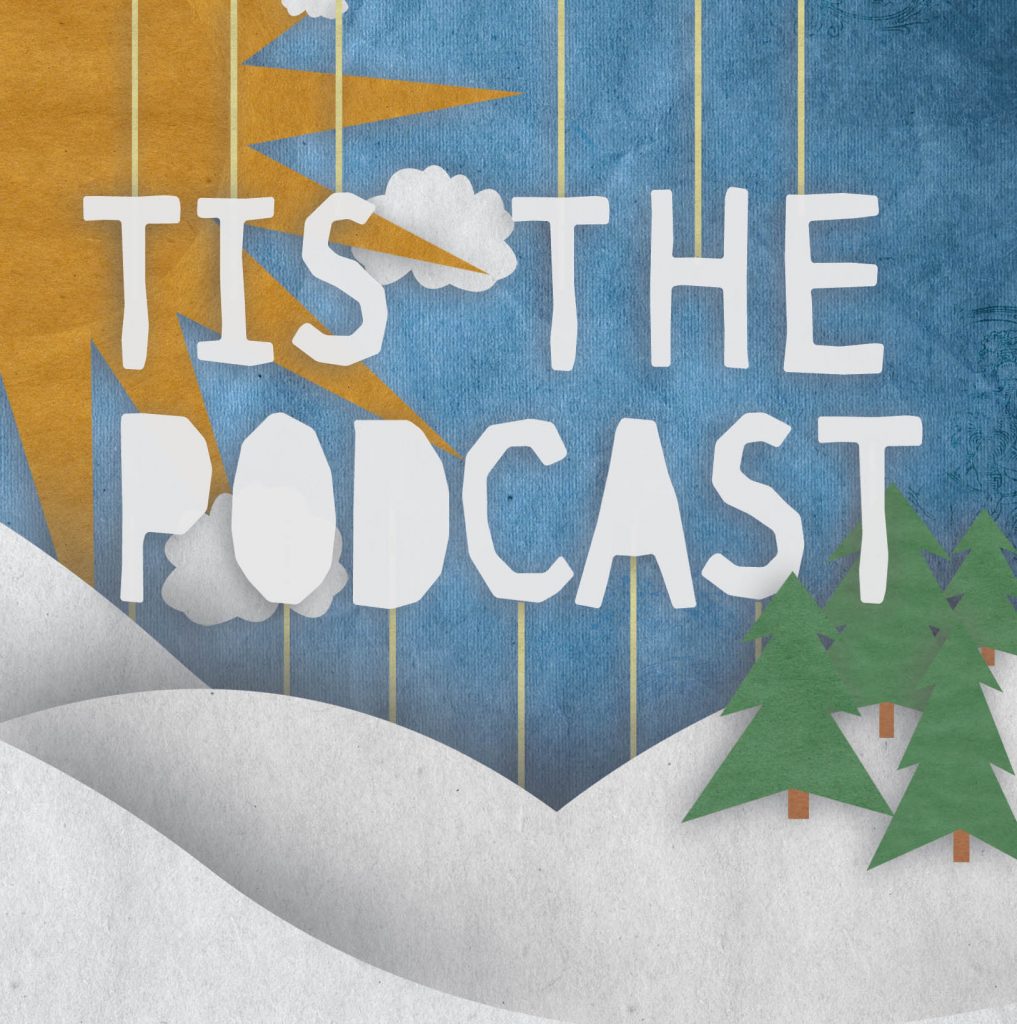 https://christmaspodcasts.com/wp-content/uploads/2020/08/tisthepodcast.jpg
1640
1628
Christmas Podmaster
https://christmaspodcasts.com/wp-content/uploads/2023/06/logo4-300x138.png
Christmas Podmaster
2021-10-27 06:11:39
2021-10-27 06:11:39
"Another Christmas Story" - Chapter Thirty-Eight - Please Come Home For Christmas - As Read By Danielle And Jackie Of "No More Late Fees"