🎄 It's 1997, and Tim Curry as an evil pipe organ is literally bringing down the house.
Join us as we journey into the depths of Disney's direct-to-video library for an unnecessary but charming midquel that explains why the Beast hates Christmas and raises even more questions about the curse on his castle.
****
🎙 Guests:
Kristi (@BadPrincessMov) and Bri (@wallabri) from Bad Princess Movies.
****
💬 Topics & Tangents:
1. Bad Princess Movies on Disney's original "Beauty and the Beast" and "The Enchanted Christmas."
2. Coming Soon previews from the original VHS.
3. Kathie Lee Gifford sang the soundtrack for "Pooh's Grand Adventure: The Search for Christopher Robin."
4. Behind "Prince Adam," the Beast's real name Disney never made official but keeps occasionally using.
5. Tim Curry as Darkness in "Legend"  and as Hexxus in "FernGully: The Last Rainforest."
6. How tall is the Beast's castle compared to the real world's tallest castle?
7. Disney can't keep the Feather Duster's name straight, either.
8. The West Wing at Be Our Guest Restaurant in the Magic Kingdom.
9. The terrifying air conditioner in "The Brave Little Toaster."
10. The loudest organ ever built.
11. Belle wears her dress from this special during Christmastime at Disney parks.
12. Lisa Temming on designing Belle's Christmas dress.
****
📼 Retro Commercial Break:
Disney Home Video Collection, 1997.
Tiger Electronics Beauty and the Beast handheld game, 1994.
****
🎤 And Now, These Messages:
Holidays After Dark, exploring the strange, unusual, and dark sides of the holidays.
****
"Beauty and the Beast: The Enchanted Christmas" © 1997 Disney Enterprises, Inc.
Theme song by Bronwen's Ghost.
Full show notes and social links at adventcalendar.house.
Listen to this episode of the Advent Calendar House podcast
Author:
Title: Beauty and the Beast: The Enchanted Christmas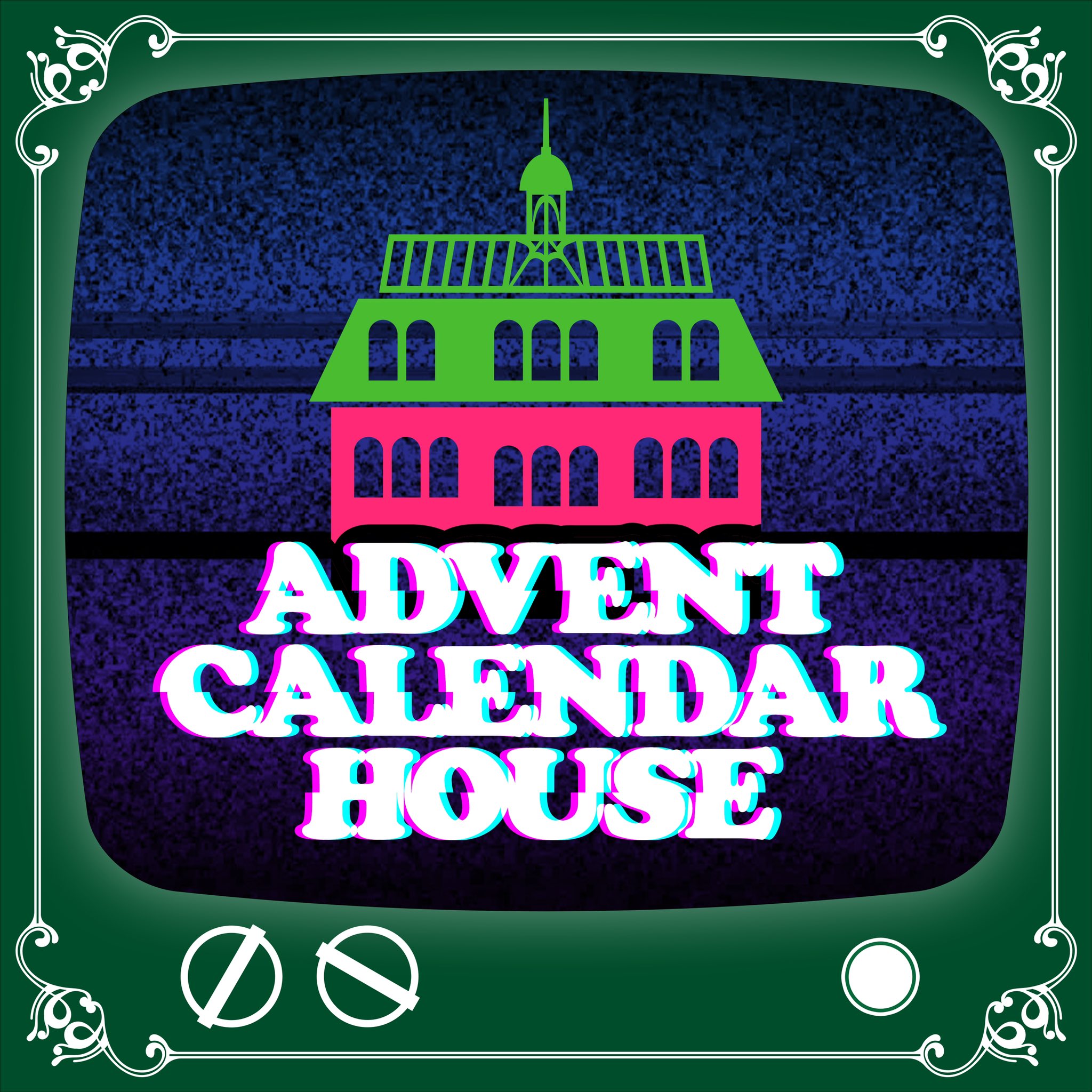 https://christmaspodcasts.com/wp-content/uploads/2022/07/Advent-Calendar-House.jpg
2048
2048
e_xander
https://christmaspodcasts.com/wp-content/uploads/2023/06/logo4-300x138.png
e_xander
2022-12-12 01:54:41
2022-12-12 05:55:06
Beauty and the Beast: The Enchanted Christmas