Hold onto your tinsel, Christmas Cousins, because we've got a holiday extravaganza that's brighter than Rudolph's nose!
In this jolly episode, Cousin Seth is taking his very first leap into the dazzling world of Hallmark Keepsake Ornaments.
And guess who's guiding him through this glittering forest of festive treasures? That's right, the maestro of merriment himself, Cousin Chad!
In the spirit of celebration, 2023 marks the 50th anniversary of these beloved Keepsake Ornaments. So, we're diving headfirst into the fascinating history of these yuletide gems, sharing stories from their early days to the breathtaking collectibles we know and love. Prepare for an entertaining mix of facts, chuckles, and heartwarming nostalgia.
We'll also be exploring the ornaments featured in the 2023 debut, discussing our personal top picks, and revealing why these ornaments are more than just decorations; they're pieces of Christmas magic!
Whether you're a seasoned ornament enthusiast or just unwrapping this sparkling world, join us in celebrating the 50th year of Hallmark Keepsake Ornaments. Get ready to laugh, learn, and let the holiday spirit shine bright! 🎁🎅🌟 #HallmarkKeepsakes #50YearsOfShinyJoy
Listen to this episode of the Christmas Cousins podcast
Author: Christmas Cousins Pod
Title:
BONUS: Hallmark's Keepsake Ornament 2023-Seth's Ornamental Adventure Begins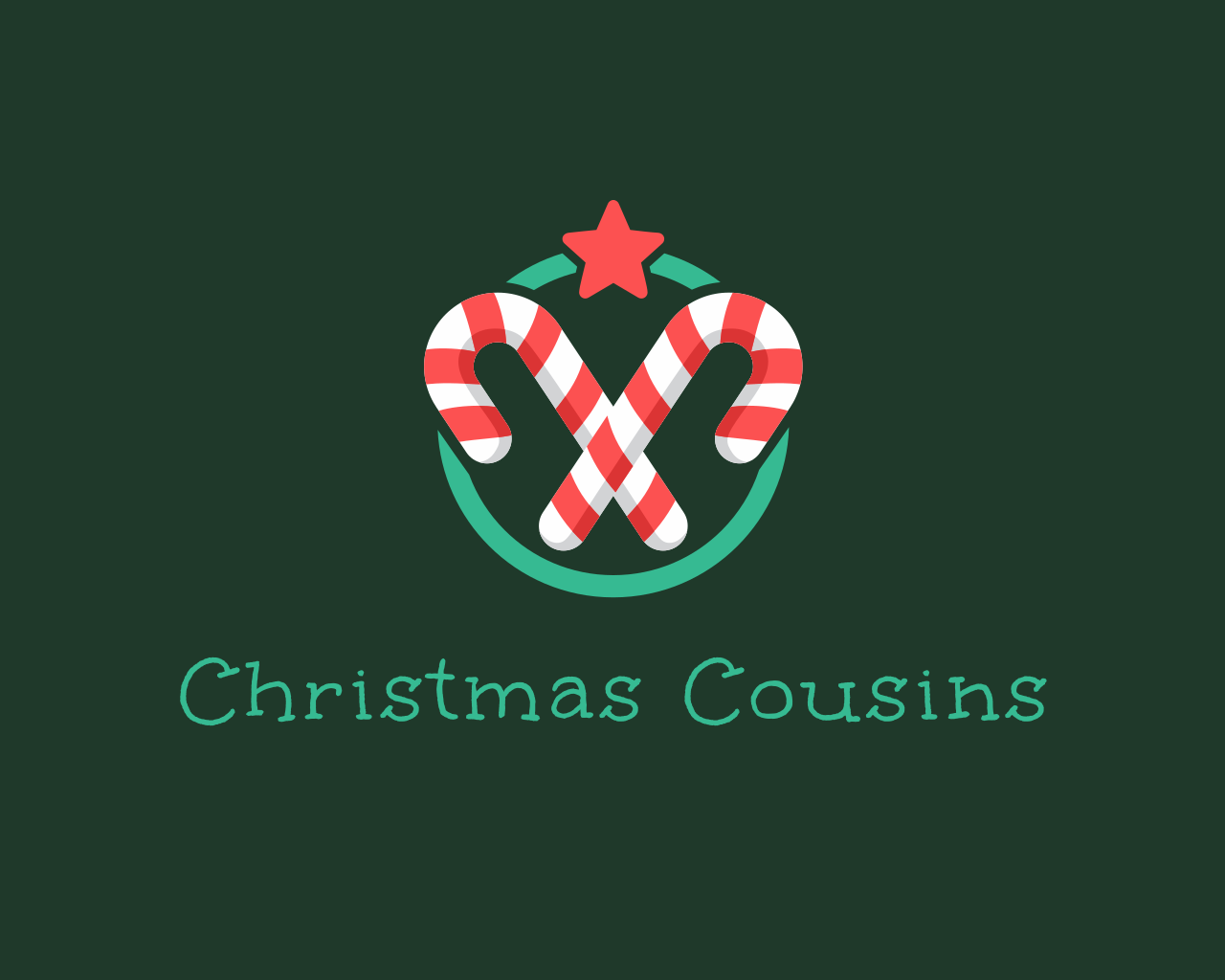 https://christmaspodcasts.com/wp-content/uploads/2023/09/ChristmasCousinsLogoSmallerFont.png
1024
1280
e_xander
https://christmaspodcasts.com/wp-content/uploads/2023/06/logo4-300x138.png
e_xander
2023-10-21 02:45:18
2023-10-22 18:45:32
BONUS: Hallmark's Keepsake Ornament 2023-Seth's Ornamental Adventure Begins