Hold onto your Santa hats, Christmas Cousins!
It's a momentous occasion in Christmas Cousins community as we embark on a special mission – Seth's inaugural journey into the wonderful world of Dunkin' holiday drinks.
That's right; our dear Cousin Seth, who's been exploring the depths of holiday culture as a festive freshman is taking his first sip of Dunkin's festive brews.
Picture it: Seth, with a wide-eyed curiosity, ready to dive headfirst into the flavors of the season. We're unveiling Dunkin's 2023 holiday lineup, complete with all the flavors that have been tantalizing taste buds since the first frosty mornings.
From familiar favorites to brand-new surprises, we're putting these beverages to the test. Will Seth's uninitiated taste buds revel in these holiday delights, or will he discover a new appreciation for the Dunkin' magic?
Expect candid first impressions, hilarious reactions, and an all-around good time as the Christmas Cousins serve up seasonal surprises like only they can. So, prepare for a flavor-filled adventure, a few laugh-out-loud moments, and the start of a delightful Dunkin' holiday tradition.
Listen to this episode of the Christmas Cousins podcast
Author: Christmas Cousins Pod
Title:
Breaking News: Dunkin' 2023 Holiday Drinks-Seth's First Dunkin' Drinks Adventure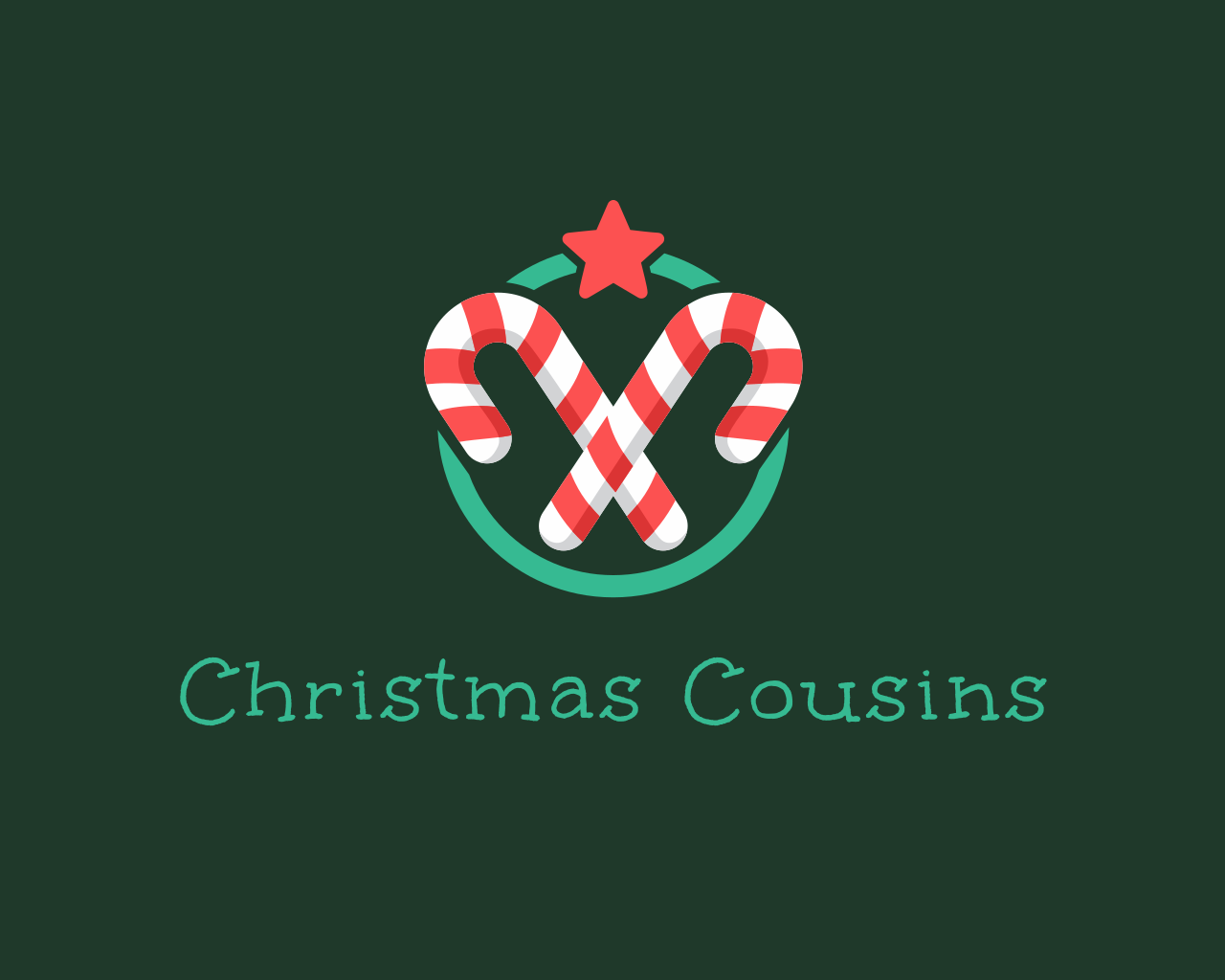 https://christmaspodcasts.com/wp-content/uploads/2023/09/ChristmasCousinsLogoSmallerFont.png
1024
1280
e_xander
https://christmaspodcasts.com/wp-content/uploads/2023/06/logo4-300x138.png
e_xander
2023-10-16 14:54:25
2023-10-17 05:54:43
Breaking News: Dunkin' 2023 Holiday Drinks-Seth's First Dunkin' Drinks Adventure