What's up, dudes? I've got Robert Nicholas from Behind the Bells with me to talk all about the anthology special "Bugs Bunny's Looney Christmas Tales!" Released in '79, right on the cusp of the '80s, it's got 3 newly animated shorts held together by a loose framing device! Oh, and it's quite fun and spectacular too!
The meta aspect of the special begins as Bugs Bunny, rehearsing his carolers, tells the tale of A Christmas Carol. Yosemite Sam is the miserly Scrooge who fires Porky Pig's Cratchitt. Bugs, mischievous as ever, takes it upon himself to play the Ghost of Christmas. Sneakily, he haunts Sam by banging drums, pouring snow in his hot bath, and threatening to take him to see the "other" guy in the red suit.
As Bugs and gang sit for Christmas dinner, they congratulate each other on their acting performances of the Dickensian characters. Meanwhile, Wile E. Coyote eyes the turkey and immediately wishes he had roast roadrunner. The chase begins! Time and again the coyote is stymied by Acme products. His snow machine wallops him repeatedly, his sled dogs try to eat him, and his rocking horse leaves him.
Returning to the choir, Bugs leaves to read his nephew  A Visit from St. Nicholas. Unbeknownst to the rabbits, the Tasmanian Devil escapes his confinements and accidentally hijacks Santa's sleigh team. Trying to avoid being eaten, Bugs tricks Taz into eating an inflatable raft, levitating him away.
Taz in a Santa suit? Check. Stuttering characters trying to sing? Yup. Wile E. Coyote constantly getting crushed by snow? Definitely! So grab your acme rocket skis, bang your drums really loudly, and trick your way into this episode about "Bugs Bunny's Looney Christmas Tales!"
Behind the Bells
FB: @BehindtheBells
IG: @behind_the_bells_podcast
Check us out on Facebook, Twitter, Instagram, Totally Rad Christmas Mall & Arcade, Teepublic.com, or TotallyRadChristmas.com! Later, dudes!
Listen to this episode of Totally Rad Christmas
Author: Gerry D / Robert Nicholas
Title: Bugs Bunny's Looney Christmas Tales (w/ Robert Nicholas)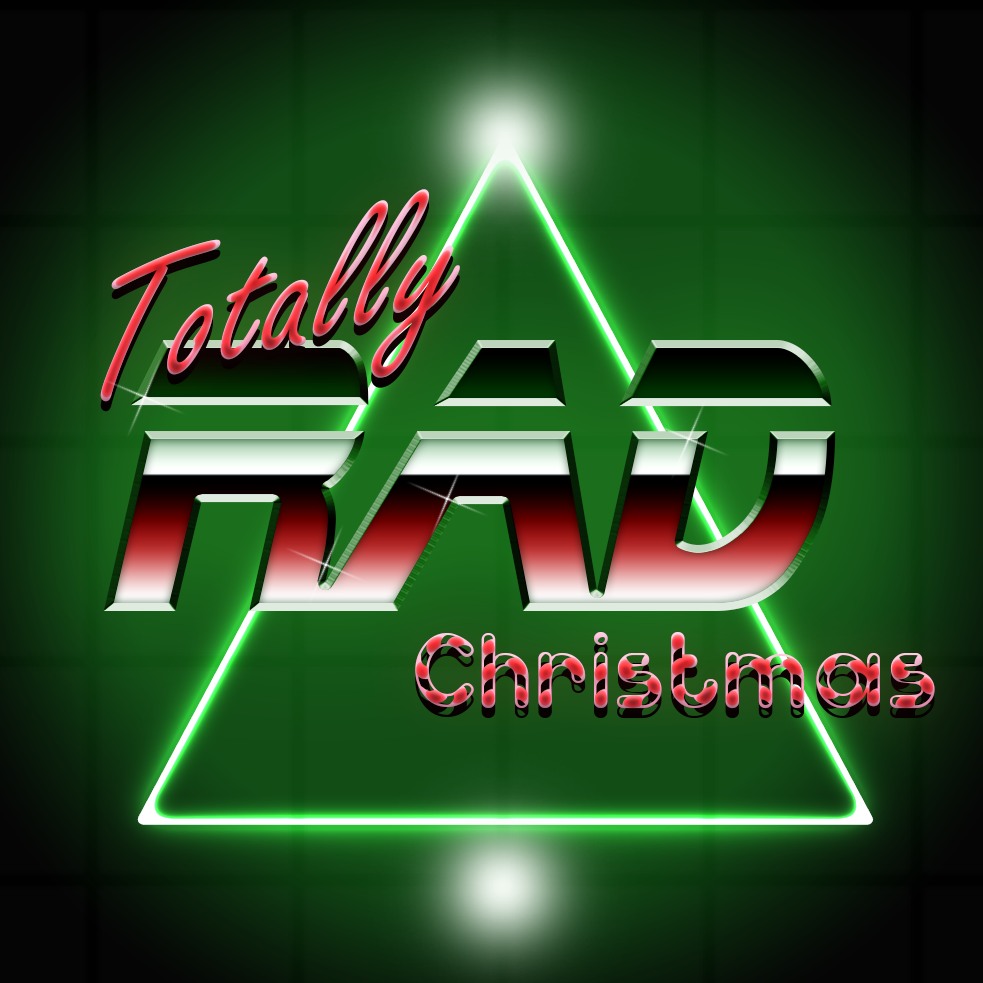 https://christmaspodcasts.com/wp-content/uploads/2022/09/Totally-Rad-Christmas-New.jpg
983
983
e_xander
https://christmaspodcasts.com/wp-content/uploads/2023/06/logo4-300x138.png
e_xander
2023-08-20 23:58:09
2023-08-21 05:58:31
Bugs Bunny's Looney Christmas Tales (w/ Robert Nicholas)