What's up, dudes? Tim Williams from the 80's Flick Flashback and Joe Wade from Christmas Creeps join me to track down the Christmas in this Sylvester Stallone action movie from 1986!
Marion Cobretti is the lead cop on the Zombie Squad, known for his steely demeanor and lethal efficiency. After thwarting a hostage situation in the Christmas aisle of a supermarket, he suspects the Night Slasher killer is more than he seems. His theory is confirmed when Ingrid Knudsen witnesses a killing spree by several members of this social Darwinian organization. Now trying to protect her, Cobra moves her to a safe house to evade the killers. Unfortunately, a mole in the police force tips off the Night Slasher gang and a battle ensues! The mole and the gang leader are dispatched in spectacular fashion, and the day is saved!
Sunglasses? Check. Mid-movie photo shoot? Uh huh. Eating pizza with scissors?! Only Stallone could pull that off! So grab your gun, watch an entire Toys 'R Us commercial, and never take off your sunglasses with this episode all about Cobra!
80's Flick Flashback
FB: @80's Flick Flashback podcast
Twitter: @80_podcast
IG: @80sflickflashback
Christmas Creeps
FB: @christmascreeps
Twitter: @ChristmasCreeps
IG: @christmascreeps
Check us out on Facebook, Twitter, Instagram, Totally Rad Christmas Mall & Arcade, Teepublic.com, or TotallyRadChristmas.com! Later, dudes!
Listen to this episode of Totally Rad Christmas
Author: Gerry D / Tim Williams, Joseph Wade
Title: Cobra (w/ Tim Williams and Joe Wade)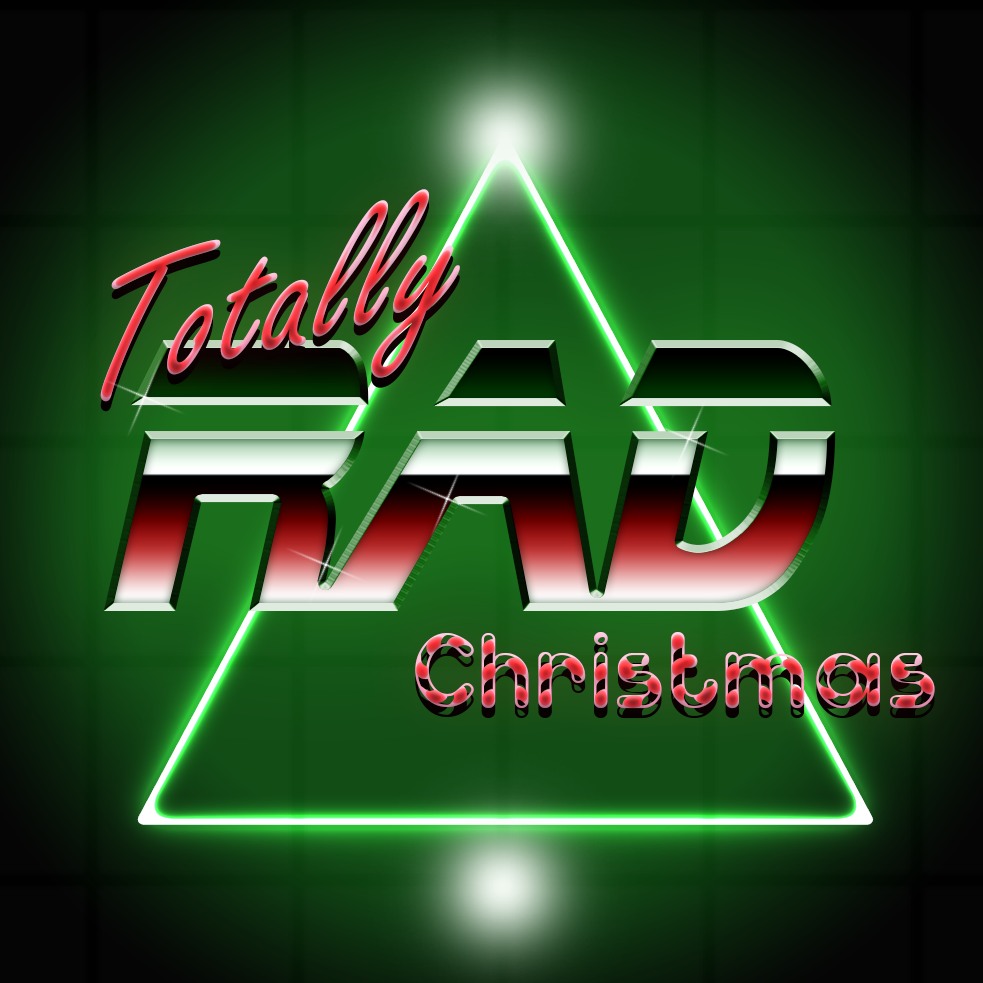 https://christmaspodcasts.com/wp-content/uploads/2022/09/Totally-Rad-Christmas-New.jpg
983
983
e_xander
https://christmaspodcasts.com/wp-content/uploads/2023/06/logo4-300x138.png
e_xander
2023-08-14 08:29:29
2023-08-14 10:30:06
Cobra (w/ Tim Williams and Joe Wade)