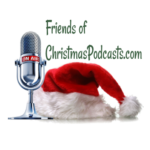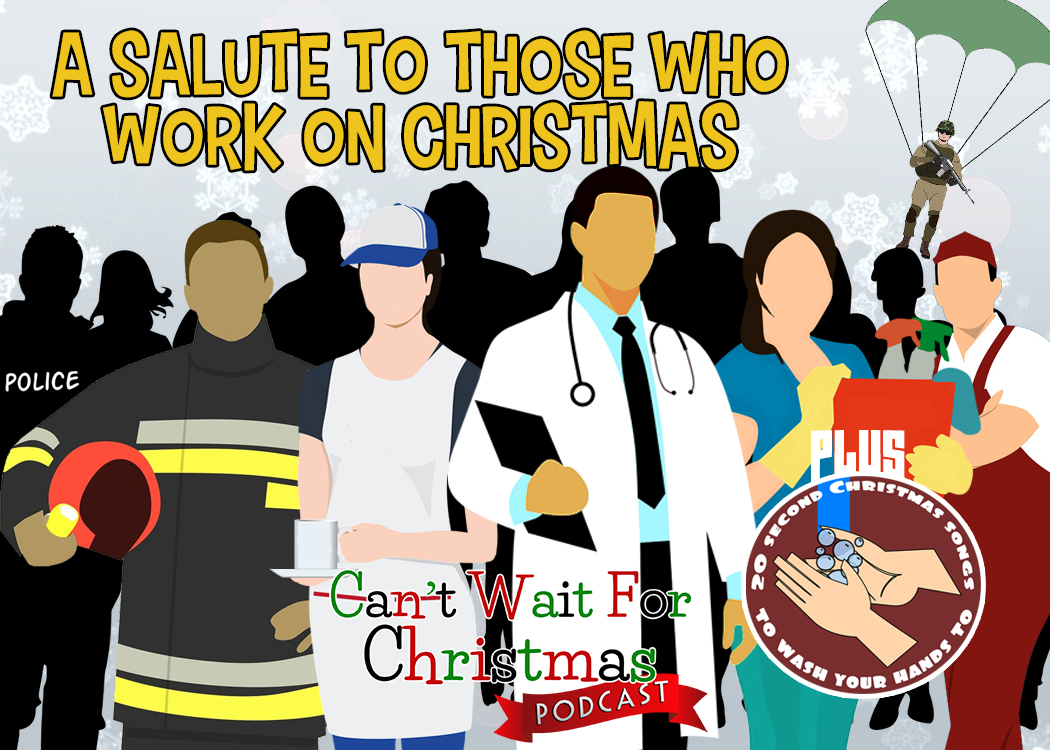 This episode is all about using Christmas to cope with Covid-19 craziness. We'll salute the people who have to work on Christmas, list off the top five 20 second Christmas songs that you can wash your hands to, find a source for daily Christmas goodness, and see what others are doing to spread Christmas cheer in these dark times.
00:00 – 01:41 Intro
01:41 – 02:36 We Need a Little Christmas Now
02:36 – 11:50 Five Golden Things (20 Second Christmas Songs)
11:50 – 14:20 All I want for Christmas is News
14:20 – 22:10 A Salute To People Who Work on Christmas
22:10 – 23:55 Who Sang It Best? (Need a Little Christmas)
23:17 – 25:35 Announcement
25:35 – 27:46 Wrap Up
27:46 – 31:15 Outtakes
Remember, the line for the Christmas Pod Casting Call is, "Welcome to the Christmas Party. So glad you could stop by." Send at least 5 different readings of the line to Christmas[at]tancast.com.
Note: Any audio sent becomes the property of the podcast and may be used on a future episode.
"We Wish You A Merry Christmas" United States Marine Band
"Jingle Bells" Performed by Kristen Nowicki
(The embedded player for the episode is bellow the links)
Need a Little Christmas – Who Sang it Best

Christmas Past
https://christmaspast.media/podcast/
CDC Hand Washing Fact Sheet
https://www.cdc.gov/handwashing/index.html
Article About People Putting Up Christmas Lights While Stuck At Home
https://currently.att.yahoo.com/att/people-putting-christmas-lights-back-162300253.html
Advice For How To Cope With Working on Christmas
https://www.baltimoreconsultingltd.com/blog/5-ways-to-cope-with-working-on-christmas-day-blog-53511712566
https://www.themuse.com/advice/stuck-at-work-on-the-holidays-your-survival-guide
Listen to this episode of the Can't Wait for Christmas Podcast
Author: Tim Babb
Title: CWFC 65 – A Salute To Those Who Work on Christmas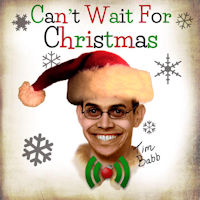 https://christmaspodcasts.com/wp-content/uploads/2020/06/cantwait.jpg
200
200
Christmas Podmaster
https://christmaspodcasts.com/wp-content/uploads/2023/06/logo4-300x138.png
Christmas Podmaster
2020-03-25 08:16:07
2020-09-26 08:19:25
CWFC 65 – A Salute To Those Who Work on Christmas