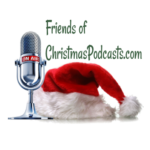 On this episode of the official holiday podcast for people who organize meetings with 3 different versions of themselves, all of whom are action heroes, we're skating on thin ice back to 1993 for a very educational trip to Bluffington to rewatch "Doug's Christmas Story."
Admittedly not a very festive episode late in the first official Nicktoon's run on Nickelodeon, at one point I forgot this was a Christmas episode I was watching for my podcast.
---
On This Episode:
Mike Westfall (@fallwestmike), bitter ousted politician with a microphone and a self-help line.
Greg Stevens (@pop_arena), weaponized dessert maker and creator of YouTube's Pop Arena, home to Nick Knacks, a show-by-show history of Nickelodeon; plus reviews of Animorphs, Goosebumps, and Doctor Who books.
---
Topics and Tangents:
Disney's Doug was OK, y'all.
"Doug" creator Jim Jinkins worked on Nickelodeon's first show, "Pinwheel."
Early versions of Doug appeared on a bumper for USA Network and a PSA for Florida Grapefruit Juice. (Bonus: The grapefruit juice one features Lorenzo Music, the voice of Garfield.)
The ol' Danger: Thin Ice trope, the Chekhov's gun of frozen ponds.
Doug's usual antagonist, Roger Klotz, is completely absent from this episode.
Alice Playten (Beebe) was in the 1975 Maurice Sendak TV special, "Really Rosie" as Alligator.
Constance Shulman (Patti) in a scene from "Weekend at Bernie's II." She's also Yoga Jones from "Orange Is the New Black."
Every car in Bluffington looks like Homer Simpson designed it.
Greg Lee from "Where in the World is Carmen Sandiego?" voices recently ousted former mayor Bob White, and boy, am I glad we recorded this after election week.
"The Phred on Your Head Show," in example.
Mr. Dink's last name is apparently an acronym for "Double Income, No Kids," a joke that went over every 11-year-old's head.
How much of what we see is what really happened, and how much is Doug embellishing in his journal?
The first and only time Doug's imaginary alter-egos Race Canyon, Quailman, and Smash Adams appeared on screen at the same time.
Don't wrap pets in boxes!
Why have we been following Doug's boring, normal kid adventures, when Porkchop's apparently offscreen building houses and helping car crash victims walk again?
The topper on the Funnies' Christmas tree is Mr. Dink's face.
Nick Knacks Episodes on Other Nickelodeon Shows Mentioned:
---
Previous Podcast Episodes Mentioned:
---
Commercial Break:
---
Podcast Promos:
SequelQuest, exploring the unexplored possibilities hidden within our favorite film franchises.
TGI Podcast, covering the best holiday episodes of TGIF classics.
---
"Doug" and "Doug's Christmas Story" © 1993 Jumbo Pictures, Inc.
The Advent Calendar House is on the web at adventcalendar.house, on Instagram @adventcalendarhouse, and on Twitter @adventcalhouse.
Listen to this episode of the Advent Calendar House podcast
Author:
Title: Doug's Christmas Story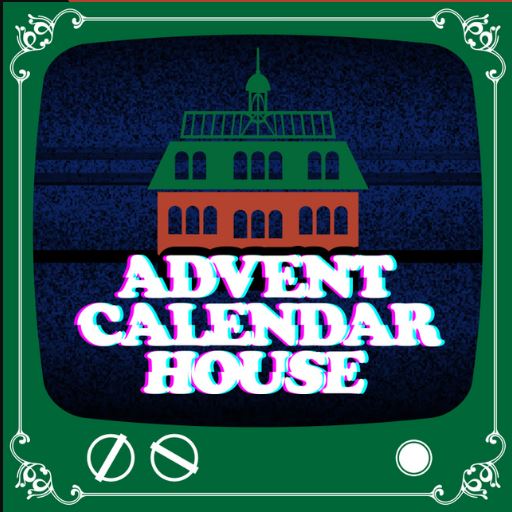 https://christmaspodcasts.com/wp-content/uploads/2020/08/adventcalendarhouse.jpg
512
512
Christmas Podmaster
https://christmaspodcasts.com/wp-content/uploads/2023/06/logo4-300x138.png
Christmas Podmaster
2020-12-19 02:51:52
2020-12-19 02:51:52
Doug's Christmas Story