🎄 Previously on the Advent Calendar House, we spent Christmas Eve on Sesame Street, Hanukkah on "Shalom Sesame," and even uncovered the oddity, "A Special Sesame Street Christmas."
This time, join us as we fly faster than time backwards around the globe to 1996 to watch Elmo save, then ruin, then fix Christmas, featuring Maya Angelou, Harvey Fierstein as the Easter Bunny, and "Doc Hopper," himself, Charles Durning as Santa.
****
🎙 Guests:
Becca Petunia (ToughPigs.com, Hubba-Wha?!, @UnclePetunio)
Anthony Strand (ToughPigs.com, Movin' Right Along)
****
💬 Topics & Tangents:
1. "Brats of the Lost Nebula."
2.  Early "proto-Elmo" appearances.
3. Miss Piggy's cookbook has a recipe by Maya Angelou.
5. 14 Karat Soul sings "Down Below the Street."
6. Cookie Monster disguised as Ernie.
7. A petition to remake "White Christmas" with Elmo and Rosita's military veteran dads.
8. This special's unique News Flash logo.
9. The soundtrack that's not actually a soundtrack.
10. Big Bird sings "All I Want for Christmas Is You," but not THAT one.
11. Elmo as the ring bearer at Luis and Maria's wedding.
12. Ranking all the jokes in "Elmo Says BOO!"
13. Bert and Ernie meet their "It's a Wonderful Life" counterparts.
****
📼 Commercial Break:
"Elmo Saves BOO!," 1997.
Returning Student, a 40-year-old's journey to finish the college degree he never got.
****
"Elmo Saves Christmas" © 1996 Children's Television Workshop.
Theme song by Bronwen's Ghost.
Full show notes and social links at adventcalendar.house.
Listen to this episode of the Advent Calendar House podcast
Author:
Title: Elmo Saves Christmas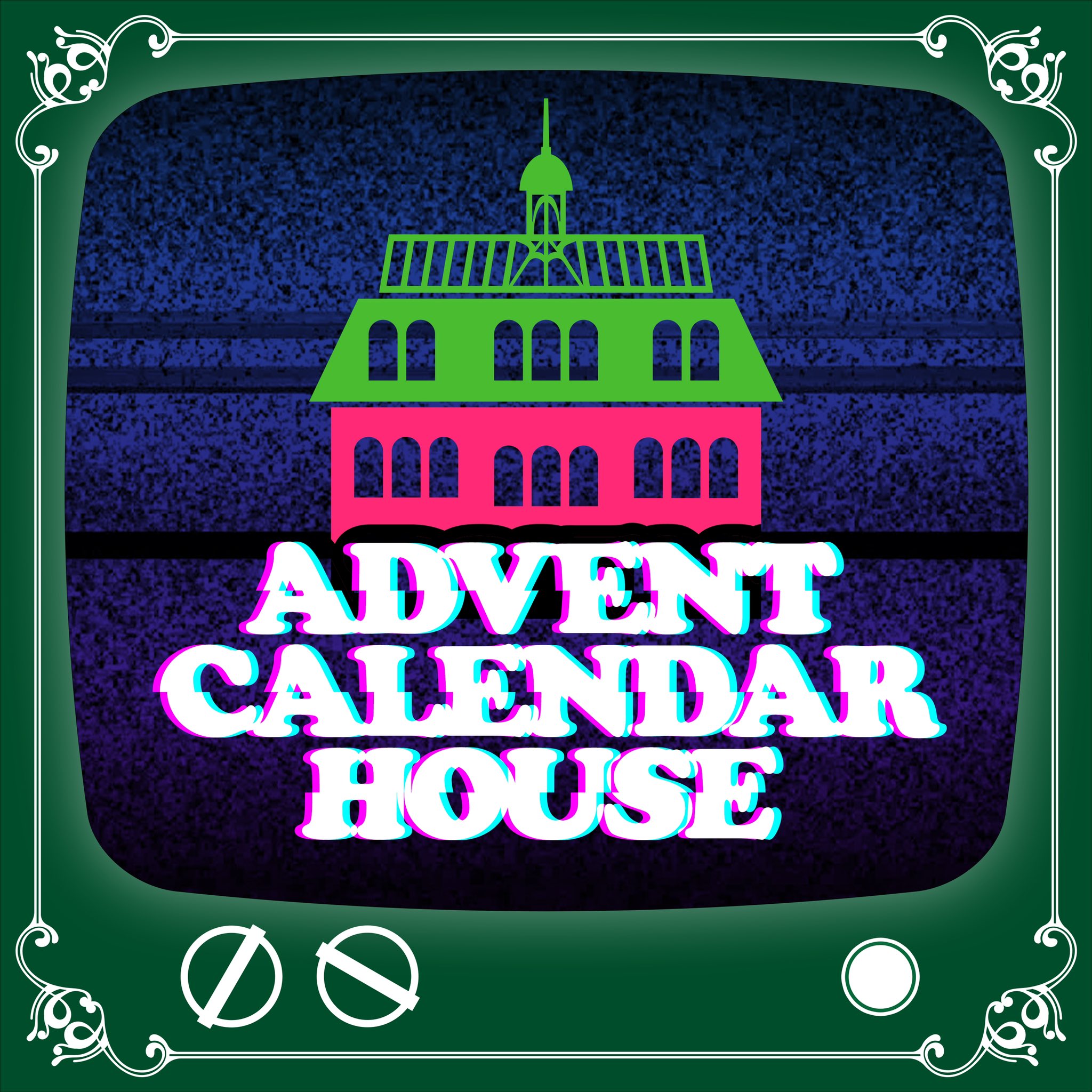 https://christmaspodcasts.com/wp-content/uploads/2022/07/Advent-Calendar-House.jpg
2048
2048
e_xander
https://christmaspodcasts.com/wp-content/uploads/2023/06/logo4-300x138.png
e_xander
2023-07-17 01:13:52
2023-07-17 06:14:18
Elmo Saves Christmas