This month we're pushing back against the onslaught of Christmas Creep by extending spooky season in a block we're calling SHRIEKSGIVING! On this episode we look at last year's The Killing Tree, about a serial killer who gets reincarnated as a murderous Christmas tree. It is exactly as silly as you'd expect, but somehow, someway… we found this one kinda charming.
Also in this episode… Bradford unexpectedly manages to connect The Killing Tree to Xenoblade Chronicles, we accidentally wade into the quagmire of the villain being right but for the wrong reasons, and the guys reminisce about burritos we've eaten. Never a dull moment around here, folks!
Questions/Comments? Email us at XmasCreeps@gmail.comTweet us @ChristmasCreepsVisit us on the web at ChristmasCreeps.com! Join us on our Discord channel!
Intro / Outro: "Carol of the Bells" by Bards Bizarre
Listen to this episode of Christmas Creeps
Author: Christmas Creeps
Title: Episode 148: The Killing Tree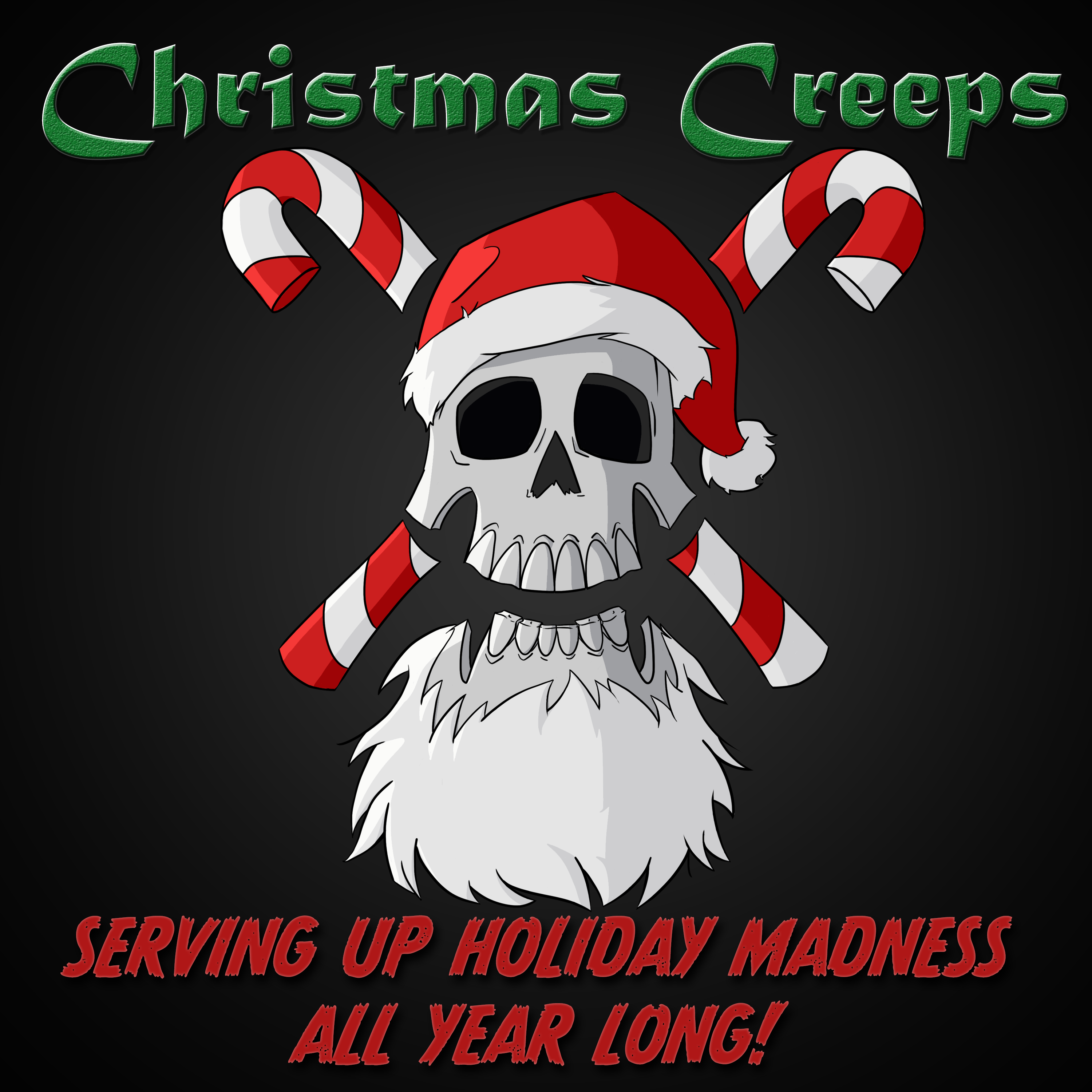 https://christmaspodcasts.com/wp-content/uploads/2021/11/Christmas_Creeps_Logo_2021_2.png
3000
3000
e_xander
https://christmaspodcasts.com/wp-content/uploads/2023/06/logo4-300x138.png
e_xander
2023-11-13 23:49:43
2023-11-14 05:49:58
Episode 148: The Killing Tree