🎄 It's 1983, and Young Republican Alex P. Keaton is sick and tired of hearing "Merry Christmas." It was a different time. Join us as we airlift our dirty laundry back to before Back to the Future for a Scrooge Sunday edition of Family Ties, in which Michael J. Fox is taken 30 years into the future to fix his family.
****
🎙 Guests:
Molly Patton (MollyPatton.com, @molly_patton, @MoMakesStuffUp).
Joey O. (Y-Not Radio, Words With Nerds, @imgonnadj24).
****
💬 Topics & Tangents:
1. Michael Gross (Steven) on making the Christmas movie Noelle.
2. Chris Hebert (Young Alex) in Fuzzbucket.
3. Justine Bateman as Mallory as the Ghost of Christmas Future is the Best Dressed Ghost of Christmas Future.
4. Justine Bateman as Lady Zara, Superman's long-lost betrothed wife-to-be on Lois and Clark.
5. Michael Gross and Meredith Baxter (Elyse) as Santa and Mrs. Claus in the 2015 Lifetime Original Movie, Becoming Santa.
6. The time I went shopping on Christmas Day in the year 2000 and ended up finding the loneliest Hollywood Video employee.
****
📼 Retro Commercial Break:
Atari Christmas Commercial, 1983.
****
🎤 And Now, These Messages:
The Christmas Alphabet Podcast, Christmas from A to Z.
****
"Family Ties" and "A Keaton Christmas Carol" © 1983 Paramount Pictures Corp.
Say hi on Twitter and Instagram.
Theme song by Bronwen's Ghost.
Full show notes with links at adventcalendar.house.
Listen to this episode of the Advent Calendar House podcast
Author:
Title: Family Ties: A Keaton Christmas Carol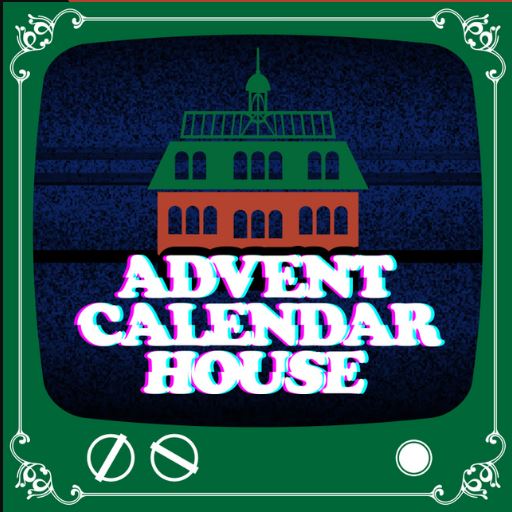 https://christmaspodcasts.com/wp-content/uploads/2020/08/adventcalendarhouse.jpg
512
512
e_xander
https://christmaspodcasts.com/wp-content/uploads/2023/06/logo4-300x138.png
e_xander
2022-07-03 01:14:04
2022-07-05 06:14:57
Family Ties: A Keaton Christmas Carol