What's up, dudes? Spooky season is here! I've got Michelle Kidwell from Michelle's Spooky Library and Anthony Caruso from 'Tis the Podcast with me to talk the Halloween episode 'Hallowinnie' of the sitcom "Free Spirit!" It's the 1989 sitcom about a good witch who becomes nanny(?)/housekeeper(?) to a divorcé and his 3 kids. Oh, and there's Christmas in it too!
Jessie is waiting to see if she's been accepted into the popular girls group the Debs. Meanwhile, Rob's girlfriend has just dumped him, and his dad is eager to win a costume contest at his firm's Halloween party. Jessie, in order to impress the Debs, holds her own Halloween party. It all goes wrong when Jessie is turned invisible and Winnie can't undo the spell. Apparently, there's so much magic being tossed around on Halloween night that Winnie's power is diminished and running haywire. Luckily, while invisible, Jessie sees the Debs' true colors, and, after Winnie finally fixes her spell, decides to dump them. They also fly their brooms across the moon. It's a Halloween tradition, after all.
Corny jokes? Check. Zatanna-inspired costume? Yep. California raisin mistaken for rabbit droppings? Definitely! So grab your broom, put on your mask, and fly into this episode all about Halloween on "Free Spirit!"
'Tis the Podcast
FB: @tisthepodcast
Twitter: @tisthepod
IG: @tisthepodcast
FB Group: Tis the Podcast Group
Check us out on Facebook, Twitter, Instagram, Totally Rad Christmas Mall & Arcade, Teepublic.com, or TotallyRadChristmas.com! Later, dudes!
Listen to this episode of Totally Rad Christmas
Author: Gerry D / Michelle Kidwell, who Anthony Caruso
Title: Free Spirit (w/ Michelle and Anthony)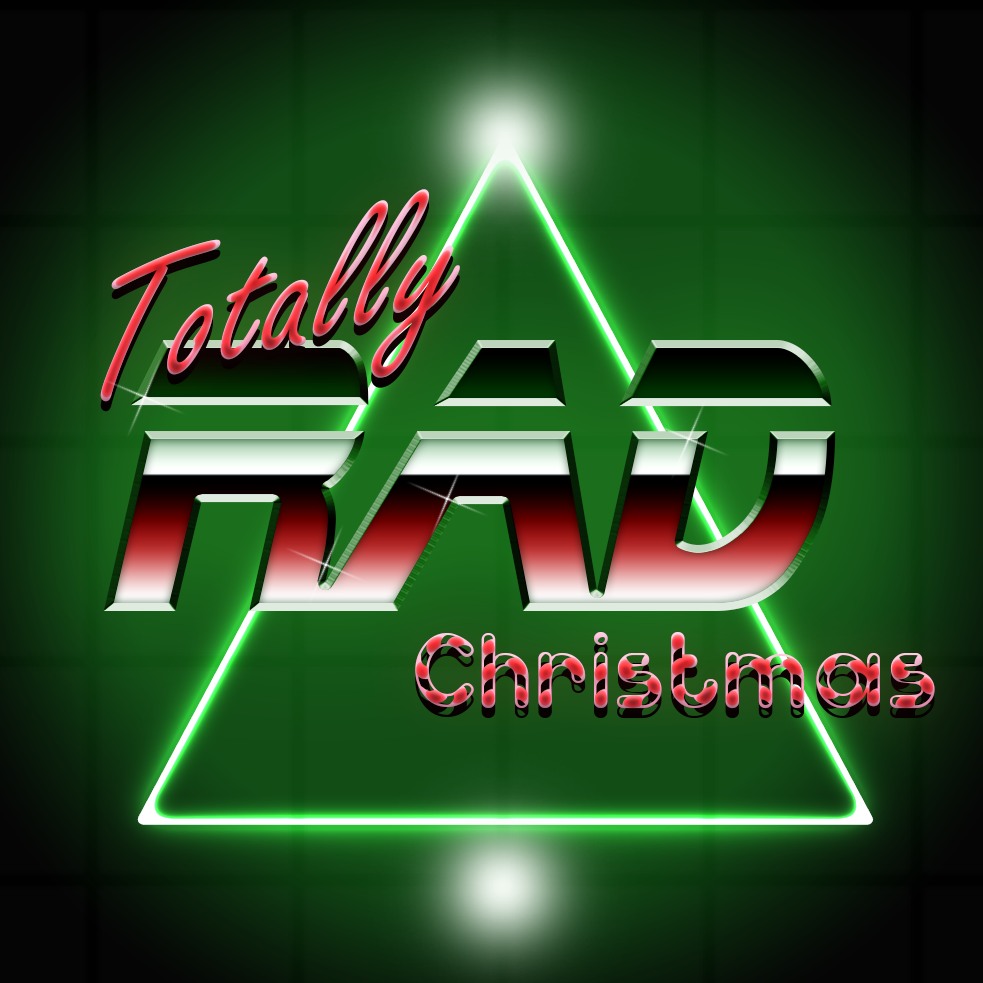 https://christmaspodcasts.com/wp-content/uploads/2022/09/Totally-Rad-Christmas-New.jpg
983
983
e_xander
https://christmaspodcasts.com/wp-content/uploads/2023/06/logo4-300x138.png
e_xander
2023-10-02 14:41:06
2023-10-03 05:41:32
Free Spirit (w/ Michelle and Anthony)