Welcome back Christmas Cousins…and #Hynies everywhere!
Join Cousin Chad and Cousin Seth as they dive headfirst into the delightful world of Hallmark's "Never Been Christd."
As the third weekend of Hallmark's Countdown to Christmas unfolds, our festive freshman, Seth, is excited to explore this heartwarming film.
Together, the cousins dissect the cast's performances, unravel the key moments, critique the festive decor, and share unique aspects that set this movie apart.
With Seth's growing expertise in the realm of Hallmark films, they'll also compare it to other favorites he's encountered. And, as always, they'll rate it on their trusty candy cane scale from 1 to 5. Don't miss this merry discussion filled with laughter, insights, and candid reviews!
Listen to this episode of the Christmas Cousins podcast
Author: Christmas Cousins Pod
Title: Hallmark Never Been Chrisd. Is Cousin Seth now a #Hynie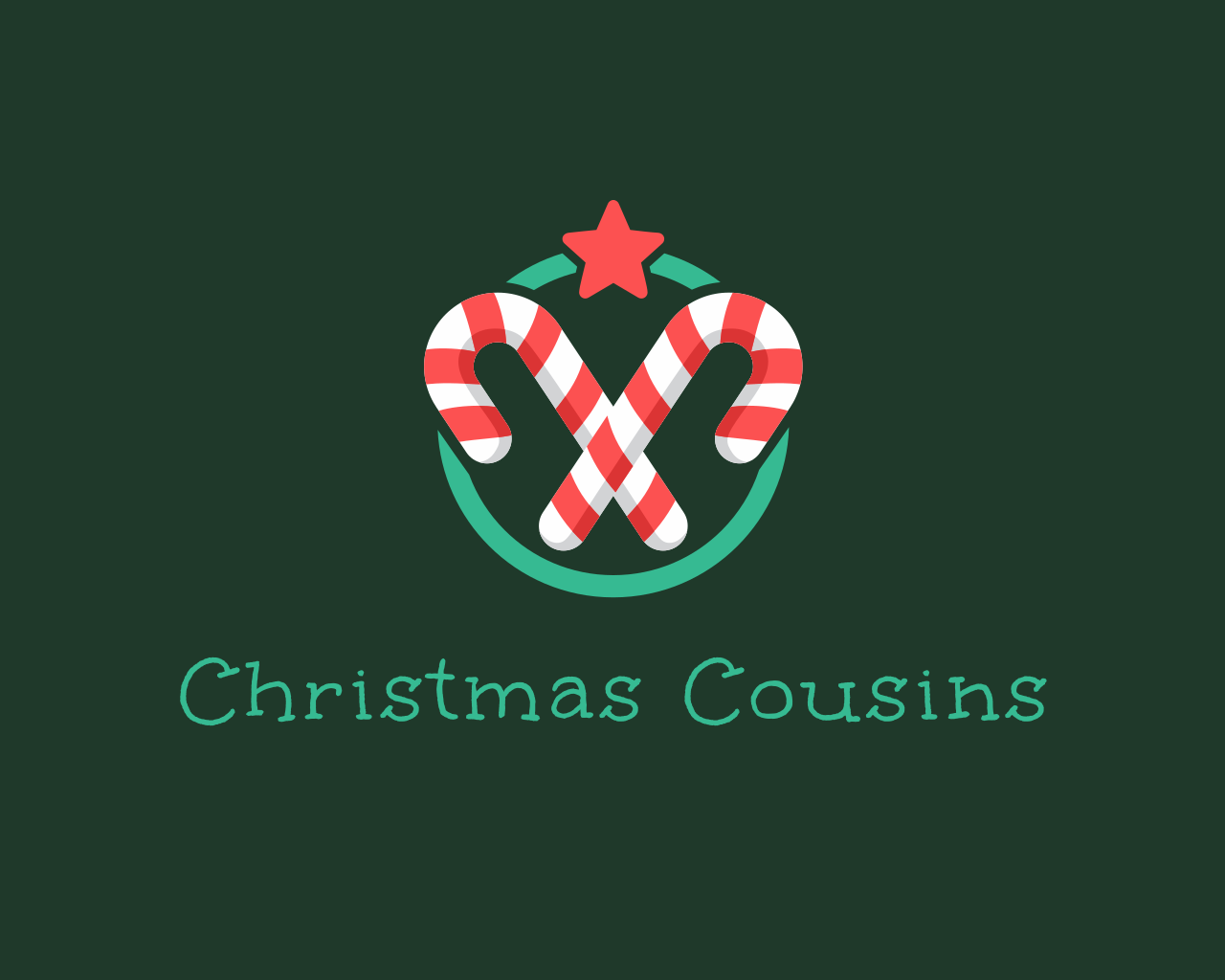 https://christmaspodcasts.com/wp-content/uploads/2023/09/ChristmasCousinsLogoSmallerFont.png
1024
1280
e_xander
https://christmaspodcasts.com/wp-content/uploads/2023/06/logo4-300x138.png
e_xander
2023-11-06 01:01:27
2023-11-06 06:08:35
Hallmark Never Been Chrisd. Is Cousin Seth now a #Hynie