What's up, dudes? I've got Charlie Ague of Closer to Christmas and Anthony Caruso from 'Tis the Podcast here with me to talk all about the original orange tabby Heathcliff! Move over, Garfield! Here's the street version!
In "North Pole Cat," the mailman tells Heathcliff that Santa is returning their letters. Intrigued, the rough and tough cat grabs Spike and heads to the North Pole to investigate! Meanwhile, a disgruntled blue elf named Tuck gets fired, becomes even angrier with life, and tries to murder the animal duo. After saving the elf from a polar bear, Heathcliff and Spike reach Santa and alert him of the situation. Of course, all's well that ends well. In "Christmas Memories," the Cadillac Cats celebrate Leroy's birthday and reminisce about their formation on Christmas Eve many years ago. There's a Kidd Video reference and a wacky dress up scam.
Dogs versus cats? Check. Snow? Uh huh. A Malekith the Accursed-style dark elf trying to kill Heathcliff? Indubitably! So grab your red nose, hop in your caddy, and sled to the North Pole with this episode!
'Tis the Podcast
FB: @tisthepodcast
Twitter: @tisthepod
IG: @tisthepodcast
Closer to Christmas
Twitter: @closertoxmas
IG: @closertoxmas
Check us out on Facebook, Twitter, Instagram, Totally Rad Christmas Mall & Arcade, Teepublic.com, or TotallyRadChristmas.com! Later, dudes!
Listen to this episode of Totally Rad Christmas
Author: Gerry D / Charlie Ague, Anthony Caruso
Title: Heathcliff (w/ Charlie and Anthony)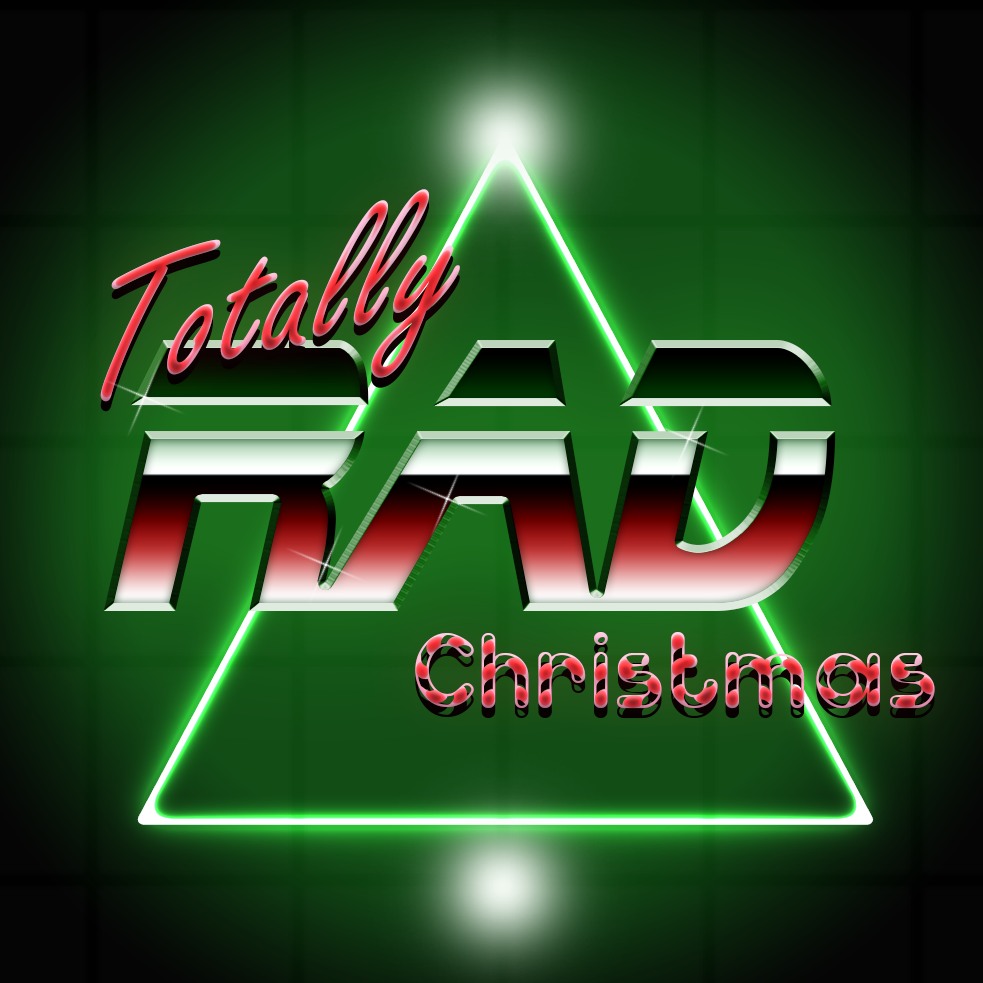 https://christmaspodcasts.com/wp-content/uploads/2022/09/Totally-Rad-Christmas-New.jpg
983
983
e_xander
https://christmaspodcasts.com/wp-content/uploads/2023/06/logo4-300x138.png
e_xander
2023-07-09 23:55:57
2023-07-10 05:56:18
Heathcliff (w/ Charlie and Anthony)