Happy Sunday, everybody! And Happy Mother's Day to all of the mothers and mother-like figures out there! We hope you have a wonderful day where you are shown the appreciation and love you deserve!
As we've been on a hiatus the past few weeks, we wanted to drop a special mother's day episode for y'all in your feeds to make it up to all of you! So, join us as we discuss an animated Mother's Day special that's famous to everyone who grew up in the '90's: Season 4, Episode 2 of "Rugrats" simply titled, "Mother's Day"!
Listen as the elves gather to gush over this groundbreaking children's special, and the "Rugrats" in general, in this fun, heartfelt episode, in which they also touch on their own personal plans for this Mother's Day, recent "Beetlejuice 2" casting, and ask listeners to weigh in on who is the Angelica of the "Tis the Podcast" trio and which Rugrats would correspond to the other two hosts!
So settle back and enjoy! And – of course – make sure to check your main feeds tomorrow for your regularly scheduled, Christmas-movie programming!
As always, thanks for your love and support, y'all!
Listen to this episode of Tis the Podcast
Author: Tis the Podcast
Title: I Do Have A Mom! She's Right Here In The Flowers, And In The Clouds, And In The Grass Too! (Rugrats "Mother's Day")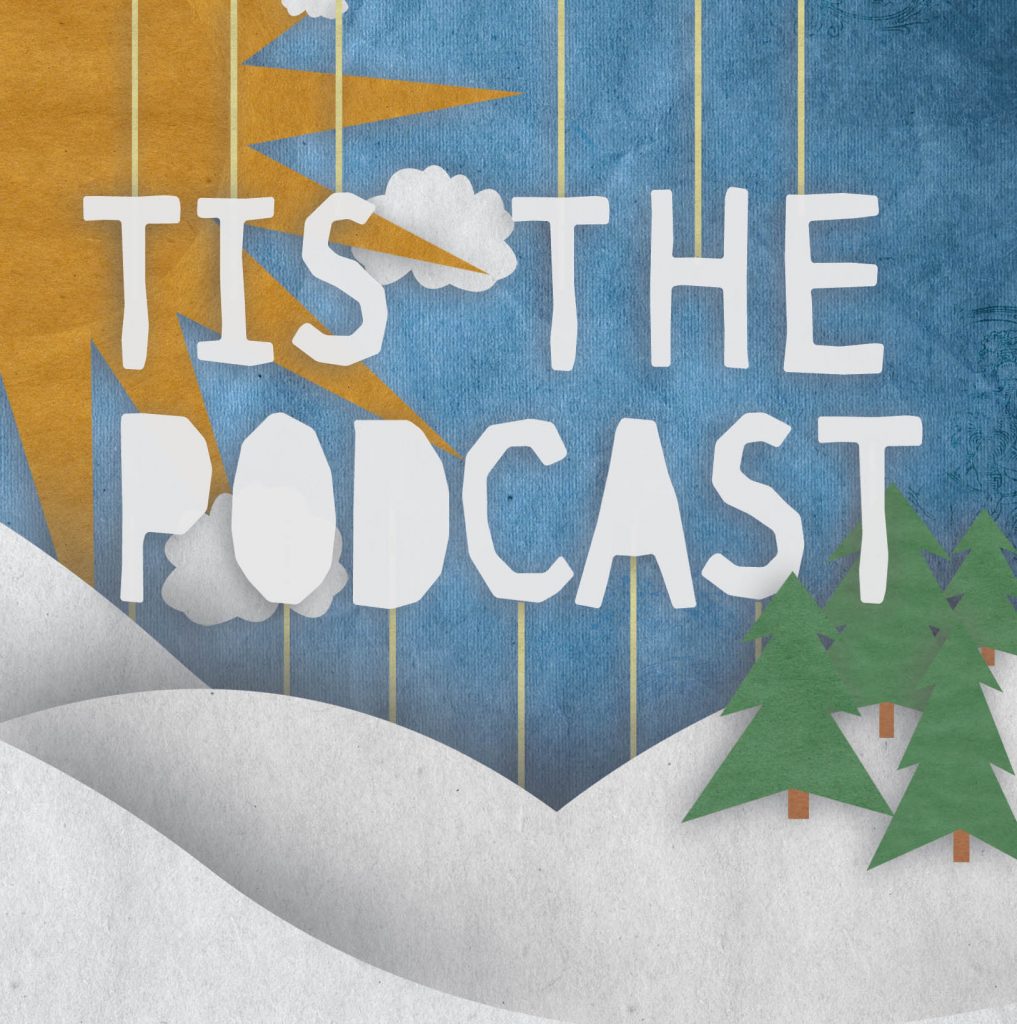 https://christmaspodcasts.com/wp-content/uploads/2020/11/tisthepodcast.jpg
1640
1628
e_xander
https://christmaspodcasts.com/wp-content/uploads/2023/06/logo4-300x138.png
e_xander
2023-05-14 01:56:07
2023-05-15 05:56:25
I Do Have A Mom! She's Right Here In The Flowers, And In The Clouds, And In The Grass Too! (Rugrats "Mother's Day")