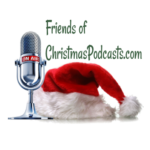 On this episode of the official holiday podcast for people who hate all humans — which, in 2020, is most of us — we dance to the beat of our own drum back to 1968 and back into the Rankin/Bass universe for the story of "The Little Drummer Boy."
---
On This Episode:
Mike Westfall (@fallwestmike), cross-eyed juggling stereotype.
Brandon Medley (@brandmed), king of the desert showmen, from the Star Weirdos podcast.
Michael May (@michaelmaycomix), one of the wise men, but I forget which one, because they all sound the same to me, of MichaelMay.online, Sleigh Bell Cinema, AfterLUNCH, and Mystery Movie Night.
---
Topics and Tangents:
This was Romeo Muller's favorite Christmas special he wrote for Rankin/Bass. Also, that link on Rankin/Bass's website is from 2003 and looks like it hasn't been touched since 2003. There are tags in the code, y'all.
Podcast favorite Paul Frees provides the voice of 8 different characters in this special, if you count animal noises. Also, Frees following Mel Blanc and Rich Little in the last two episodes completes a "Man of a Thousand Voices" hat trick!
The song, originally called "Carol of the Drum," was written more recently than I'd thought, in 1941, and first recorded in 1951 by the Trapp Family Singers, the family that inspired "The Sound of Music."
Aaron's origin story is the same as Conan the Barbarian's.
Here's an isolated version of the song, "One Star in the Night," without the narration over it.
Burl Ives wouldn't have felt out of place narrating this special, since he'd go on to narrate one about another caravan later in life.
There are way more shepherds here than in any Nativity scene I've ever seen.
The special also mixes up its kings, at least as they're traditionally named.
The offering of a gift of music in the song becomes transactional here, as Aaron begs for someone to save his injured lamb.
Our definitive versions of the song.
Young Brandon insists on adding the Little Drummer Boy to a church Nativity pageant.
---
Previous Podcast Episodes Mentioned:
---
Commercial Break:
---
Podcast Promos:
---
"The Little Drummer Boy" © 1968 Rankin/Bass Productions.
The Advent Calendar House is on the web at adventcalendar.house, on Instagram @adventcalendarhouse, and on Twitter @adventcalhouse.
Listen to this episode of the Advent Calendar House podcast
Author:
Title: The Little Drummer Boy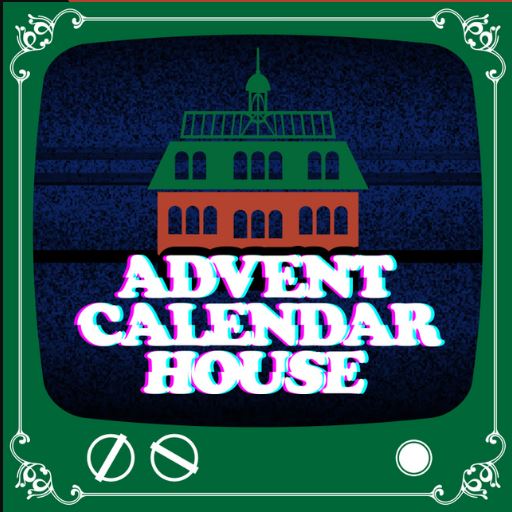 https://christmaspodcasts.com/wp-content/uploads/2020/08/adventcalendarhouse.jpg
512
512
Christmas Podmaster
https://christmaspodcasts.com/wp-content/uploads/2023/06/logo4-300x138.png
Christmas Podmaster
2020-12-16 07:36:42
2020-12-16 07:36:42
The Little Drummer Boy