It's 1984, and the most 1984 pair I can think of, Mr. T and Emmanuel Lewis, are taking us on the most romantic date through New York City on the way to a Christmas party at Radio City Music Hall. Along the way, we spoil David Copperfield's magic tricks, leave our emergency contact information with Willie Tyler and Lester, share our favorite Christmas songs with Maureen McGovern, and fall asleep while watching the Rockettes rehearse.
Full show notes with links at https://adventcalendar.house/episodes/mr-t-emmanual-lewis-a-christmas-dream.
****
🎙 Guest:
• Guy Hutchinson (GuyHutchinson.com, Drunk on Disney, Twitter: @guyhutchinson).
****
💬 Topics & Tangents:
• I Pity the Yule: Remembering A Christmas Dream, Mr. T and Emmanuel Lewis's Lost Holiday Special, (Mental Floss, 2020).
• Be Somebody… or Be Somebody's Fool.
• New York Mayor Ed Koch in The Muppets Take Manhattan.
• David Copperfield makes the Statue of Liberty disappear.
• Sesame Street's Don Music.
• Willie Tyler and Lester on Letterman.
• Vintage Christmas tree color wheels.
• The other verses of Silent Night you've never heard.
****
📼 Retro Commercial Break:
• The GE 2800 Dishwasher commercial that reminds me of the last scene of Walt Disney's Carousel of Progress.
• Masters of the Universe: The Fright Zone Play Set.
****
🎤 And Now, These Messages:
Mr. T and Emmanuel Lewis in A Christmas Dream © 1984 Radio City Music Hall Television Productions.
Find the Advent Calendar House on Twitter, Instagram, and Facebook.
Theme song by Bronwen's Ghost.
Listen to this episode of the Advent Calendar House podcast
Author:
Title: Mr. T and Emmanuel Lewis in A Christmas Dream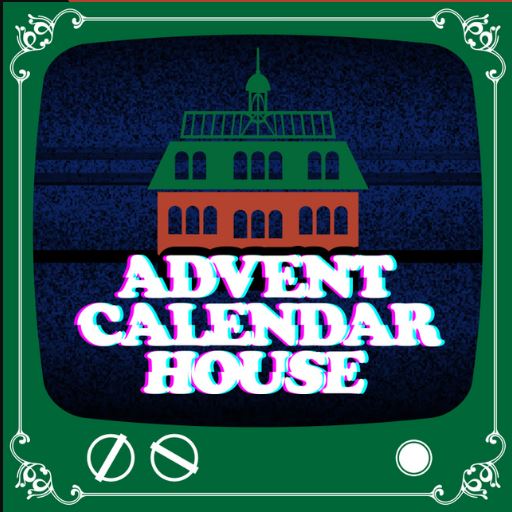 https://christmaspodcasts.com/wp-content/uploads/2020/08/adventcalendarhouse.jpg
512
512
e_xander
https://christmaspodcasts.com/wp-content/uploads/2023/06/logo4-300x138.png
e_xander
2021-12-20 01:14:15
2021-12-20 07:14:40
Mr. T and Emmanuel Lewis in A Christmas Dream