🐰 It's 1983, and despite replacing our entire body with robot parts, we still can't plow faster than a rapidly growing magic forest baby. Join us as we get things rolling with the mascots of Paas Easter egg coloring kits in a secret hit piece on landlords disguised as a wacky Easter story. On the way, we'll meet the ever-looming shadow of the Easter Bunny and teach animals to talk by giving them clothes.
****
🎙 Guests:
Sammy Hain (@SammyHain).
Chad Young (The Horror Movie BBQ, TPIF: Thank Pod It's Funny, @horrormoviebbq).
****
💬 Topics & Tangents:
2. Patton Oswalt on Paas and its short-lived competitors.
3. This special was written by Rankin/Bass legend Romeo Muller, with songs composed by Mark Volman and Howard Kaylan of The Turtles.
4. Charles Woolf (Terrence) in Elvira: Mistress of the Dark.
5. The origin of a farmer's "South 40" and the Homestead Act of 1862.
6. Paas replaced their mascot characters. The only original one left is Feathers — if that's even the same Feathers.
****
📼 Retro Commercial Break:
Paas Easter Egg Coloring Kit, 1984.
****
🎤 And Now, These Messages:
Holidays After Dark, exploring the strange, unusual, and dark sides of the holidays.
****
"Peter and the Magic Egg" © 1983 RLR Associates, Ltd. / Romeo Productions, Inc.
Say hi on Twitter and Instagram.
Theme song by Bronwen's Ghost.
Full show notes with links at adventcalendar.house.
Listen to this episode of the Advent Calendar House podcast
Author:
Title: Peter and the Magic Egg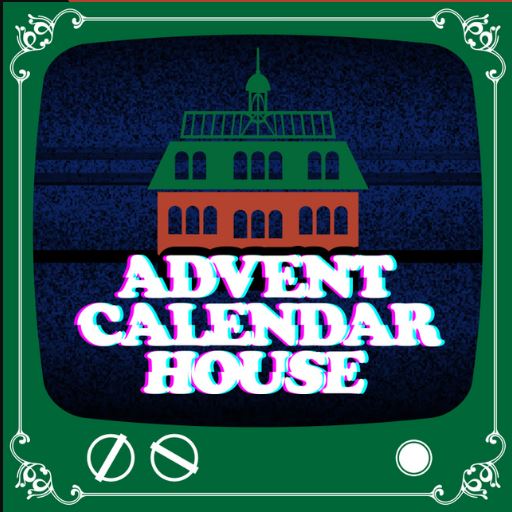 https://christmaspodcasts.com/wp-content/uploads/2020/08/adventcalendarhouse.jpg
512
512
e_xander
https://christmaspodcasts.com/wp-content/uploads/2023/06/logo4-300x138.png
e_xander
2022-07-07 01:13:46
2022-07-07 06:17:05
Peter and the Magic Egg