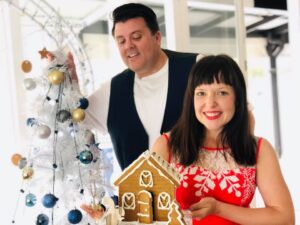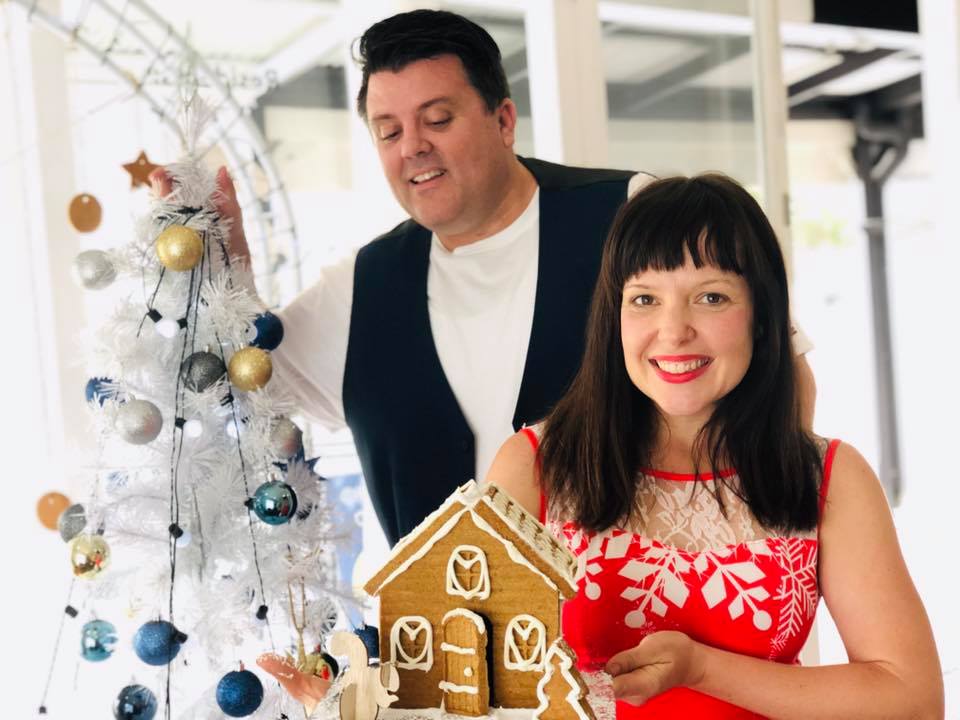 About this podcast:
We are Australia's only Christmas podcast, dedicated to talking through all the big Christmas topics – whether it's food, gifts, decorating, movies, and plenty more! Liam and Ness are experienced radio presenters who share their love of Christmas, talking through the big Christmas topics, all year round.
The podcast began in November 2018, so we are coming into our third Christmas. We run episodes about monthly through the year, fortnightly from August, then weekly from November.
This is a unique podcast, with no other Christmas-dedicated, topic-based podcast like it in Australia. Liam and Ness are both radio professionals, and spent almost a decade as radio co-hosts together, so they bring experience, chemistry and professionalism to their shared passion of Christmas!
Visit Christmas Podding on Libsyn | Visit Christmas Podding on Facebook