About this podcast
The Northpole Podcast is a production of North Pole Radio News and the elves at SantaUpdate.com, the longest serving Santa tracker online.
It provides information about Santa Claus, the North Pole and elf life and culture.
To contact the North Pole, please click here.
The information below provides current updates from the North Pole as well as additional contact informatio.
---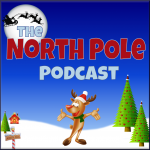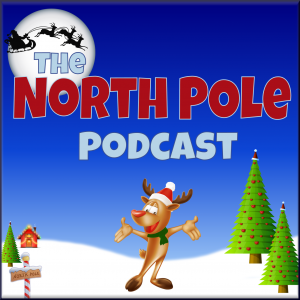 Here are the most recent episodes of
The Northpole Podcast
:
---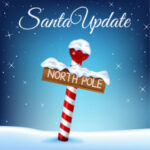 SantaUpdate.com has been tracking Santa from the North Pole online since 1991 – making it the old Santa tracker on the Internet. This merry tradition is presented commercial-free in a family friendly environment and enjoys fans all around the world. The site operates year round.
Recent North Pole News from Santa Update:
Santa Update on Social Media:
Twitter
Facebook
---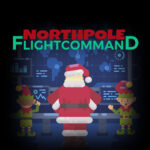 Recent Santa Tracking News from North Pole Flight Command: