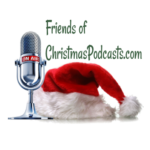 It's time to get somber as the boys attack "Bastogne" from acclaimed HBO miniseries Band of Brothers (available on HBOMAX). The wartime setting sparks a series of conversations that ultimately leads the hosts to the profound conclusion that war, is bad. But can the Christmas cheer overcome the bloodshed and despair prominently featured in this episode? You'll have to listen in to find out.
Non-Christmas topics include: war (like lots of talk about war), Damian Lewis, Ron Livingston, David Schwimmer, dells, finding humanity in forsaken places, and Jon confusing some Marvel roles.
IMDB entry for this episode: https://www.imdb.com/title/tt1247462/
Learn more about Renee Lemaire: https://en.wikipedia.org/wiki/Ren%C3%A9e_Lemaire.
This episode's featured Christmas Podcast is Merry Britsmas: https://merrybritsmas.podbean.com/.
Listen to this episode of YuletideTV Podcast
Author: Chris, Brian and Jon
Title: S2 Ep. 6 – Band of Brothers: Bastogne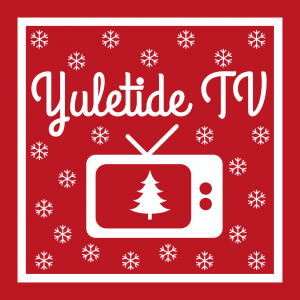 https://christmaspodcasts.com/wp-content/uploads/2020/08/Yuletide_TV.png
2000
2000
Christmas Podmaster
https://christmaspodcasts.com/wp-content/uploads/2023/06/logo4-300x138.png
Christmas Podmaster
2020-12-04 08:53:25
2020-12-04 08:53:25
S2 Ep. 6 - Band of Brothers: Bastogne