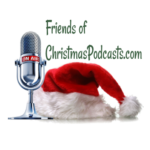 Blind Pick Week kicks off with "Tis the Season" from the fourth season of Ally McBeal (available on Hulu). Will this episode from a show the boys have little familiarity with be able to charm them enough to be called a Christmas Classic, or will it be too dated to be anything more than Lump of Coal?
Non-Christmas topics include: Macy Gray, Robert Downey Jr., dated 90's language, surprising cast members, secret children, Brian's new nickname, heights, karaoke, Christmas movie spoilers, and the return of the Polar Express.
This episode's featured Christmas podcast is Totally Rad Christmas: https://www.buzzsprout.com/840331.
IMDB for this episode: https://www.imdb.com/title/tt0510369/.
Listen to this episode of YuletideTV Podcast
Author: Chris, Brian and Jon
Title: S2 Ep.10 – Ally McBeal: Tis the Season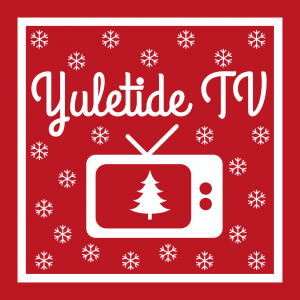 https://christmaspodcasts.com/wp-content/uploads/2020/08/Yuletide_TV.png
2000
2000
Christmas Podmaster
https://christmaspodcasts.com/wp-content/uploads/2023/06/logo4-300x138.png
Christmas Podmaster
2020-12-14 07:32:20
2020-12-14 07:32:20
S2 Ep.10 - Ally McBeal: Tis the Season