In this very special episode, ⁠⁠⁠⁠⁠⁠Eric⁠⁠⁠⁠⁠⁠ and ⁠⁠⁠⁠⁠⁠Danny⁠⁠⁠⁠⁠⁠ travel to Memphis, TN and record in front of a live studio audience at St. Jude Children's Research Hospital.
As a tribute to St. Jude's founder, Danny Thomas, this episode is a variety show format just like the holiday TV specials of the 1960s.
Guests include: Howie Mandel, Santa J. Claus, and Evvie McKinney, plus St. Jude staff and a patient family.
Please visit www.stjude.org/ChristmasCountdown to donate! A $50+ donation will get you a very special sticker pack, featuring art by St. Jude patients!
Do you want to have access to ⁠⁠⁠⁠⁠⁠⁠even more⁠⁠⁠⁠⁠⁠⁠ massively merry exclusive ⁠⁠⁠⁠⁠⁠⁠bonus episodes⁠⁠⁠⁠⁠⁠⁠, be a part of a private group of ⁠⁠⁠⁠⁠⁠⁠Christmas obsessed peeps⁠⁠⁠⁠⁠⁠⁠ just like YOU, and chat directly with Eric and Danny? It's super simple! ⁠⁠⁠⁠⁠⁠⁠⁠CLICK HERE⁠⁠⁠⁠⁠⁠⁠⁠ to join our Patreon Family!
You can also ⁠⁠⁠⁠⁠⁠⁠⁠⁠SUBSCRIBE ON SPOTIFY⁠⁠⁠⁠⁠⁠⁠⁠⁠ or Apple to get exclusive episodes delivered directly to your feed every week.
Check out our merch shop ⁠⁠⁠⁠⁠⁠⁠⁠⁠HERE⁠⁠⁠⁠⁠⁠⁠⁠⁠! Patreon supporters get 10% off all purchases, so ⁠⁠⁠⁠⁠⁠⁠⁠⁠join now⁠⁠⁠⁠⁠⁠⁠⁠⁠ to get a fantastically festive discount code.
Follow us on the socials ⁠⁠⁠⁠⁠⁠⁠⁠⁠@christmascountdownshow
Listen to Hallmark Channel Radio on SiriusXM channel 107
Listen to this episode of Christmas Countdown
Author: A Countdown Network Production
Title: St. Jude Holiday Special with Christmas Countdown | Guests: Howie Mandel, Santa J. Claus, Evvie McKinney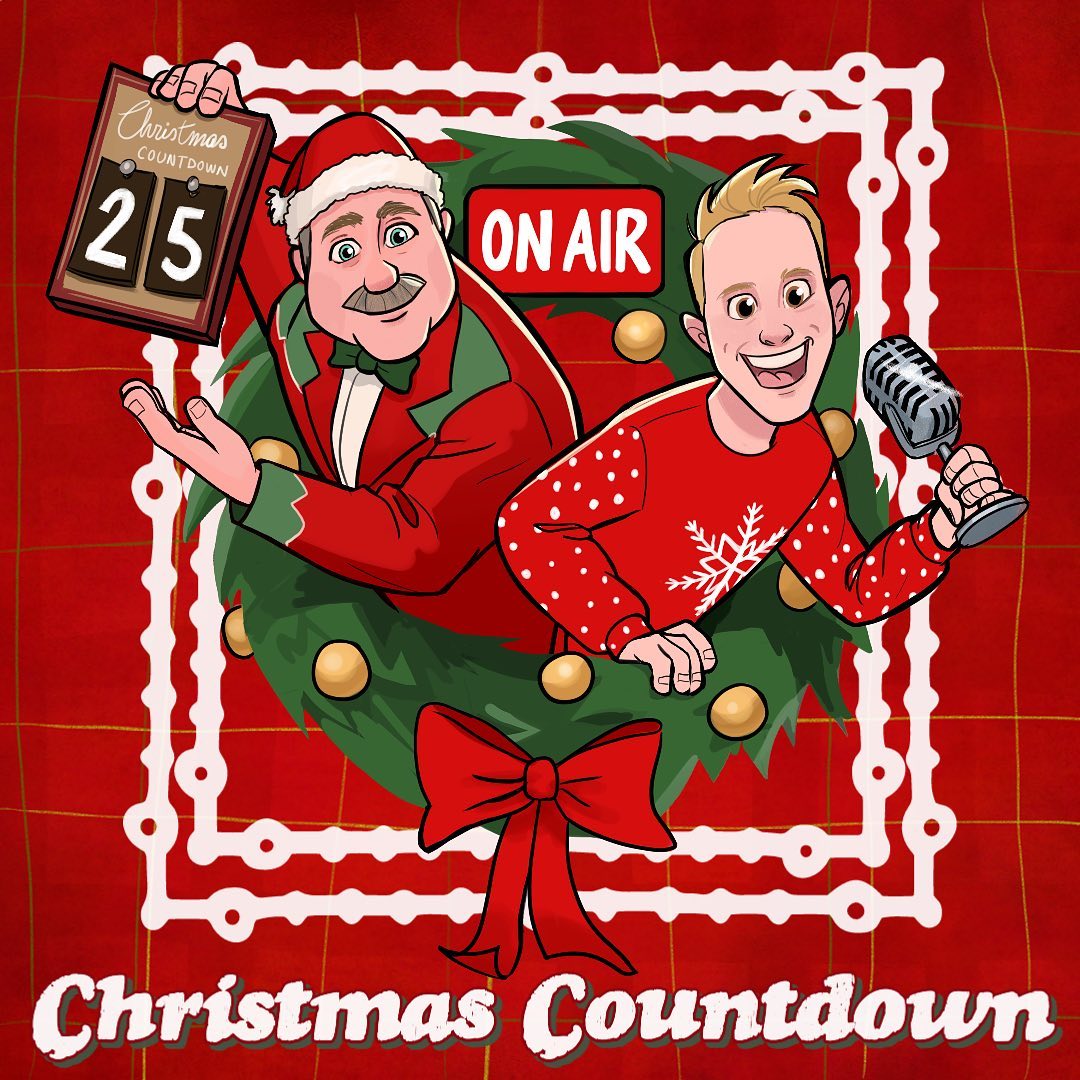 https://christmaspodcasts.com/wp-content/uploads/2022/05/FSWNSkrVkAAeN_d.jpg
1080
1080
e_xander
https://christmaspodcasts.com/wp-content/uploads/2023/06/logo4-300x138.png
e_xander
2023-11-09 01:05:37
2023-11-09 06:05:50
St. Jude Holiday Special with Christmas Countdown | Guests: Howie Mandel, Santa J. Claus, Evvie McKinney