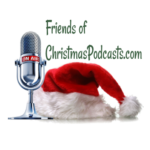 The Victorian Christmas is a complex thing. In this merry episode we pull back the layers to expose great music, great events and great traditions of the time. Not surprisingly much of it has survived and it influences our Christmas today.
For example, one of the great traditions of the era was sleigh rides. This was another holdover tradition from the 18th century but one that seemed to gain steam and attention in the quickly evolving media in the 19th century. That tradition gave rise to music associated with sleigh rides, most notably the song Jingle Bells. We explore the history of Jingle Bells and dispel the myth that the song only became popular after the advent of sound recordings.
That's just not true. The song was a hit out the gate and it quickly became a favorite of Christmas. We explain how that is true and why it matters in this episode.
Curious enough, so much of the music of the Victorian Christmas was centered at Church. Even the very secular song of Jingle Bells debuted in a church. Churches were central to the celebration of Christmas in the 19th century. We explore why that is true and why it is important.
Dovetailing with all these religious and cultural things of the 19th century was the overarching theme of the Magi. The Magi were a popular theme in song, in worship, in art, in stage plays and especially music. All of these is discussed in depth.
There is a lot to learn about this time in Christmas history. And we're not done yet. Part three discusses the rockstars of the 19th century and how all of them had ties to Christmas.
We're pleased to feature the music of the Gardiner Sisters in this episode and we're grateful for their gracious contribution. Please visit them at this link to hear more of their music.
We are grateful as well for our sponsor of this episode, Magic Christmas Ornament.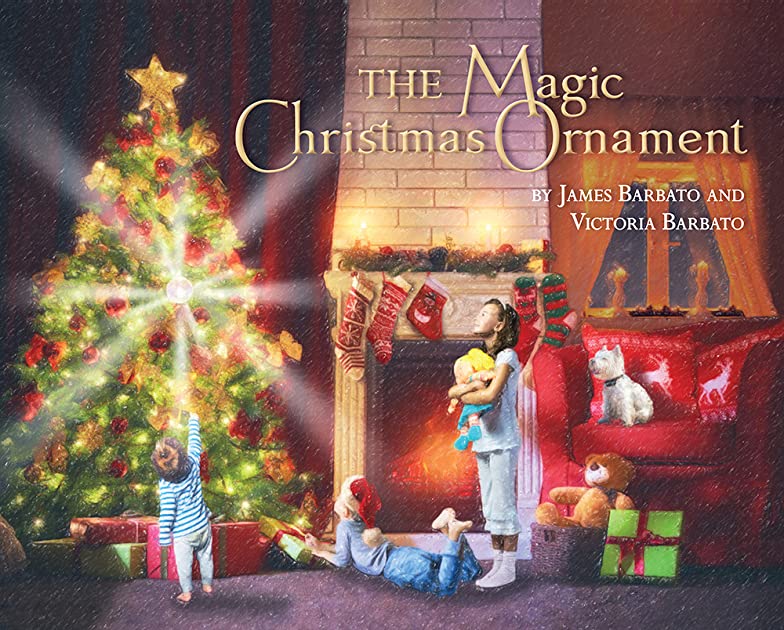 Listen to this episode of the Merry Little Podcast
Author: Merry Podcaster
Title: The Victorian Christmas, Part II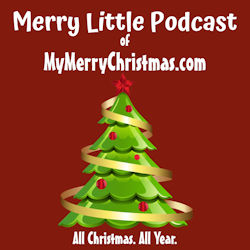 https://christmaspodcasts.com/wp-content/uploads/2020/06/merrypod.png
1500
1500
Christmas Podmaster
https://christmaspodcasts.com/wp-content/uploads/2023/06/logo4-300x138.png
Christmas Podmaster
2020-08-10 01:56:46
2020-09-24 15:57:49
The Victorian Christmas, Part II