🎄 It's 1990, and a little girl's Christmas wish is about to get shot out of the sky. Join us for the podcast's first voyage into the Disney Afternoon as Baloo the cargo pilot bear attempts to save his boss's daughter's belief in Santa.
****
🎙 Guest:
Joey O. (Y-Not Radio, Words With Nerds, @imgonnadj24).
****
💬 Topics & Tangents:
1. Joey's Christmas TV lineup that he wrote on a piece of paper around 1991 and found again 30 years later.
2. The TaleSpin/Quantum Leap joke.
3. Disney's "The Jungle Book," the animated one, is somehow Germany's biggest box office draw ever.
4. "Tales of the Gold Monkey," a single-season TV show that inspired "TaleSpin."
5. "What a Dummy," an even shorter single-season TV show featuring Janna Michaels (Molly) and a living ventriloquist's dummy.
6. Joey's Interview with Pat Fraley (Wildcat), again!
7. Today's TV Trope: String-on-Finger Reminder.
8. Cape Suzette and Louie's Place on the Disney Wiki.
9. Flunkey, the Einstein-haired monkey from "The Jungle Book" whose "TaleSpin" counterpart appears to be Santa Louie's "elf," Waldo.
****
📼 Retro Commercial Break:
McDonald's TaleSpin Happy Meal Toys, 1990.
****
🎤 And Now, These Messages:
Snow in Southtown, holiday TV specials, movies, music, and more!
****
"TaleSpin" and "Jolly Molly Christmas" © 1990 The Walt Disney Company.
Theme song by Bronwen's Ghost.
Full show notes and social links at adventcalendar.house.
Listen to this episode of the Advent Calendar House podcast
Author:
Title: TaleSpin: Jolly Molly Christmas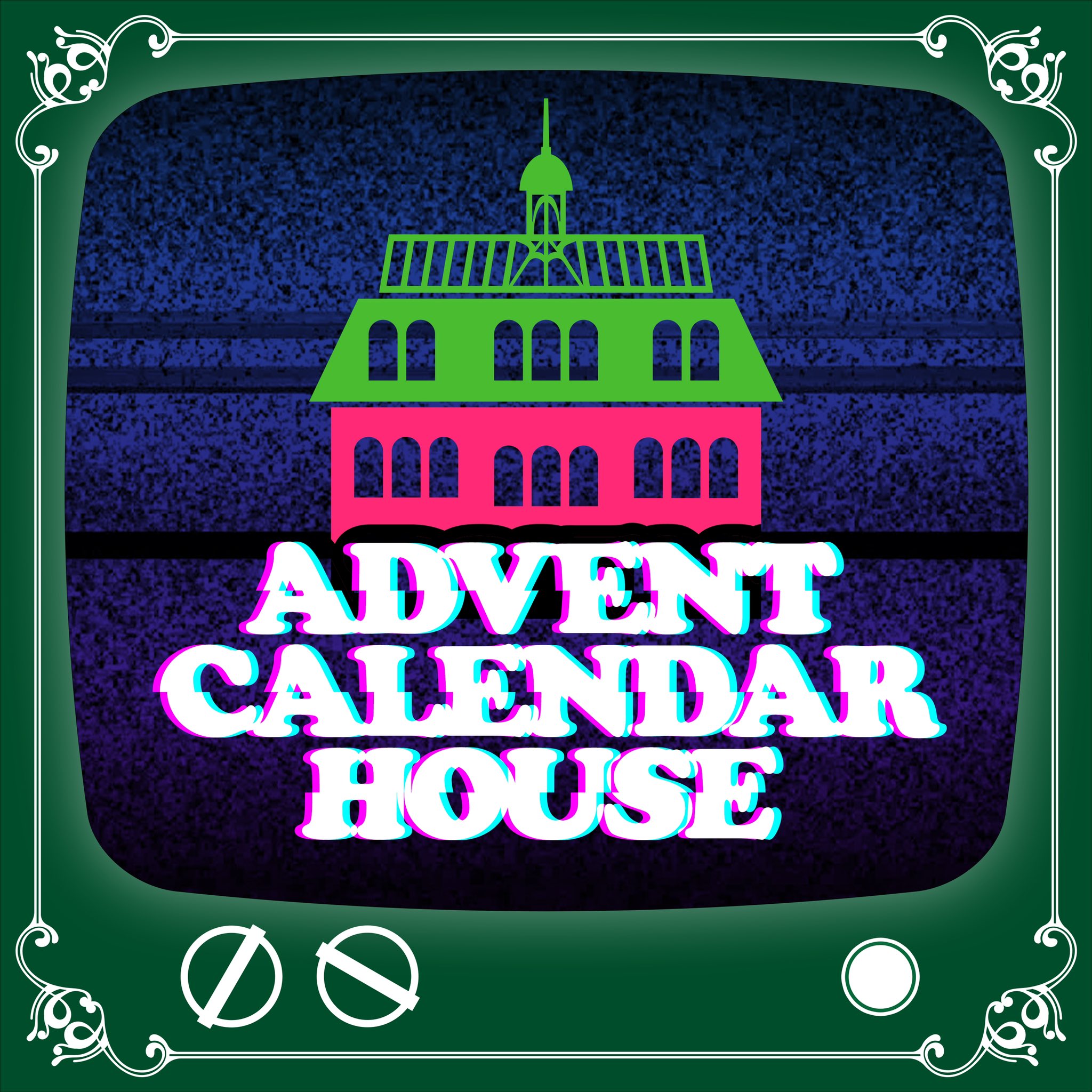 https://christmaspodcasts.com/wp-content/uploads/2022/07/Advent-Calendar-House.jpg
2048
2048
e_xander
https://christmaspodcasts.com/wp-content/uploads/2023/06/logo4-300x138.png
e_xander
2022-12-08 01:54:09
2022-12-08 05:54:31
TaleSpin: Jolly Molly Christmas