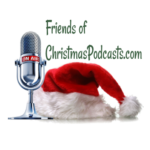 Happy Monday, Christmas fanatics! This week, the elves are joined by one of our favorite frequent guests – and friends of the pod – Gerry D. of Totally Rad Christmas to discuss the four episodes of the cult classic TV comedy, Community! For those of you who want to join along and watch at home, the episodes we talk about are the following:
Season 1, Episode 12 – Comparative Religion
Season 2, Episode 11 – Abed's Uncontrollable Christmas
Season 3, Episode 10 – Regional Holiday Music
Season 4, Episode 10 – Intro to Knots
Listen as the elves talk histories with the show, discuss how problematic Chevy Chase is (and rectify a mistake they made in the Arrested Development episode by also discussing how problematic Jeffrey Tambor and David Cross are), marvel over how much heart this show actually has and how the majority of the cast has gone on to be pretty huge stars in their own individual rights, and laugh over a plethora of quotes. Also featuring musical interludes between each episode discussion, this is one of elves' favorite episodes yet, ranking right up their with the likes of The Office and Friends ones.
Also discussed this episode – the major difference about the way the DC and Marvel universes were set up in terms of the comics (though, Anthony mistakenly said the first issue of The Avengers was published before the first issue of Justice League) and, sadly and criminally overlooked in our discussion of the cast, any mention of Alison Brie! (Though, if you want to hear what the elves think of her as an actress, you can go back to last year's Happiest Season episode in which they discuss her at length!) Trust us when we say, this is one episode you definitely do not want to miss, and one that is guaranteed to put you in the Christmas mood! So enjoy, and make sure to keep your eyes on your podcast feeds this upcoming Thursday for the next chapter of Another Christmas Story as read to you by the always incredible listener, guest, and friend of the show, April Ryley!
Listen to this episode of Tis the Podcast
Author: Tis the Podcast
Title:
The Delusion You're Trying To Cure Is Called "Christmas". (Community)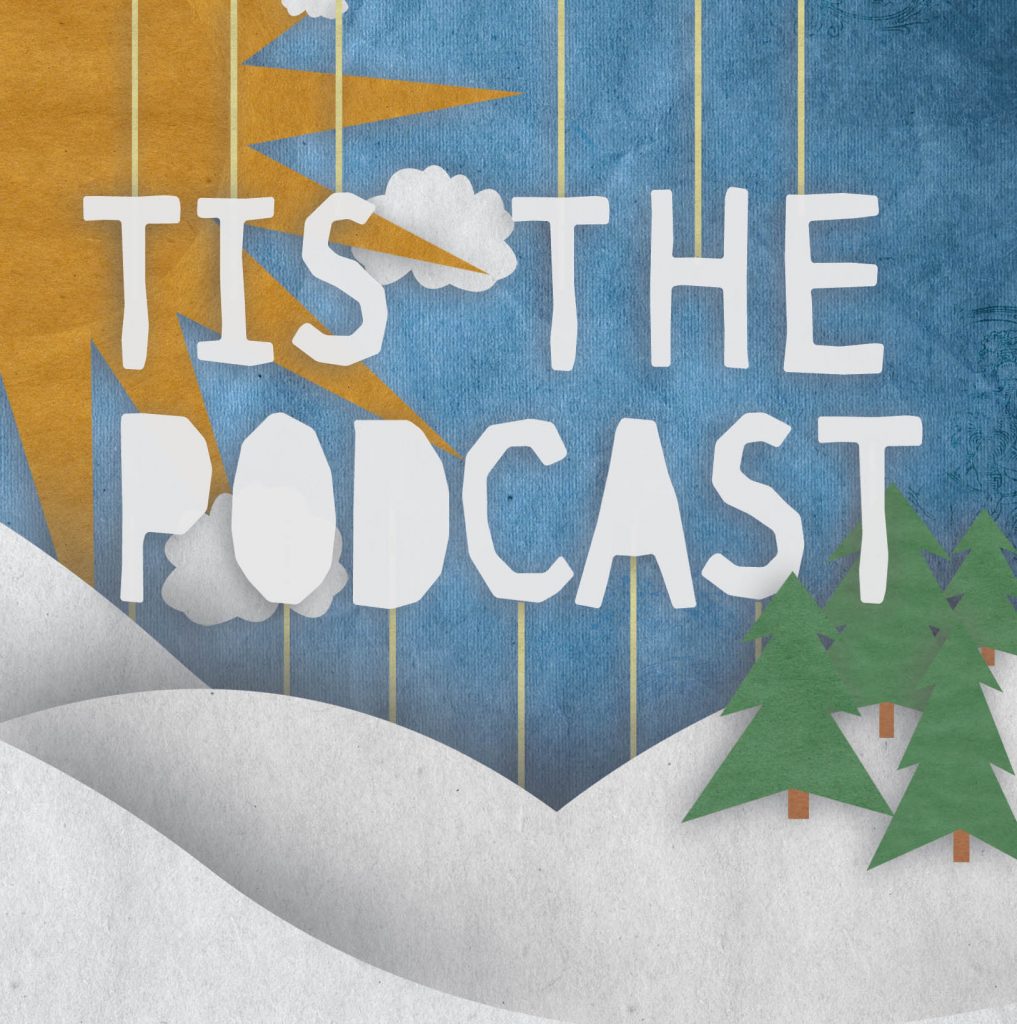 https://christmaspodcasts.com/wp-content/uploads/2020/11/tisthepodcast.jpg
1640
1628
Christmas Podmaster
https://christmaspodcasts.com/wp-content/uploads/2023/06/logo4-300x138.png
Christmas Podmaster
2021-03-08 20:22:51
2021-03-16 20:23:31
The Delusion You're Trying To Cure Is Called "Christmas". (Community)