🎄 It's 1975, and a shepherd boy just lost his sight after staring directly at a lightning bolt.
Join us as we return to enchanted world of Rankin/Bass Christmas specials for an overlooked, underrated, and redundantly titled hidden gem about neither the first Christmas, nor the first Christmas snow.
****
🎙 Guest:
Mike Troxell (@Prune_Tracy, Mastodon: PruneTracy@sharetron.com).
****
💬 Topics & Tangents:
1. Vox's Emily St. James ranks all the Rankin/Bass Christmas specials.
2. A very brief history of the Christmas card.
3. Was There Really Any Winter's Snow at the Time of the Nativity in Bethlehem?
4. Flash blindness is real.
5. Arthur Rankin Jr. recalling how Irving Berlin really, REALLY didn't want "White Christmas" in the special.
6. This exact sound of a wolf howling (or, actually, a coyote) is heard over and over again.
****
📼 Retro Commercial Break:
Toys "R" Us Time of Year Christmas Commercial, 1976.
****
🎤 And Now, These Messages:
Christmas Creeps, keeping the Christmas spirit alive through the magic of terrible holiday films.
****
"The First Christmas: The Story of the First Christmas Snow" © 1975 Rankin/Bass Productions.
Theme song by Bronwen's Ghost.
Full show notes and social links at adventcalendar.house.
Listen to this episode of the Advent Calendar House podcast
Author:
Title: The First Christmas: The Story of the First Christmas Snow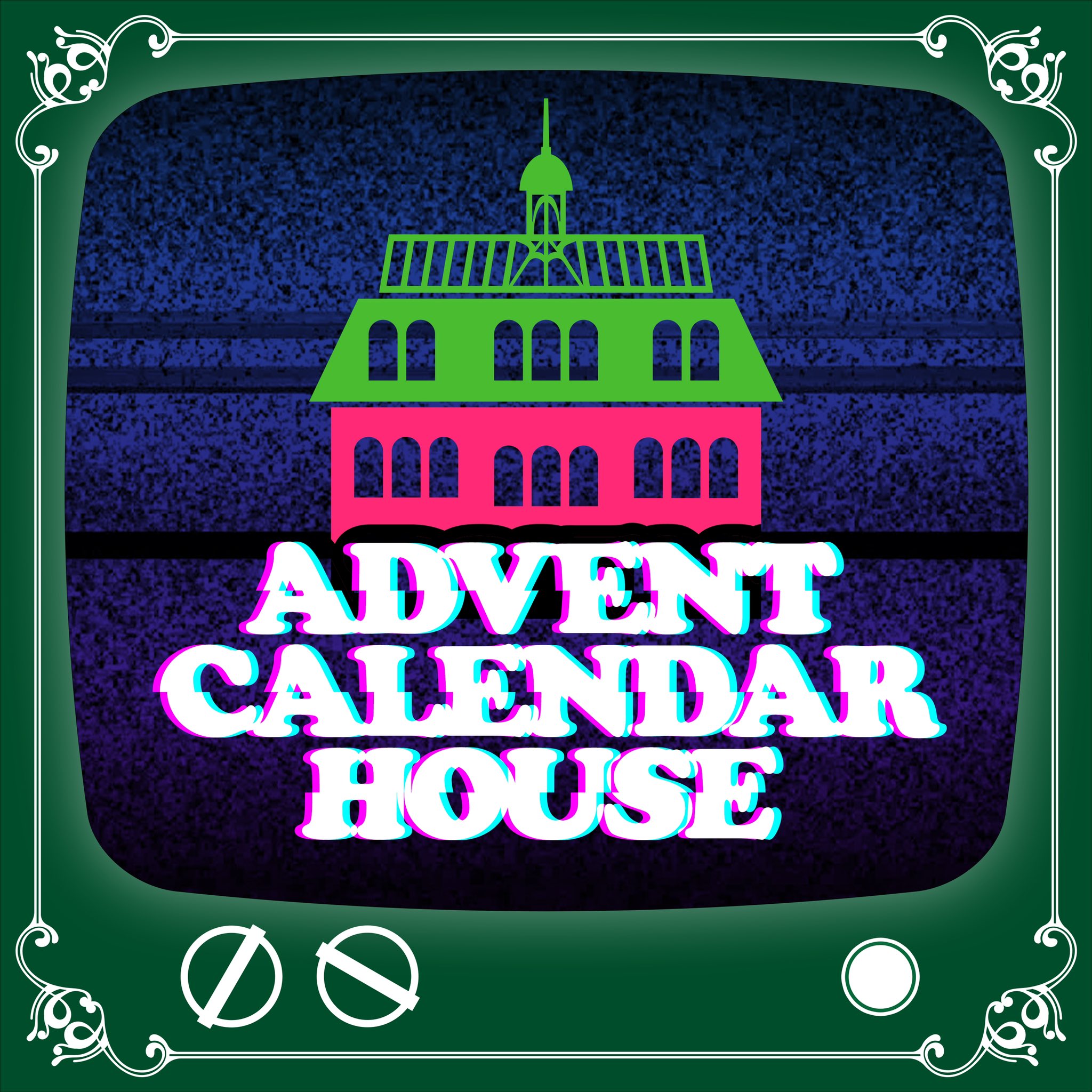 https://christmaspodcasts.com/wp-content/uploads/2022/07/Advent-Calendar-House.jpg
2048
2048
e_xander
https://christmaspodcasts.com/wp-content/uploads/2023/06/logo4-300x138.png
e_xander
2022-12-10 01:10:34
2022-12-10 11:11:45
The First Christmas: The Story of the First Christmas Snow