What's up, dudes? Remember "Today's Special?" The mannequin comes to life and is friends with a rhyming mouse? Well, Ashley Dunbar from the Magic of the Season and CJ Bélanger from Christmas Sessions join me to talk all about this mashup of "Mannequin" and Sesame Street! We get into all of the craziness of the 2 part Christmas special!
In Christmas: Part 1, Jodie, Sam, and Muffy are leaving Jeff alone on Christmas Eve to spend the holiday with their families. Meanwhile, Santa gives a couple of elves leave to make mischief. As Jeff prepares to decorate the tree, his friends appear to spend Christmas with him. Aw, you guys! They don't want him to be alone! Oh, and Sam gets thrown into a drunk tank until the elves bail him out. Christmas: Part 2, sees the mischievous elves steal and hide all the gang's presents! They search and search, until Jodie finds the book her friends bought her. It's a cocaine-fueled story about Jack Frost, though we didn't know at the time. They all find their presents, including Jeff, whose gift was a real tree on the roof of the building. Then they all see Santa fly by!
Singing while trimming the tree? Check. Santa sighting? Yup. A mouse sculpture carved out of cheese? Of course! So grab your magic hat, open your present, and look through your brand new telescope at this episode all about "Today's Special!"
The Magic of the Season
IG: @themagicoftheseasonpodcast
Christmas Sessions
FB: @ChristmasSessionsPodcast
Twitter: @xmassessionspod
IG: @christmassessionspod
Check us out on Facebook, Twitter, Instagram, Totally Rad Christmas Mall & Arcade, Teepublic.com, or TotallyRadChristmas.com! Later, dudes!
Listen to this episode of Totally Rad Christmas
Author: Gerry D / Ashley Dunbar, CJ Bélanger
Title:
Today's Special (w/ Ashley and CJ)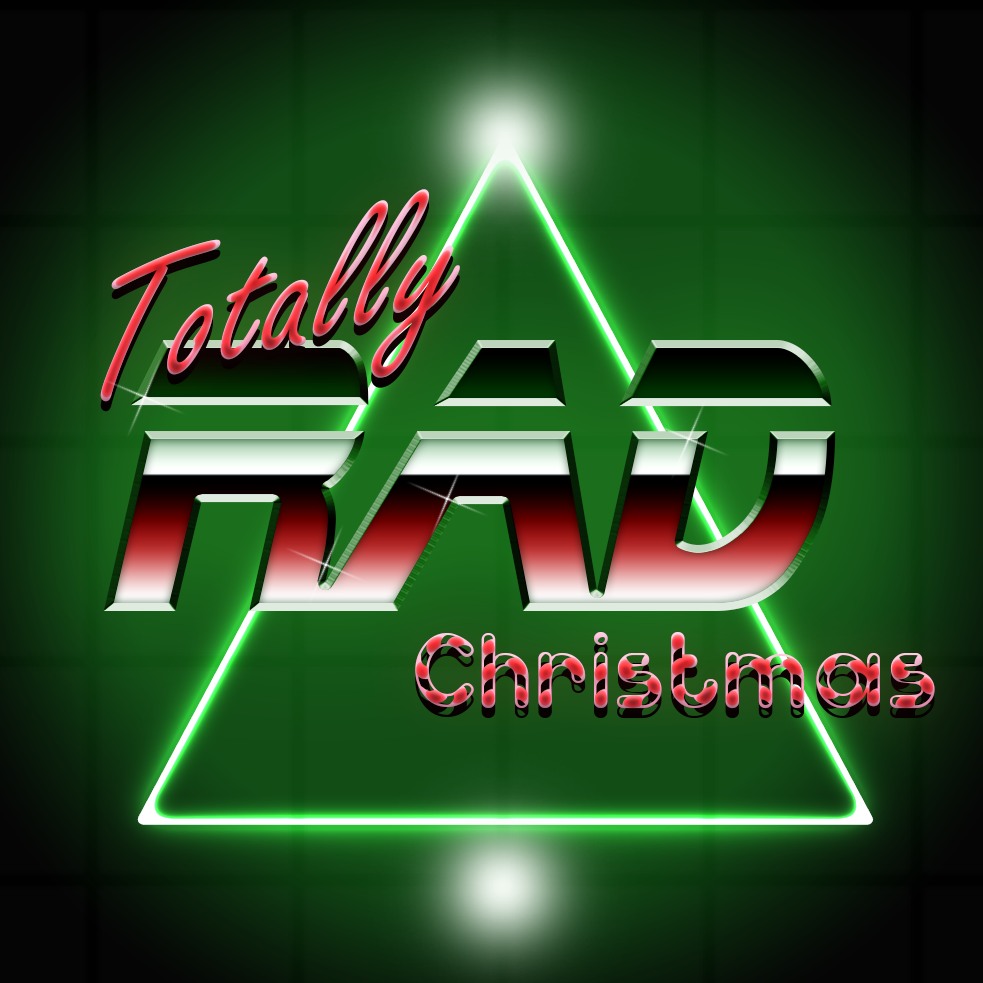 https://christmaspodcasts.com/wp-content/uploads/2022/09/Totally-Rad-Christmas-New.jpg
983
983
e_xander
https://christmaspodcasts.com/wp-content/uploads/2023/06/logo4-300x138.png
e_xander
2023-07-24 11:05:14
2023-07-25 06:05:51
Today's Special (w/ Ashley and CJ)