In this scrumptious episode, ⁠⁠⁠⁠⁠⁠Eric⁠⁠⁠⁠⁠⁠ and ⁠⁠⁠⁠⁠⁠Danny⁠⁠⁠⁠⁠⁠ begin counting down each of their Top 10 Holiday Season Desserts. The guys chat about why they picked each item, then share a story about each of their picks, from 10 down to 6.
Which sweet treats will make their lists? Apple pie, pumpkin pie, hot chocolate, candy canes, sugar cookies, peppermint bark? You gotta listen to find out!
Plus, the guys chat about the latest Christmas news, open some fan gifts, play a holly jolly Christmas themed game, and share what's been going on lately in their respective lives.
Do you want to have access to ⁠⁠⁠⁠⁠⁠⁠even more⁠⁠⁠⁠⁠⁠⁠ massively merry exclusive ⁠⁠⁠⁠⁠⁠⁠bonus episodes⁠⁠⁠⁠⁠⁠⁠, be a part of a private group of ⁠⁠⁠⁠⁠⁠⁠Christmas obsessed peeps⁠⁠⁠⁠⁠⁠⁠ just like YOU, and chat directly with Eric and Danny? It's super simple! ⁠⁠⁠⁠⁠⁠⁠⁠CLICK HERE⁠⁠⁠⁠⁠⁠⁠⁠ to join our Patreon Family!
You can also ⁠⁠⁠⁠⁠⁠⁠⁠⁠SUBSCRIBE ON SPOTIFY⁠⁠⁠⁠⁠⁠⁠⁠⁠ or Apple to get exclusive episodes delivered directly to your feed every week.
Check out our merch shop ⁠⁠⁠⁠⁠⁠⁠⁠⁠HERE⁠⁠⁠⁠⁠⁠⁠⁠⁠! Patreon supporters get 20% off all purchases, so ⁠⁠⁠⁠⁠⁠⁠⁠⁠join now⁠⁠⁠⁠⁠⁠⁠⁠⁠ to get a fantastically festive discount code.
Follow us on the socials ⁠⁠⁠⁠⁠⁠⁠⁠⁠@christmascountdownshow⁠
Listen to this episode of Christmas Countdown
Author: A Countdown Network Production
Title: Top 10 Christmas Desserts | Part 1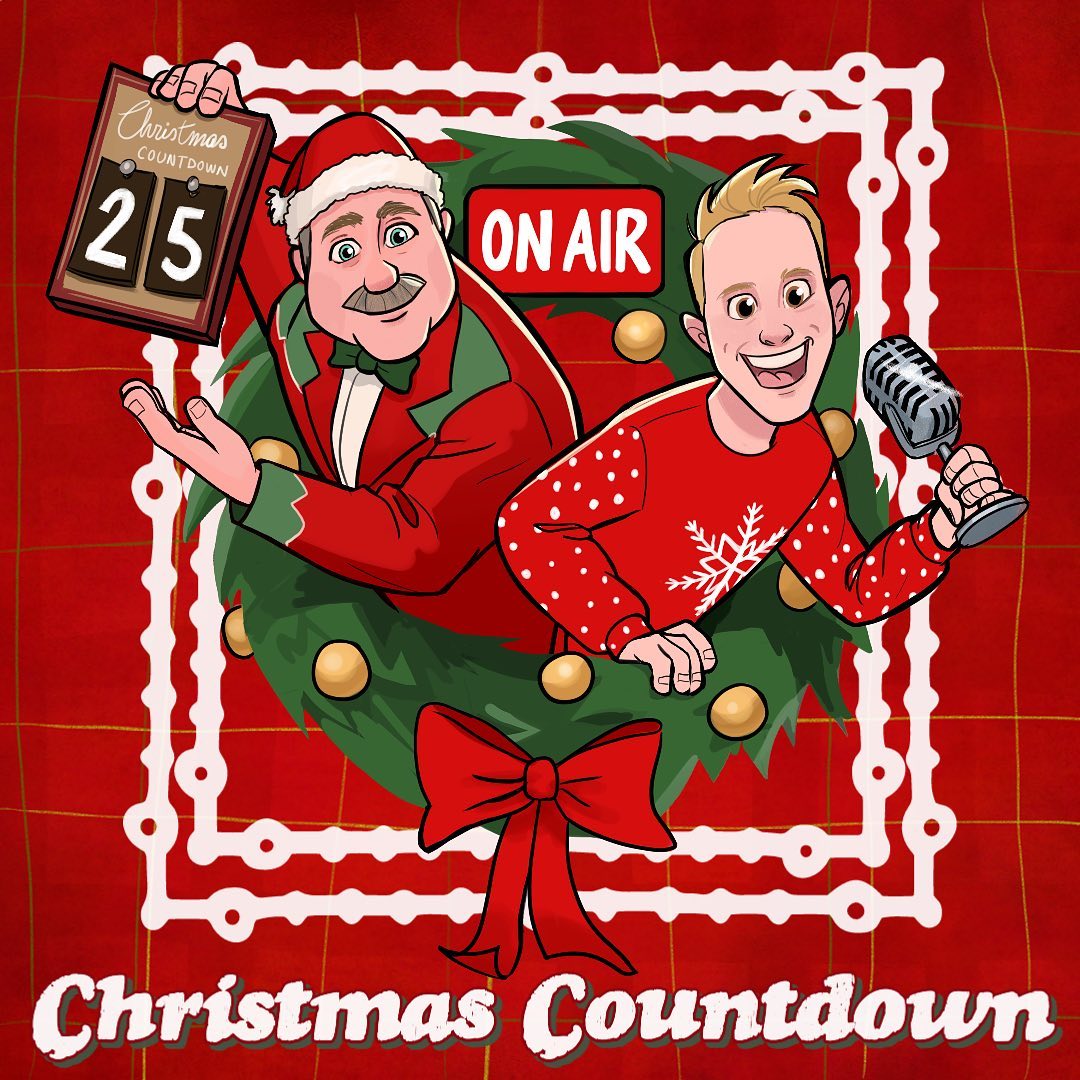 https://christmaspodcasts.com/wp-content/uploads/2022/05/FSWNSkrVkAAeN_d.jpg
1080
1080
e_xander
https://christmaspodcasts.com/wp-content/uploads/2023/06/logo4-300x138.png
e_xander
2023-11-13 01:01:50
2023-11-13 06:02:09
Top 10 Christmas Desserts | Part 1