Happy Monday, Christmas fanatics! And Happy Thanksgiving to all of our Canadian friends and family! We are so thankful for all of you and hope that you have an amazing one!
This week, Julia, Thom, and Anthony continue their Spooky Season journey by returning to Woodsboro – or at least the set of Woodsboro at Sunrise Studios – to cover the film, "Scream 3", which, in the year 2000, was meant to serve as the definitive ending of the "Scream" trilogy/franchise! And joining them on this journey are two huge "Scream" fans – Kendall Farrae of "Two Girls, One Crypt" and (for the first time on the main show!) Lindsey Grelis of "Film Strip Podcast"!
"Scream 3" is the most divisive in this beloved horror franchise with both general audiences and critics alike. What do your five hosts think of it? Is it underrated? Is it secretly good? Is it so bad it's actually fun? Or is it just plain bad? Needless to say, opinions differ dramatically, and yet – somehow – they all end up on the same page for the most part!
This is one sprawling, fun, interesting conversation full of behind the scenes anecdotes; a discussion about the movie in the context of the "Me Too" movement and what it says about the pressures faced by young actresses in Hollywood; Courtney Cox's bangs; whether it lives up to the promises of Jamie Kennedy's Randy regarding what the final chapter of a trilogy entails; a debate on whether the finale's twist and series retcon works and makes sense; whether the series has jumped the shark and become a parody of itself with this installment; and laughs and quotes galore amongst so much else! Trust us when we say you don't want to miss this one!
So settle in with your Pumpkin Spiced Latte, put your feet up, relax, and enjoy! As always, thanks for your love and support, y'all!
*NOTE: There are some issues with Thom's audio this episode. He sounds muffled for large portions of it. We apologize for the quality of his mic and are working to ensure it's fixed for next week's episode.*
Listen to this episode of Tis the Podcast
Author: Tis the Podcast
Title: True Trilogies Are All About Going Back To The Beginning And Discovering Something That Wasn't True From The Get-Go. (Scream 3)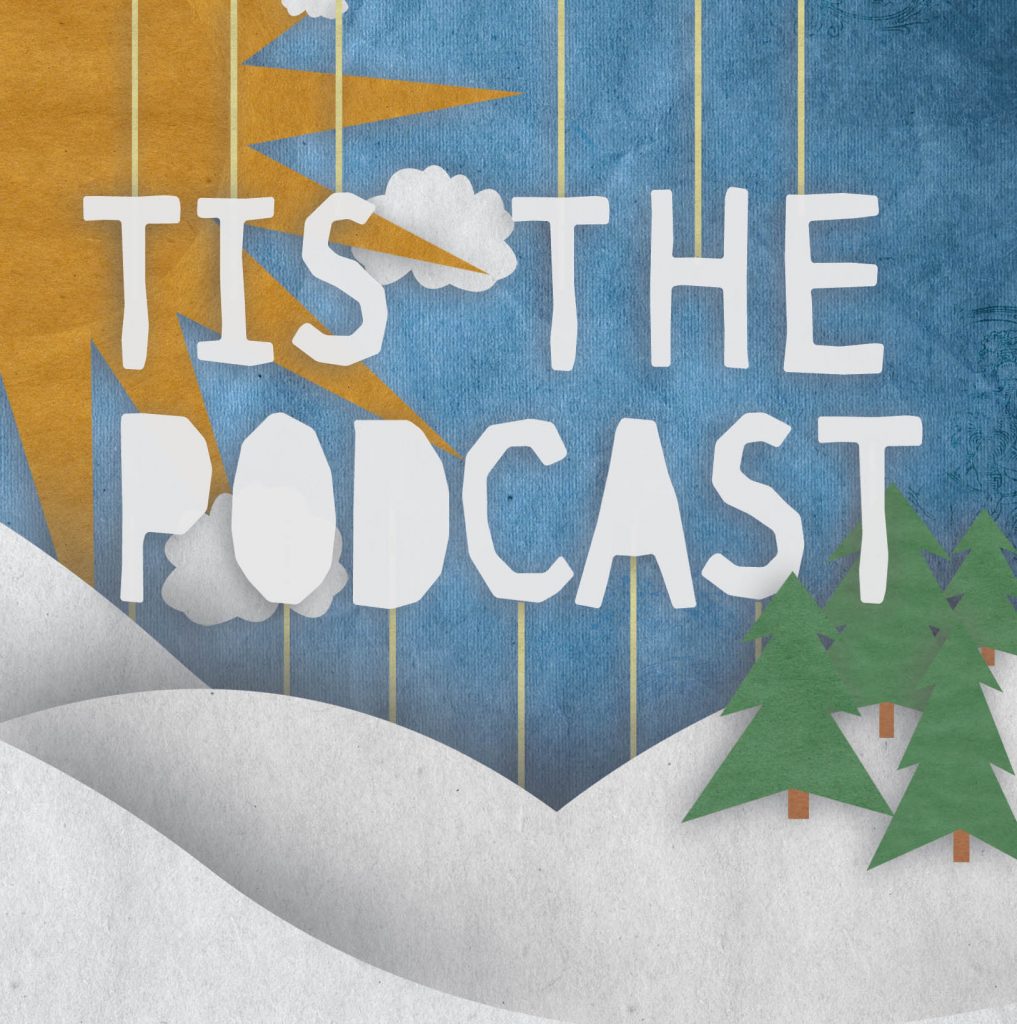 https://christmaspodcasts.com/wp-content/uploads/2020/11/tisthepodcast.jpg
1640
1628
e_xander
https://christmaspodcasts.com/wp-content/uploads/2023/06/logo4-300x138.png
e_xander
2023-10-09 01:57:47
2023-10-09 05:58:14
True Trilogies Are All About Going Back To The Beginning And Discovering Something That Wasn't True From The Get-Go. (Scream 3)