Happy Monday, Christmas Fanatics! Can you believe this is already our final official episode before Christmas day 2021 itself? How crazy is that?
This week, join Julia, Thom, and Anthony travel back to the world of Rankin/Bass to discuss the 1974, traditionally animated television special, "'Twas the Night Before Christmas"! How does it stack up to all of the past Rankin/Bass specials they've covered? Is Santa as big a jerk in this one as he is in many of the previous ones? All of this, and much more, will be revealed in this episode so you'll just have to listen to find out! So settle back with your favorite drink beside your Christmas tree and enjoy! And please accept our apologies in advance regarding the audio in this specific episode – there were microphone problems and echo problems throughout the recording. We tried to fix as much of it as we could during the editing process, but it's not anywhere near the sound quality we'd like it to be.
And if you want even more "Tis the Podcast" content this week, make sure to check your podcast feeds this upcoming Thursday, December 23rd – Christmas Eve Eve; Tibb's Eve; Festivus; The Day Before the Night Before Christmas; Christmas Adam; pick your poison! –  for the final installment of "Another Christmas Story": the Epilogue, entitled "Christmas All Over Again", which our very own, Julia Colburn, will be reading to y'all!
As always, thanks for your love and support, y'all! 🎅🏻🎄🎁 🦌🦉⛄️🚂🔔 🤶🏻 🎀 ❄️
Listen to this episode of Tis the Podcast
Author: Tis the Podcast
Title: 'Twas The Night Before Christmas, And All Through The House, Not A Creature Was Stirring, Not Even A Mouse. ('Twas the Night Before Christmas)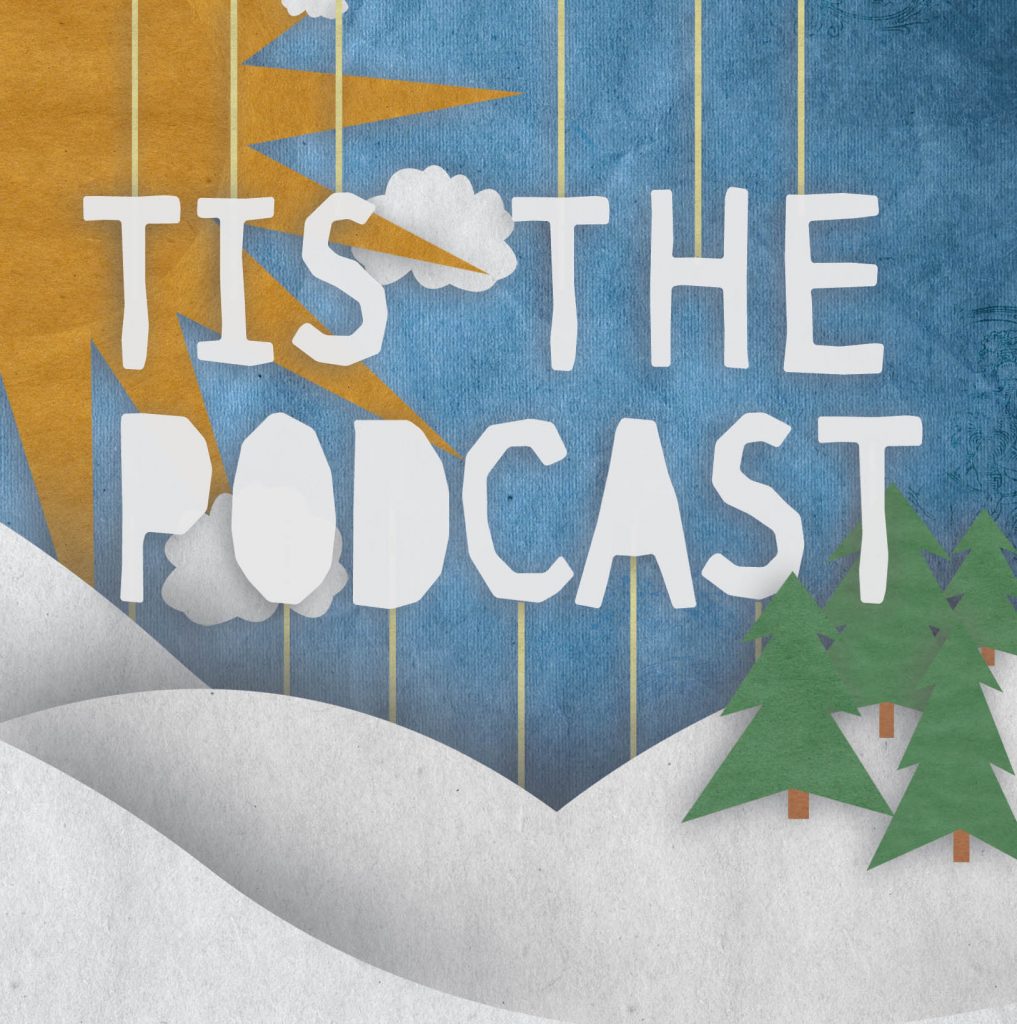 https://christmaspodcasts.com/wp-content/uploads/2020/11/tisthepodcast.jpg
1640
1628
e_xander
https://christmaspodcasts.com/wp-content/uploads/2023/06/logo4-300x138.png
e_xander
2021-12-20 00:08:55
2021-12-20 07:09:17
'Twas The Night Before Christmas, And All Through The House, Not A Creature Was Stirring, Not Even A Mouse. ('Twas the Night Before Christmas)