What's up, dudes? 40 years ago, the Walt Disney World Very Merry Christmas Parade was broadcast live on National TV! Disney connoisseurs Mike Westfall from Advent Calendar House and Charlie Ague from Closer to Christmas and Ague Designs are here with me to break it down!
Joan Lunden and Mike Douglas host this 1983 Christmas parade with narration written by Doug Cody. The production was directed by Chico Fernandez. Tinkerbell opened the show, and Cinderella and her entourage processed down Main Street USA. Pinocchio and the Jungle Book crews followed right behind her.
The Alice in Wonderland performers come next, along with Herbie the Love Bug and a Dumbo's Circus float. Soon followed the World Champion Percheron horses hitched to wagon commissioned by Disney. Goofy drove his jalopy immediately afterward, and Robin Hood and his Merry Men succeeded him.
After Carol Lawrence and the Voices of Liberty Singers performed at Epcot, Mary Poppins and Cruella de Vil glide down Main Street. The toy soldiers from "Babes in Toyland" march along, and Mickey and Minnie ride a coach behind them. Donald, Snow White, and Mrs. Claus follow on floats, accompanied by characters from Peter Pan, Chip and Dale, and the Hundred Acre Wood. Finally, Santa Claus himself flew in to close out the celebration.
Victorian garb? Check. Anthropomorphic bipedal reindeer? Yep. Endless commercials from Days Inn and Eastern Airlines? Definitely! So grab your a add and top hat, hop on a float, and ride down Main Street USA to this episode all about the Very Merry Christmas Parade!
Advent Calendar House
FB: @adventcalendarhouse
Twitter: @adventcalhouse
IG: @adventcalendarhouse
Closer to Christmas
Twitter: @closertoxmas
IG: @closertoxmas
Check us out on Facebook, Twitter, Instagram, Totally Rad Christmas Mall & Arcade, Teepublic.com, or TotallyRadChristmas.com! Later, dudes!
Listen to this episode of Totally Rad Christmas
Author: Gerry D / Mike Westfall, Charlie Ague
Title: 1983 Disney World Very Merry Christmas Parade (w/ Mike and Charlie)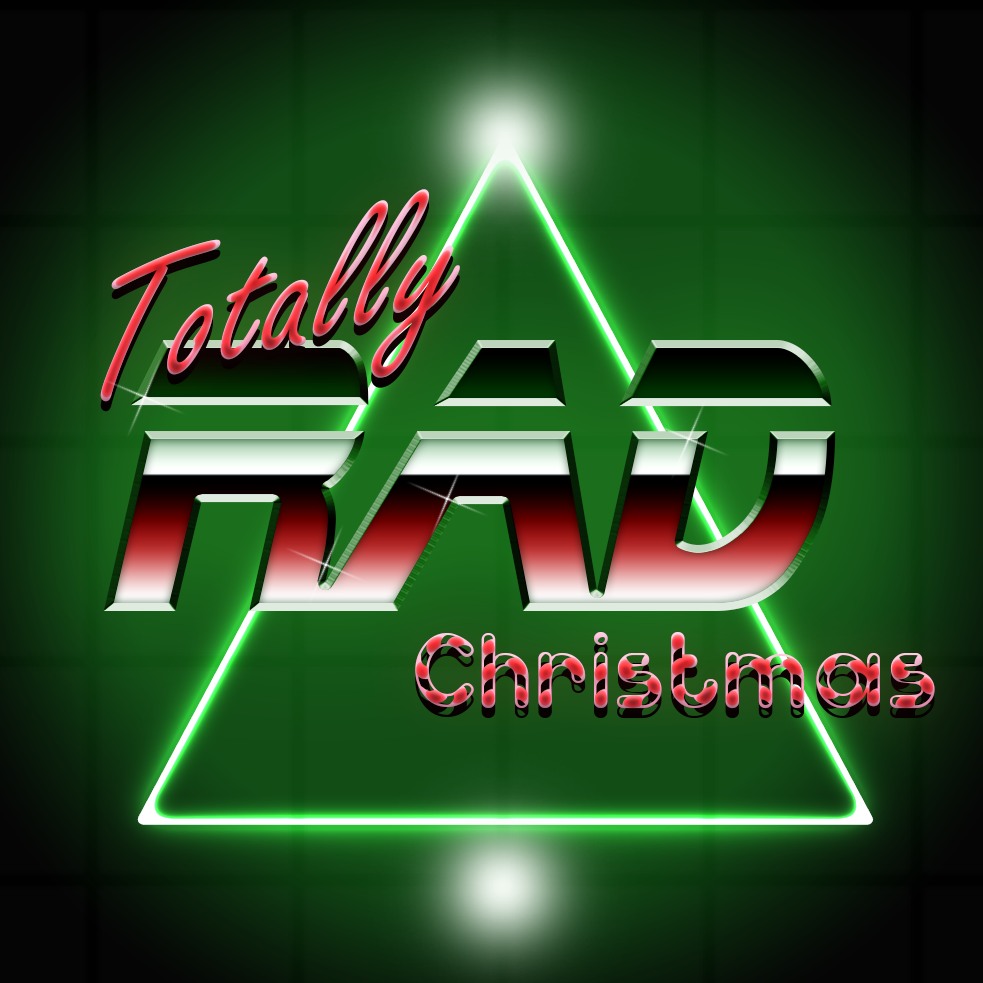 https://christmaspodcasts.com/wp-content/uploads/2022/09/Totally-Rad-Christmas-New.jpg
983
983
e_xander
https://christmaspodcasts.com/wp-content/uploads/2023/06/logo4-300x138.png
e_xander
2023-09-18 00:47:42
2023-09-18 05:48:55
1983 Disney World Very Merry Christmas Parade (w/ Mike and Charlie)