🎃 Gather 'round, dear Halloween Cousins, for a spooktacular Weekend Kickoff Party! It's that spine-tingling time of year when things go bump in the night and the air is thick with the delicious anticipation of Halloween. But this isn't just any ordinary Halloween celebration. We've conjured up something truly special to set the eerie mood.
Join your trusty hosts, Cousins Chad and Seth, along with our resident Halloween aficionado, Mike, for a Halloween extravaganza like no other. This is where the usual becomes unusual, the mundane transforms into the mysterious, and the everyday takes on an eerie twist.
We'll dive deep into the world of Halloween with Mike, who's more than just a fan of this haunting holiday – he's a bonafide Halloween expert. Expect to unearth a treasure trove of fascinating facts, unearthly traditions, and enough spooky stories to send shivers down your spine.
So, light your jack-o'-lanterns, wrap yourself in your favorite costume, and get ready for a hair-raising journey into the heart of Halloween. Buckle up, because this weekend kickoff party is about to get wickedly good. 🧙‍♀️
Listen to this episode of the Christmas Cousins podcast
Author: Christmas Cousins Pod
Title: Weekend Kickoff: Cousins of the Crypt, a Halloween Spectacular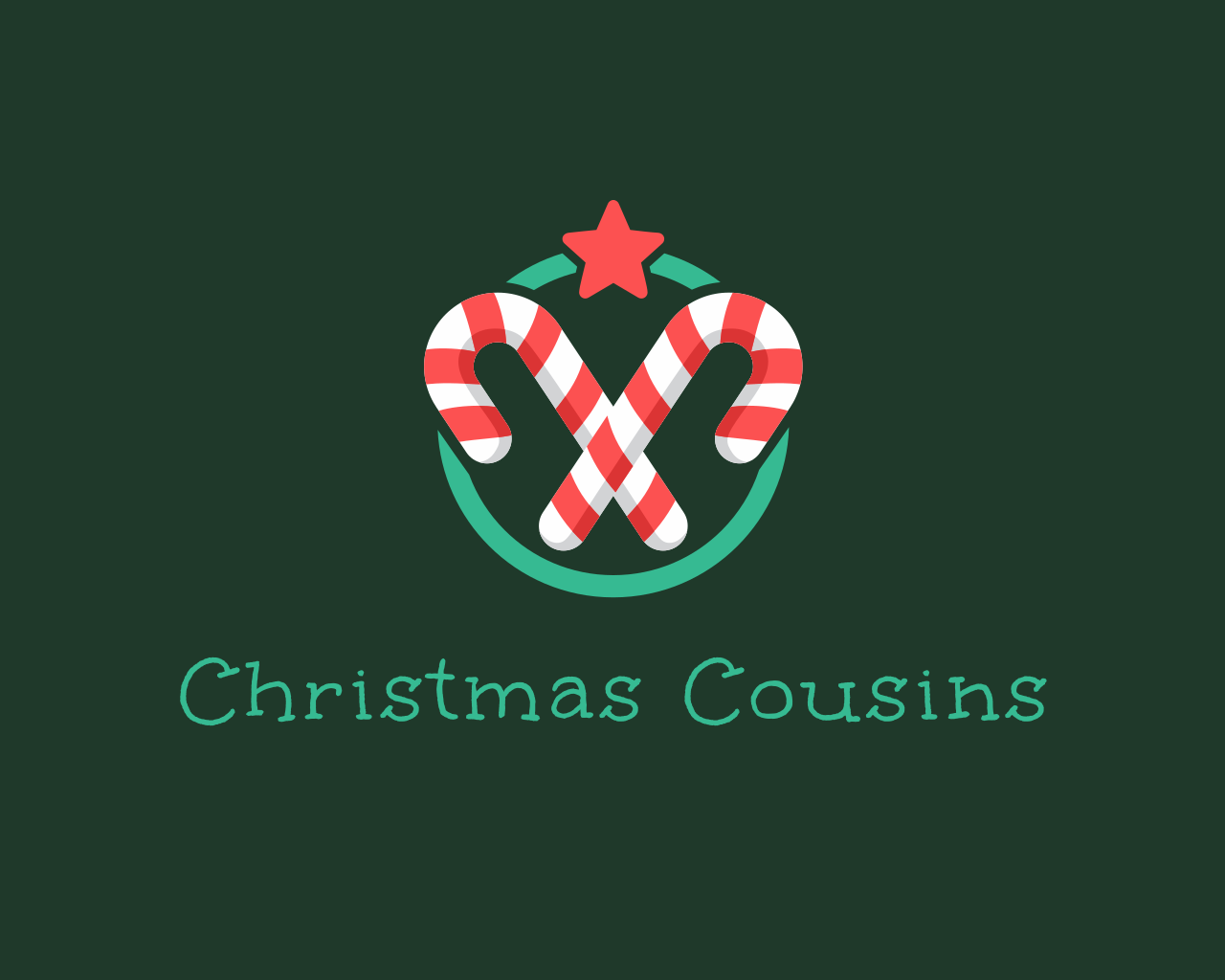 https://christmaspodcasts.com/wp-content/uploads/2023/09/ChristmasCousinsLogoSmallerFont.png
1024
1280
e_xander
https://christmaspodcasts.com/wp-content/uploads/2023/06/logo4-300x138.png
e_xander
2023-10-27 02:25:01
2023-10-27 06:25:15
Weekend Kickoff: Cousins of the Crypt, a Halloween Spectacular