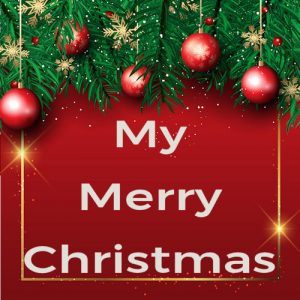 The parent site of ChristmasPodcasts is MyMerryChristmas.com.
MyMerryChristmas is one of the oldest Christmas sites online. The site offers two podcasts, several radio streams, the oldest Santa tracking service online and sports the Internet's most active community of year round Christmas enthusiasts at the Merry Forums of MyMerryChristmas.com.
MyMerryChristmas encourages partnerships with other Christmas creators out there, including several podcasts.
Being a partner with MyMerryChristmas means you can connect more intimately with the year round Christmas consumer. Partners are part of the Merry Forums and participate in community events.
If you would like to learn more about this program, please contact MyMerryChristmas at this link.