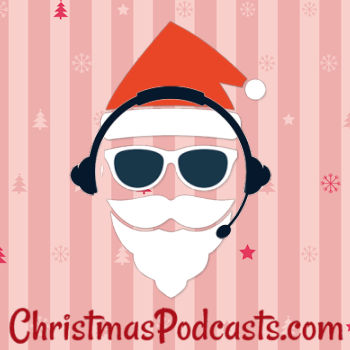 We want to bring the world of Christmas podcasts to the masses.
We work with Christmas creators to let you know who they are, what their podcast is about and to bring their podcasts to your attention.
If you are looking for your Christmas podcast fix, you've come to the right place.
We are Christmas creators ourselves. We have been making merry online since 1991 over at MyMerryChristmas.com.
We don't do this to toot our own horn, though. This website is, like most of what we do, completely fan driven. It was born of an idea that the world of Christmas online needed a resource like this. Instead of building it into our own website we just provide the technical support needed for the Christmas community to make it happen.
Driving this is Sean, a huge fan of Christmas podcasts and a very important part of our overall efforts online. It's his voice you hear on our own little podcast about Christmas podcasts here — and it is his passion that brings the world of Christmas podcasts all together.
It is all about you — the fan of Christmas and podcasts.
Do you have an idea? A suggestion? A thought? Do you want to participate in any way? Well, as they say in the podcast business, we're all ears. Click here to contact us.