It's another packed show and there's no time to waste.
First up we give our Scandinavian-American correspondent some tips on how to make an authentic Jacob Marley Christmas costume.
Then it's this episode's version of a Christmas Carol.  It's called Huh Huh Humbug and it was part of the Beavis and Butthead Do Christmas episode.
If you want to watch it it's on YouTube, but it's lots of parts you have to watch in a row, here's a link:
Then we have another brand new segment from our podcast barman, Bob Baker.  We're calling it Wonderful Christmastime and each episode we'll be looking at different Christmas activities you can get involved in to make Christmas that bit more special.
Next up we take a look at the history of the real Saint Nicholas, there's not a lot of historical records and some that we have are a bit dubious, but it's interesting stuff and we'll also look at one of the legends associated with him.
Then Bob Baker is back with Do You Hear What I Hear, and this time Bob hears the word 'Dodgy'.
Then its's the quiz and you know you love it.
This episode's recommendation is You Must Remember This, a podcast that looks at the forgotten stories from the early days of Hollywood.  I've been a listener for years and I love the show.
Here's a link:
http://www.youmustrememberthispodcast.com/
If you want to get in touch, drop us an email at:
totalchristmas@gmail.com
Merry Christmas
Listen to this episode of Total Christmas Podcast
Author: Jack
Title: Episode 64 – The Real Saint Nicholas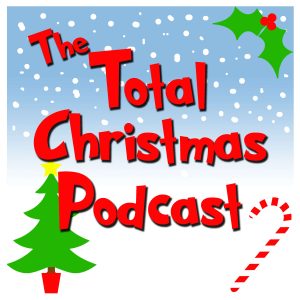 https://christmaspodcasts.com/wp-content/uploads/2020/08/totalchristmas-scaled.jpg
2560
2560
e_xander
https://christmaspodcasts.com/wp-content/uploads/2023/06/logo4-300x138.png
e_xander
2022-09-10 22:58:39
2022-09-12 05:59:13
Episode 64 - The Real Saint Nicholas