In the fifty-first episode of 12 Days Pod, Dan and Cara discuss doobies, their large adult son, and how deranged classic Christmas tropes are.
We need your help!
Podcast reviews are essential for helping new listeners discover our show. When you leave a review, you're telling other people that you enjoyed the podcast and that they should check it out. It's also a great way to give us feedback and let us know what you like most about the show.
So please, take a few minutes to leave a review of 12 Days Pod on your favorite podcast platform. It means the world to us! And if you're really loving the podcast, please consider recommending it to your friends, family, and followers on social media.
—
Support this podcast: https://podcasters.spotify.com/pod/show/12dayspod/support
Listen to this episode of 12 Days Podcast
Author: 12 Days Pod
Title: 51. The Family Stone(d)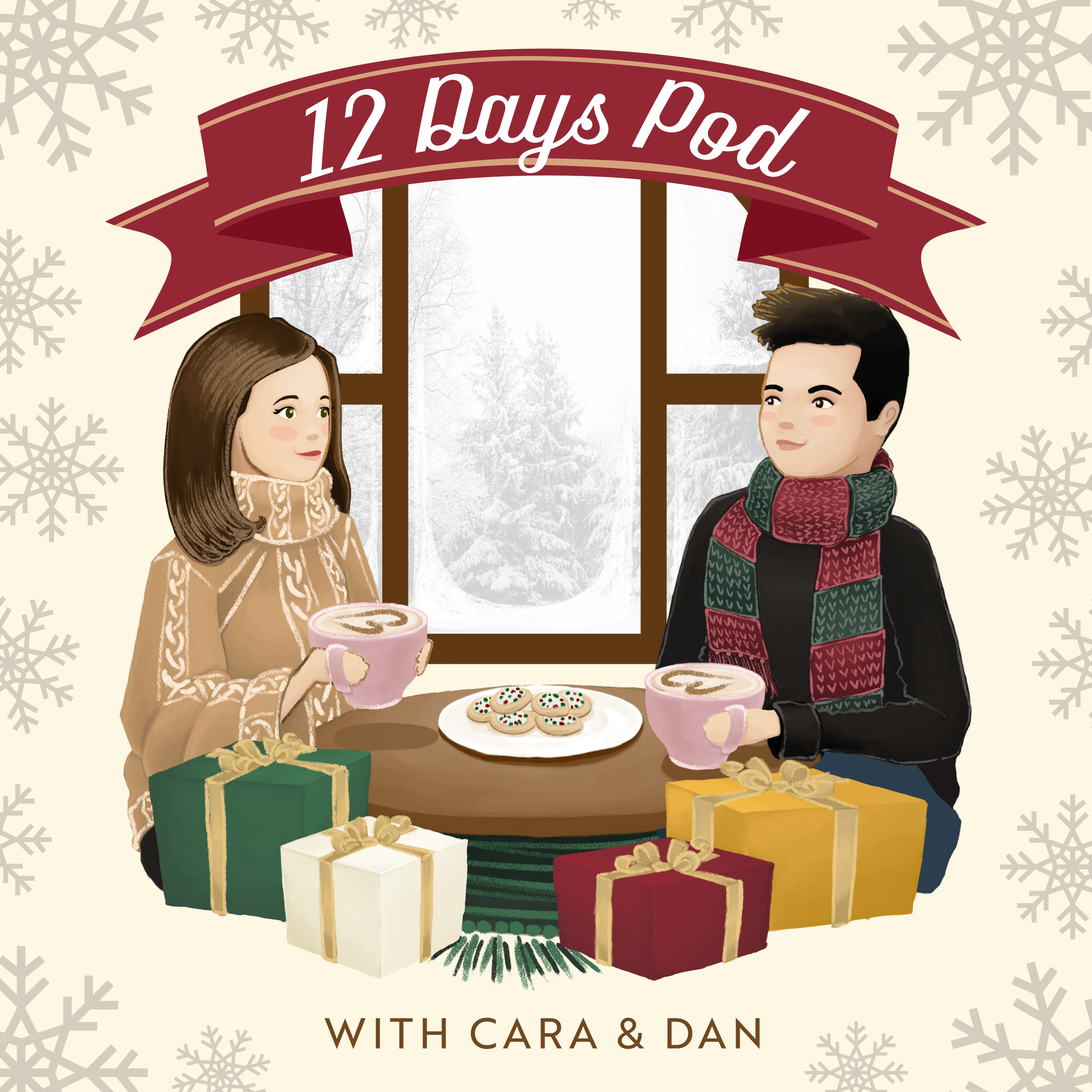 https://christmaspodcasts.com/wp-content/uploads/2020/11/12-Days-Pod.png
3000
3000
e_xander
https://christmaspodcasts.com/wp-content/uploads/2023/06/logo4-300x138.png
e_xander
2023-11-02 22:49:32
2023-11-03 05:49:58
51. The Family Stone(d)