Time to unwrap a bonus episode filled with holiday delight! In this special edition, we journey through the whimsical history of the Advent calendar, exploring how this time-honored tradition transformed into a daily treasure hunt.
From its humble beginnings in the 4th century to the modern, chocolate-filled calendars, the story is as captivating as the surprises hidden behind those tiny doors.
But that's not all! We're here to make your holiday season extra special by sharing a fantastic array of unique Advent calendars that'll make you the gift-giving champion of the year.
Cousin Seth and Cousin Chad will reveal their favorite finds, from Mineral and fossil calendars to gourmet snacks to gaming-themed delights. They'll guide you on where to snag these gems and how they can add an extra sprinkle of joy to your holiday festivities.
So, grab a cozy spot by the fireplace, sip on some cocoa, and join us as we unwrap these delightful Advent calendar treasures. From curious oddities to festive wonders, we've got you covered. It's the perfect holiday pregame to make your season merry and bright. 🎁🍫🎄
And please don't forget to give us a rating and review!
We love all of the feedback we have been getting as well so please keep it coming.
@Christmascousinspod on IG and FB
@xmascousinspod on Twitter/X
Christmascousinspod@gmail.com
Listen to this episode of the Christmas Cousins podcast
Author: Christmas Cousins Pod
Title:
BONUS: Beyond Chocolates: Seth's Unique Advent Calendar Quest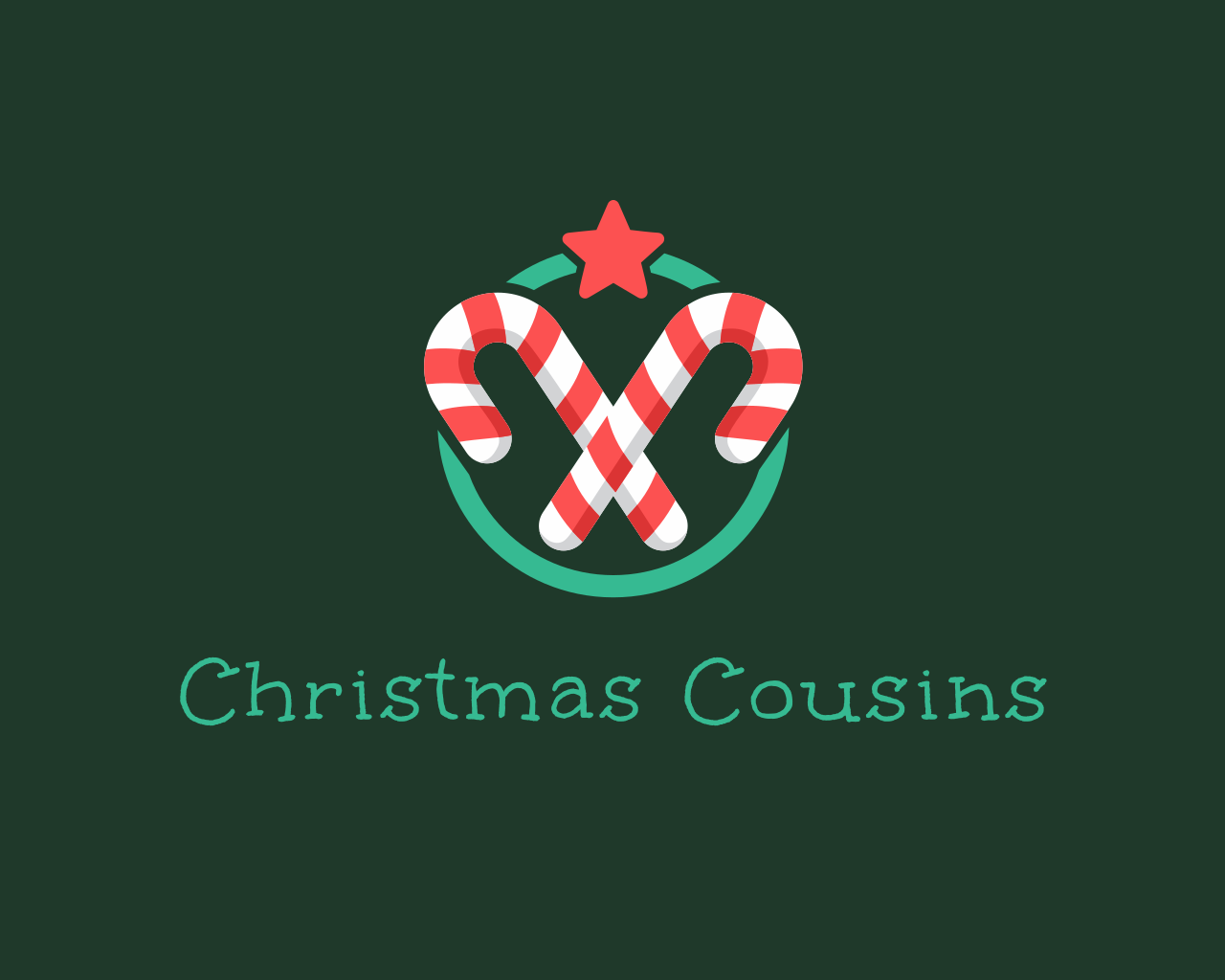 https://christmaspodcasts.com/wp-content/uploads/2023/09/ChristmasCousinsLogoSmallerFont.png
1024
1280
e_xander
https://christmaspodcasts.com/wp-content/uploads/2023/06/logo4-300x138.png
e_xander
2023-10-12 02:47:34
2023-10-12 05:48:06
BONUS: Beyond Chocolates: Seth's Unique Advent Calendar Quest