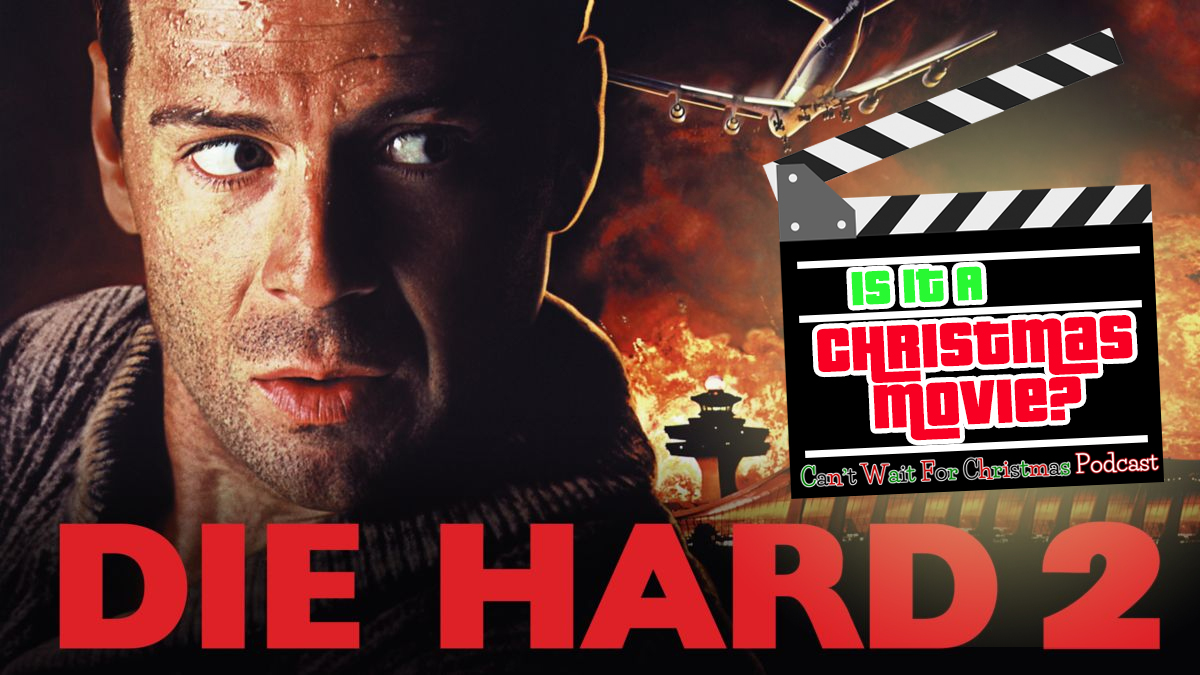 On this episode, we'll side step the usual debate by talking about the sequel to Die Hard and decide if it is a Christmas movie. We'll also countdown the top 5 misheard Christmas lyrics and add a Christmas twist to a favorite snack.
00:00 – 02:09 Intro
02:09 – 03:09 We Need a Little Christmas Now (Christmas Tree S'mores)
03:09 – 08:02 Five Golden Things (Top 5 Misheard Christmas Lyrics)
08:02 – 19:59 Die Hard 2 – Is It a Christmas Movie?
19:59 – 22:18 Wrap Up
22:18 – 24:43 Outtakes
"We Wish You A Merry Christmas" United States Marine Band
"Jingle Bells" Performed by Kristen Nowicki
(The embedded player for the episode is bellow the links)
Tim at Rooster T. Feathers Comedy Club
December 30th, 2022
https://venue-rooster-t-feathers-498.seatengine.cloud/shows/196382
New Year's Eve
https://venue-rooster-t-feathers-498.seatengine.cloud/events/66437
Listen to Underneath the Tree right now:
https://open.spotify.com/track/3ycgNP9x70kpYavRyPwODZ?autoplay=true
https://music.youtube.com/watch?v=thqw3zeTMII&feature=share
https://www.pandora.com/artist/kelly-clarkson-holiday/wrapped-in-red-deluxe-version/underneath-the-tree/TRvVnpJ2nfjbq4J?corr=knowledge_panel
https://music.apple.com/us/album/underneath-the-tree-single/766595515
Season's Eatings podcast
https://seasonseatingspodcast.libsyn.com/
Listen to this episode of the Can't Wait for Christmas Podcast
Author: Tim Babb
Title: CWFC 106 – Die Hard 2…Is It A Christmas Movie?