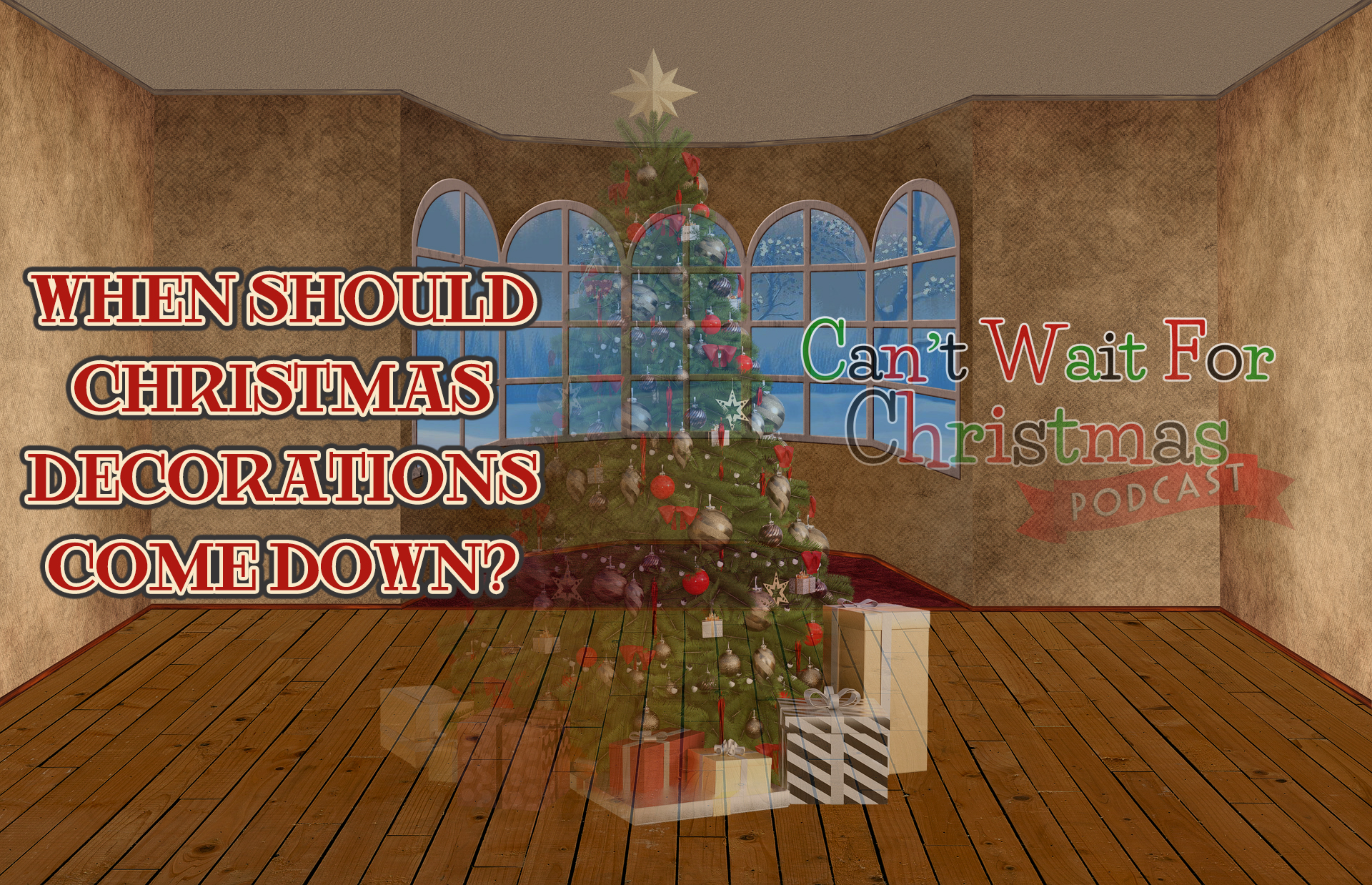 On this episode, we'll discuss when the Christmas decorations should come down. We'll also run down the top 5 post Christmas deals Tim got this year, give you a "Christmas Now" tip that will help you sleep a little merrier tonight, and finally we need your help naming this year's audience participation segment.
00:00 – 01:33 Intro
01:33 – 02:57 Babb Christmas Recap
02:57 – 04:15 We Need a Little Christmas Now
04:15 – 09:24 Five Golden Things (Top 5 Post Christmas Deals)
09:24 – 15:26 When Should Christmas Decorations Come Down?
15:26 – 17:04 Help Us Name A New Segment
17:04 – 19:16 Wrap Up
19:16 – 23:21 Outtakes
"We Wish You A Merry Christmas" United States Marine Band
"Jingle Bells" Performed by Kristen Nowicki
(The embedded player for the episode is bellow the links)
Christmas Clatter Podcast – Post Christmas Wellness Check
https://www.christmasclatter.com/episodes/episode/778cf10c/he-warned-me-he-had-atandt
Listen to this episode of the Can't Wait for Christmas Podcast
Author: Tim Babb
Title: CWFC 108 – When Should Christmas Decorations Come Down?