Happy Monday, Christmas fanatics! And Happy Labor Day to all of our American listeners! We are *officially* in the 'Ber Months! Finally! It is indeed "the most wonderful time of the year"!
This week, Matt Eurich of "TGI Podcast" joins the elves once again to discuss the first four Christmas episodes of the hit CBS sitcom, "The King of Queens"! For those who want to follow along at home, the episodes we discuss are:
Season 1 – Episode 1 – Noel Cowards
Season 2 – Episode 12 – Net Prophets
Season 3 – Episode 11 – Better Camera
Season 4 – Episode 12 – Ovary Action
While all four hosts enjoy the show immensely, how do these specific episodes stack up when it comes to the holiday feels? Well, you'll just have to listen to find out!
So, settle in with your favorite pumpkin-flavored drink, relax, and enjoy this super fun episode! As always, thanks for your love and support, y'all! ❤️ 🎅🏻🎄🎁 🦌🦉⛄️🔔🚂 🤶🏻 🎀 ❄️
Listen to this episode of Tis the Podcast
Author: Tis the Podcast
Title: I Can't Stand The Way That Alvin Comes In Late! It's Disrespectful To The Other Chipmunks! (The King of Queens – First Four Christmas Episodes)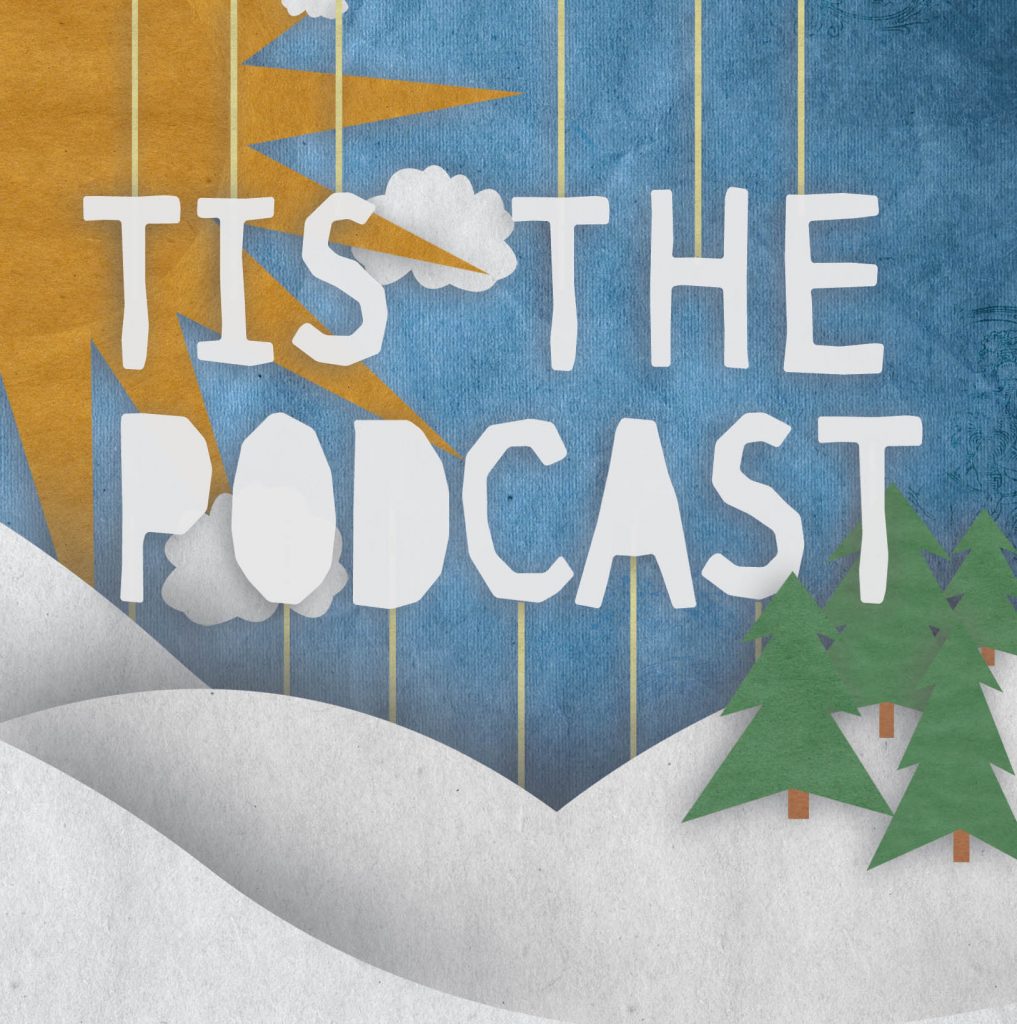 https://christmaspodcasts.com/wp-content/uploads/2020/11/tisthepodcast.jpg
1640
1628
e_xander
https://christmaspodcasts.com/wp-content/uploads/2023/06/logo4-300x138.png
e_xander
2023-09-04 01:01:24
2023-09-04 19:01:52
I Can't Stand The Way That Alvin Comes In Late! It's Disrespectful To The Other Chipmunks! (The King of Queens - First Four Christmas Episodes)