Welcome back Christmas Cousins for an experimental cinematic Hallmark journey!
Prepare for an intriguing holiday twist in our latest episode! In this installment, Cousin Seth dives headfirst into his sixth Hallmark movie experience, but here's the twist – he's experiencing it blindfolded!
Dear Christmas Cousins, get ready for a unique cinematic adventure that's akin to an audiobook for your Christmas-loving hearts. Cousin Chad takes the lead, painting vivid scenes from the Hallmark Channel Classic, "Small Town Christmas," while Seth navigates the story solely through these colorful narrations.
In a dramatic finale, Seth must channel his inner Roman Emperor and give the movie a resounding Thumbs Up or Thumbs Down. But the question remains: will he watch it for real after this adventurous audio journey?"
Don't forget to please give us a rating, review and tell a fellow Christmas Cousin!
You can also message us at and/or follow our socials:
IG and FB: @Christmascousinspod
Twitter/X: @XmasCousinsPod
Email: Christmascousinspod@gmail.com
Listen to this episode of the Christmas Cousins podcast
Author: Christmas Cousins Pod
Title:
Seth's Sixth Sensation: Hallmark's Small Town Christmas Blind Date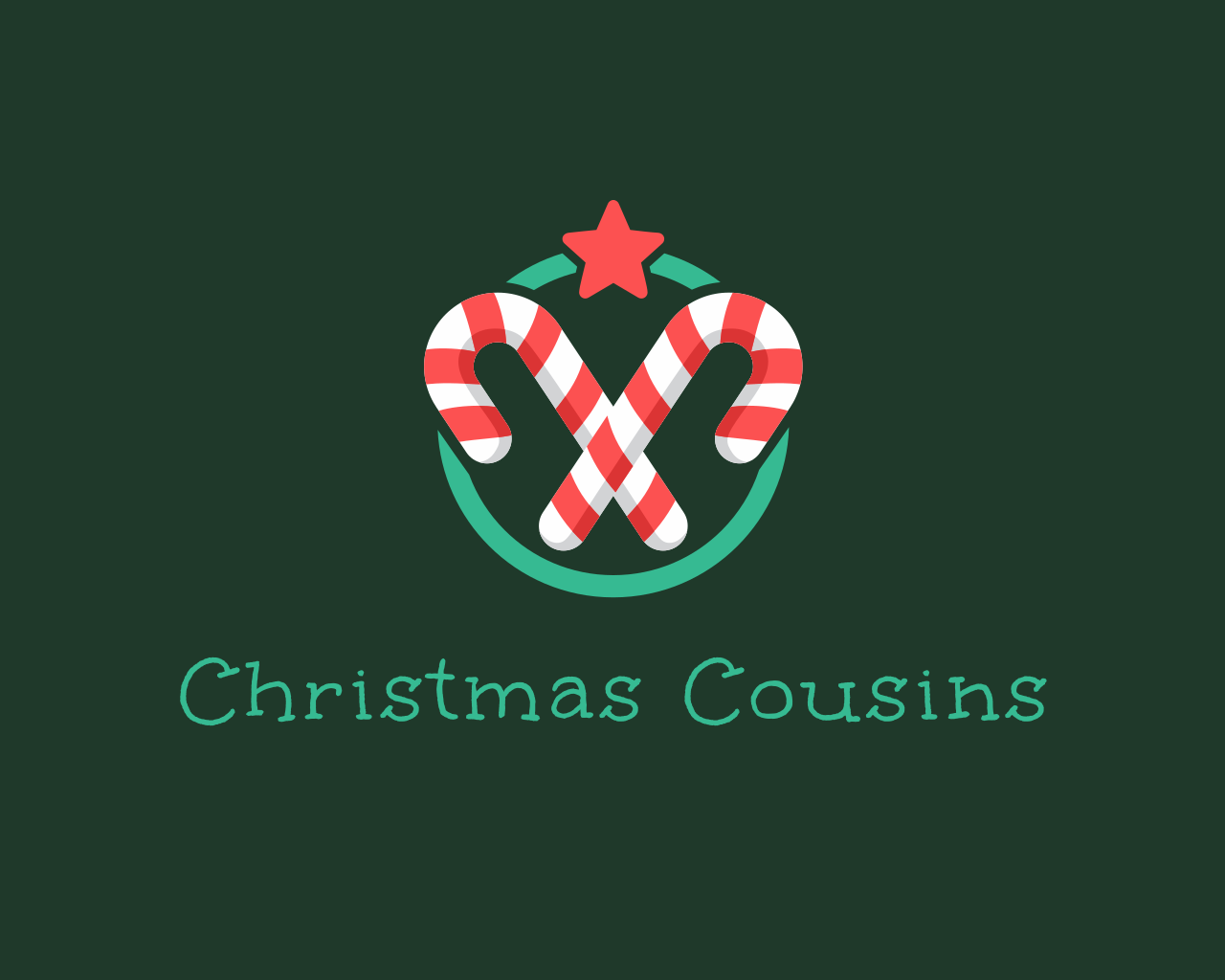 https://christmaspodcasts.com/wp-content/uploads/2023/09/ChristmasCousinsLogoSmallerFont.png
1024
1280
e_xander
https://christmaspodcasts.com/wp-content/uploads/2023/06/logo4-300x138.png
e_xander
2023-10-03 03:14:42
2023-10-03 06:15:03
Seth's Sixth Sensation: Hallmark's Small Town Christmas Blind Date