Happy Wednesday, everybody!
Due to life getting in the way, we know you haven't had a new episode from us in a few weeks. Don't worry, though – that will be rectified next week in which a new episode will be in your podcast feeds Monday morning, per usual! Having said that, we wanted to make it up to you for missing the past few weeks! So, enjoy this special once-Patreon exclusive episode in which Gerry Davila, of "Totally Rad Christmas", joins Anthony and Thom to geek out over the Rankin/Bass universe!
Despite the fact that two of the three guys love the classic stop-animation specials, even they can admit the fact that a lot of continuity errors between them would need to be addressed in order to make it one, coherent, interconnecting story. As such, the first half of the episode addresses some of the more glaring continuity issues and how they could possibly be fixed. As for the second half of the episode, the three pitch a live-action film universe/miniseries worth of remakes for a modern audience, which connects all of the specials with a more overarching plot line. The most fun part? Gerry, Anthony, and Thom discuss their dream casting for these hypothetical remakes!
So settle in with your favorite holiday beverage and enjoy this hilariously fun extravaganza, which is nothing less than a love letter to the iconic Rankin/Bass characters and stories! It's one episode you definitely do not want to miss! 🎅🏻 🎄 🎁 🦌 ⛄️ 🦉 🔔 🚂 🤶🏻 ❄️ 🎀
*Note for Listeners – Some hard truths about Santa come up briefly in this episode, so you may want to listen without young children around!*
Listen to this episode of Tis the Podcast
Author: Tis the Podcast
Title: The Rankin/Bass Extravaganza! Fixing The Existing Rankin/Bass Universe and Pitching the Live-Action Remake of the Rankin/Bass Universe! (Featuring Gerry Davila of "Totally Rad Christmas"!)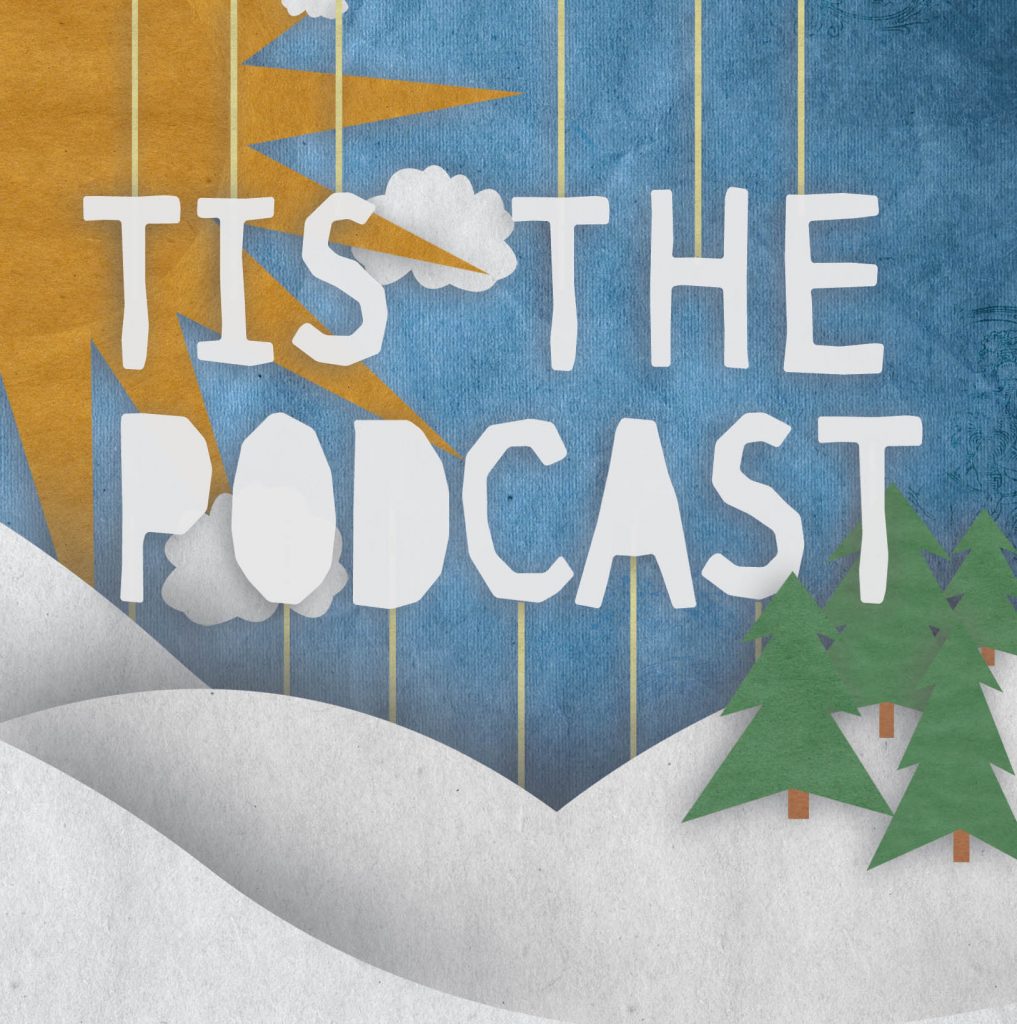 https://christmaspodcasts.com/wp-content/uploads/2020/11/tisthepodcast.jpg
1640
1628
e_xander
https://christmaspodcasts.com/wp-content/uploads/2023/06/logo4-300x138.png
e_xander
2022-09-28 01:00:38
2022-09-28 06:00:58
The Rankin/Bass Extravaganza! Fixing The Existing Rankin/Bass Universe and Pitching the Live-Action Remake of the Rankin/Bass Universe! (Featuring Gerry Davila of "Totally Rad Christmas"!)